A man in Texas went next door with an AR-15-style gun and sh0t his neighbors after they complained about the noise he was making. He kill*d five people, including an eight-year-old child, and hurt three others at a home in Cleveland, Texas, on Friday night.
Greg Capers, the sheriff of San Jacinto County, told reporters on Saturday that police were looking for Francisco Oropeza, 39, who was drunk and ran away from the scene. This happened more than 40 miles outside of Houston.
Capers told the Washington Post that there are five murd*r charges against Oropeza, who was still on the run as of Saturday morning. As the search for him went on, people thought he was within two miles of where he was sh0t.
Family members had gone to the fence and asked Oropeza to stop sho0ting rounds in his yard because a baby was trying to sleep.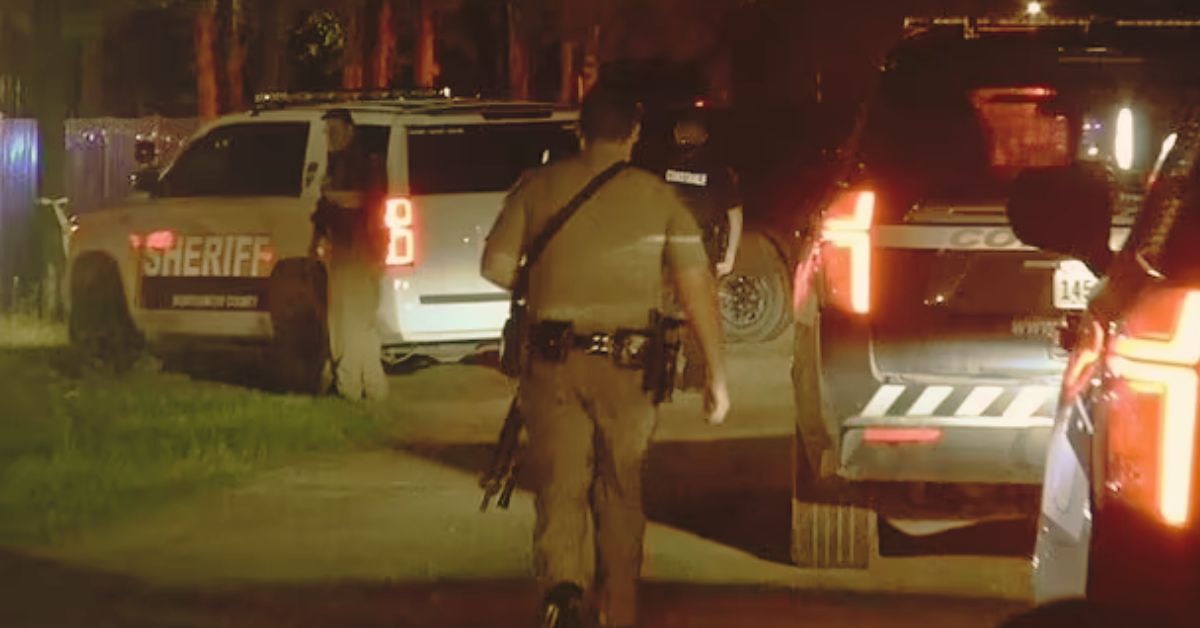 Check out some of the recent Texas news we recently published:
Oropeza said that it was his property in response. Capers told reporters that they had seen Oropeza bring the rifle up to the front door of the neighbors on tape.
The kill*ng happened less than a year after the bloodi*st mass sho0ting at a Texas public school, which kill*d 19 students and two teachers in Uvalde. It was the 174th mass sho0ting and 17th mass kill*ng in the United States so far this year, according to the Gun Violence Archive.
The library says that a mass sho0ting is one that k*lls or hurts four or more people. It says that a mass kill*ng is when four or more people are kill*d.
This is a high number of mass kill*ngs in the United States this year. A study by the Associated Press and USA Today found that mass kill*ngs happen about once every six and a half days right now.
Capers told media that the kill*ngs in Cleveland happened around 11:30 p.m. local time. Capers said, "Everyone that was sh0t was sh0t from the neck up, almost execution-style,"
There were 10 people in the house, and four of them were dead when police arrived. A fifth person, who was 8 years old and the youngest victim, di*d later at the hospital. Everyone was from Honduras. Oropeza is from Mexico.
Capers said that two of the women who were kill*d "were laying over these children were doing it in such an effort as to protect the child". Those kids made it through.
Capers told the Washington Post, "It's h0rrific," "No one should ever have to look at this scene, the blood, the trauma that went on in that house."