The debut production of the French firm DRAMA has sparked interest on Twitter, thanks to its breathtakingly realistic graphics powered by Unreal Engine 5. The players are surprised to see such a high-quality picture. A gameplay trailer for Unrecord, the game in question, will blow your mind. Unrecord's Steam release date is hotly anticipated, and we've got the newest information.
Unrecord Possible Release Date
In October of 2022, the game's co-director announced that development on Unrecord had begun. DRAMA has stated unequivocally that Unrecord will not see a 2023 release. To make a hyper-realistic game, Unrecord is expected to launch between 2024 and 2026.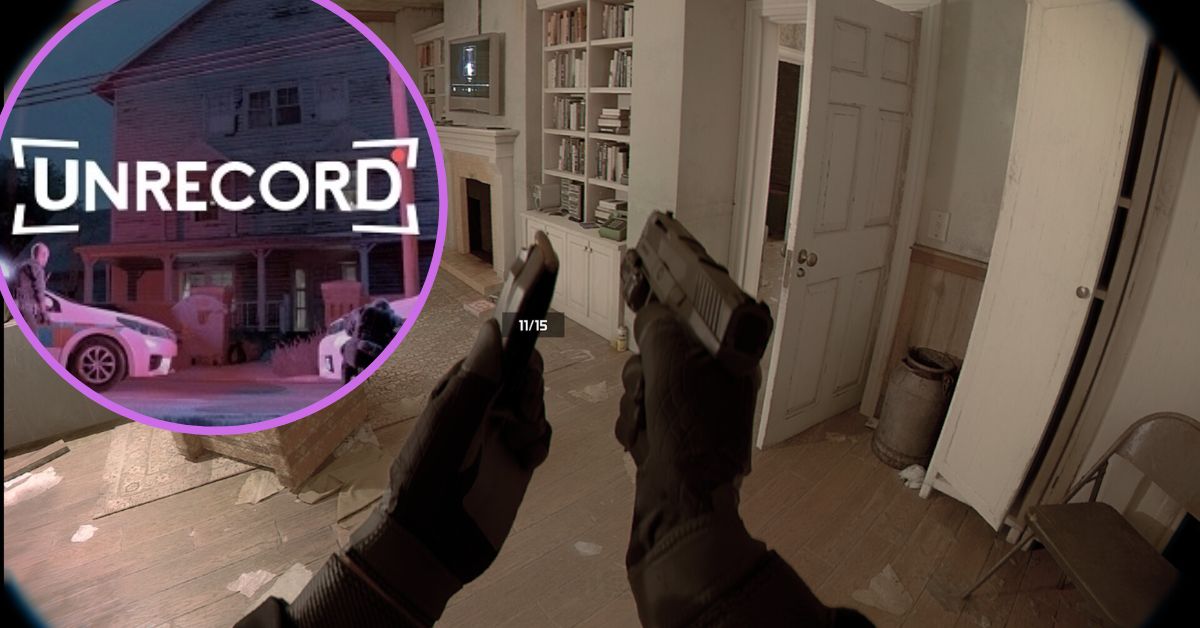 Unrecord has not yet been given a specific release date. The Steam page for the game currently reads "To Be Announced."
If you are curious to know about other games, then you can click on the below links:
Is the Game Unrecord Real?
Yes, the game is real. Many Twitter users had doubts about the game's veracity. This is because the trailer seems really realistic. However, Unrecord's co-director Alexandre Spindler responded to these claims with a video showing the game's development process, proving that the game wasn't a hoax.
For those who thought Unrecord was fake or a video, sorry. 😌 pic.twitter.com/41ESKMISy1

— Alexandre Spindler (@esankiy) April 20, 2023
It's been an insane few days! Crazy to see how much controversy and assumptions (despite the game still being in early development) have been made. but I understand the need for vigilance, given the industry's history.

Next week is going to be busy, but we're ready for it.

— Alexandre Spindler (@esankiy) April 22, 2023
Which Platforms Will Unrecord Be Available on?
Unrecord is now only available on PC, although this could change. Players who own a PlayStation (PS4 or PS5) or an Xbox (Series X|S) will also be interested.
If you are curious to know about other games, then you can click on the below links:
What is Unrecord About?
Unrecord's groundbreaking idea and stunning, photorealistic visuals made for an outstanding premiere. Unrecord is a tactical first-person shooter (FPS) for one player that combines a "bodycam" perspective, extensive dialogue, unique gameplay elements, and difficult ethical decisions.
Bodycam pov and the UE5 have clearly caught and amazed viewers, as evidenced by the overwhelmingly enthusiastic response on social media and YouTube.
It's an ongoing debate, but some people feel uneasy with bodycam use since it resembles military and police tactics and procedures.
While there is currently no set date for Unrecord's release, recent developments indicate the team is making headway. It's evident that many people are looking forward to the game's release, and we can only hope that it's worth the wait.
Please keep checking back for more information as it becomes available. We promise to keep you updated on Unrecord's release date status. Stay tuned to Leedaily.com for more content. Make a note of our push notifications so you never miss an update.