Persona 5: The Phantom X is an action-packed role-playing game that takes you on a thrilling journey through the busy streets of Tokyo. It is set in a beautiful and immersive world. You will go on an epic adventure when you join a group of brave Phantom Thieves who are determined to fight against societal corruption and oppression.
As you get deeper into the game, you'll find a world full of supernatural powers, strong enemies, and intense battles that will test your skills and strategy. You will also be able to explore many places, from busy city streets to dark dungeons, each with its challenges and secrets.
Persona 5: The Phantom X is a memorable game that will keep you on the edge of your seat. It has beautiful graphics, an exciting story, and special characters. So, get ready to wear a mask and join the Phantom Thieves on their daring mission to take down the corrupt forces that threaten society!
If you like to read about games, here are some recent articles about games coming out soon. You can read the posts below:
Persona 5 The Phantom X: Will the Phantom Thieves Return in P5X?
We don't know how or when the original Phantom Thieves will appear in the game, but we do have confirmation of this. Maybe we'll run across Joker in Memories or see Ryuji at a job someplace?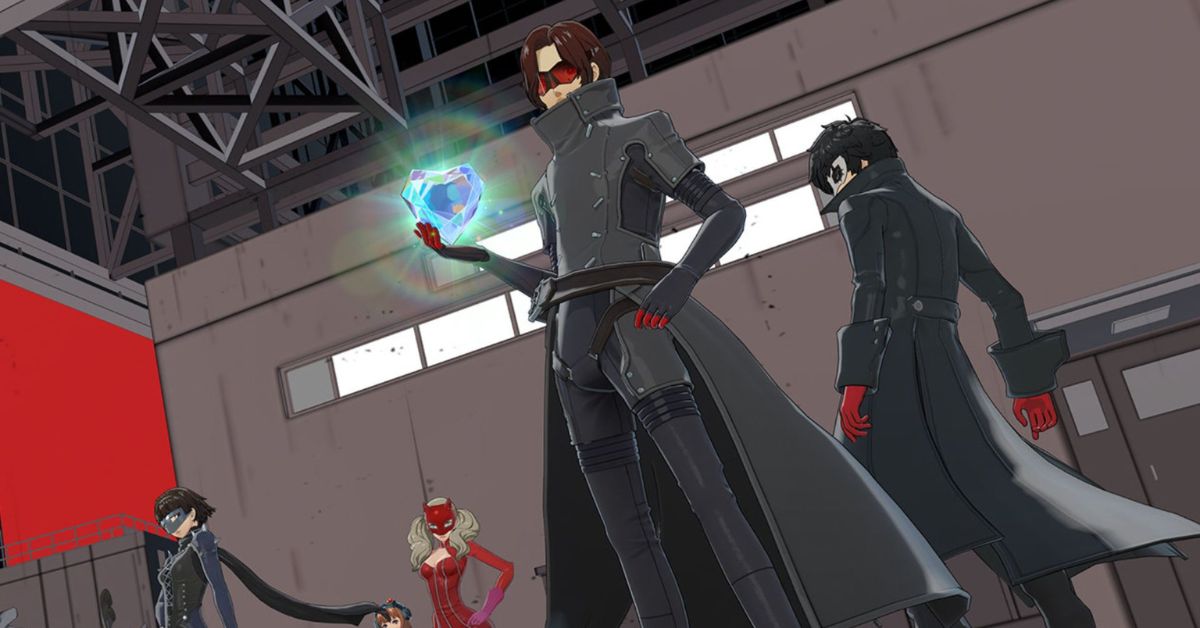 What is the Gameplay of Persona 5 The Phantom X Like?
The gameplay of P5X seems to be a direct copy of Persona 5 but with a more user-friendly UI and control setup for mobile devices. Baseball, fishing, and other mini-games have all been hinted at in trailers for P5X. Like the Confidants in Persona 5 Royal, there will probably be a social structure, and there might even be a romance option with some of the characters.
You can return to your favorite stores, such as Iwai's airsoft store, which sells us "actual" weapons, and get a bite at Big Bang Burger. You will visit many previously mentioned areas because Yongen Jaya and Shinjuku, two well-known locales, are included on the map in P5X.
Dungeons are returning, filled with puzzles and treasure chests this time, even though the gameplay trailer doesn't reveal how you fight shadows and other enemies.
Which Platforms Will Persona 5 the Phantom X Release on?
Persona 5: The Phantom X will initially be available for download on Android, iOS, and personal computers (PCs), most likely using a client; however, the identity of this client has not yet been established.
Here are some recent articles regarding upcoming games if you enjoy reading about such things. The following are links to the posts:
Concept Trailer