A few days ago, Vanessa Lachey, the host of Love Is Blind, made news when she asked the couples at their reunion weird questions about their babies. She got a lot of negative feedback after she made the contestants feel awkward by asking them about their plans for having children.
There were some great and funny moments at the reunion, but some of Vanessa's words made people feel bad. Now, Cameron Hamilton, who used to be on the show, has spoken out about the drama surrounding Vanessa.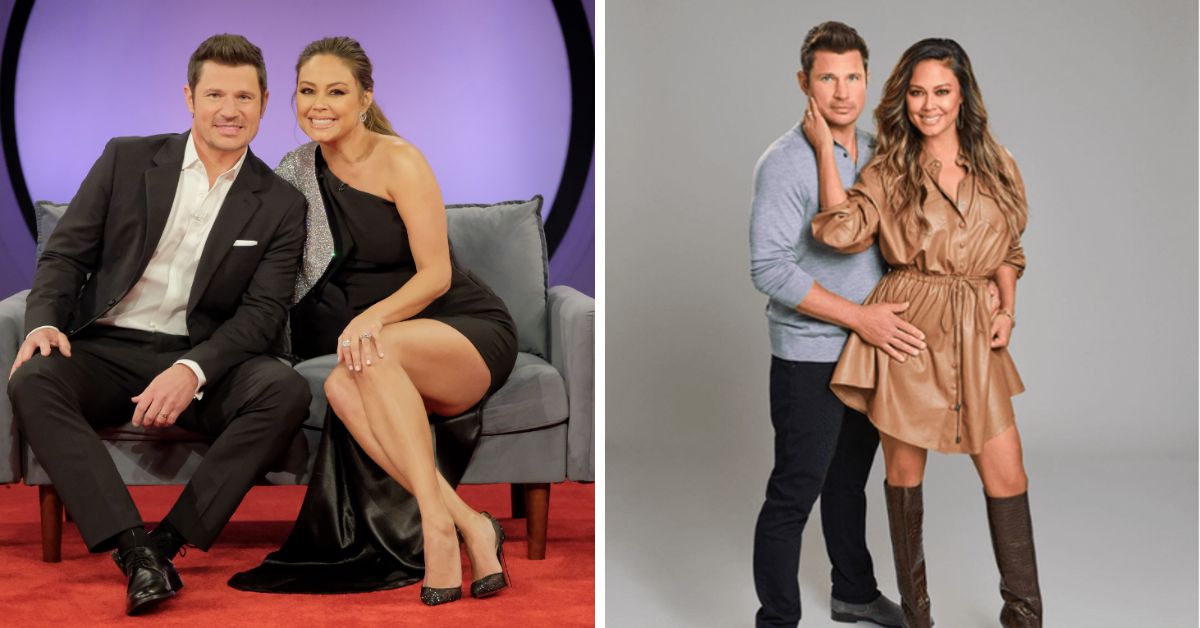 If you are a fan of Love Is Blind then you might also find this interesting:
Love is Blind Fame Cameron Hamilton Pokes Fun at Vanessa Lachey in a Sneaky Way
Cameron Hamilton posted a video on Instagram that said, "As a community, can we all agree that it's never okay to ask a couple when they're going to have a baby? Because at the end of the day, you don't know what they're going through. They might not be ready for children. They might be having trouble getting pregnant. They may have other problems that make it hard for them to have a baby."
Watch Cameron Hamilton Instagram Video:
View this post on Instagram
Hamilton got married to Lauren Speed in the first season of Love Is Blind. Fans thought it was for Vanessa after he shared the video, but Cameron went to the comments to set the record straight. He said that his "message wasn't meant for anyone in particular," but that it was based on his own experience with the problem.
What Did Vanessa Lachey Say During the Love is Blind Reunion?
Vanessa Lachey started the show by showing a video of past contestant Bartise Bowden holding his baby son Hayden. She said about the video, "Okay, seriously, if that doesn't make your ovaries burn… I don't know, I want a number four so bad. Okay, I need to know, who's going to give me our first Love Is Blind baby? I don't wanna ask if you're trying because that's TMI, obviously, you all are intimate."
When Vanessa asked Brett and Tiffany Brown about their plans to have children, Brett laughed, "I was just about to make a joke, like Jesus, ya'll really put the baby pressure… My god."