Camila Banus is ready to move on to something new. After 13 years on Days of Our Lives, the Emmy-nominated actor is leaving the show.
Banus, who played Gabi Hernandez on the long-running soap opera Peacock, told The Wrap that she is leaving the show so that she and her husband, Marlon Aquino, can start a family. Her last day on set was April 28, but her last episode won't be shown for a long time.
"There's definitely been a lot of changes at Days, the last couple of years, one being moving to Peacock," Banus said of the soap's move from NBC to the network's streaming service Peacock last September.
"Although it's been wonderful, and we've had a super great reception, for me, I felt like that was kind of like the initial start for changes happening in general," she continued. "And I kind of just saw that as a sign for me to start the next chapter in my life."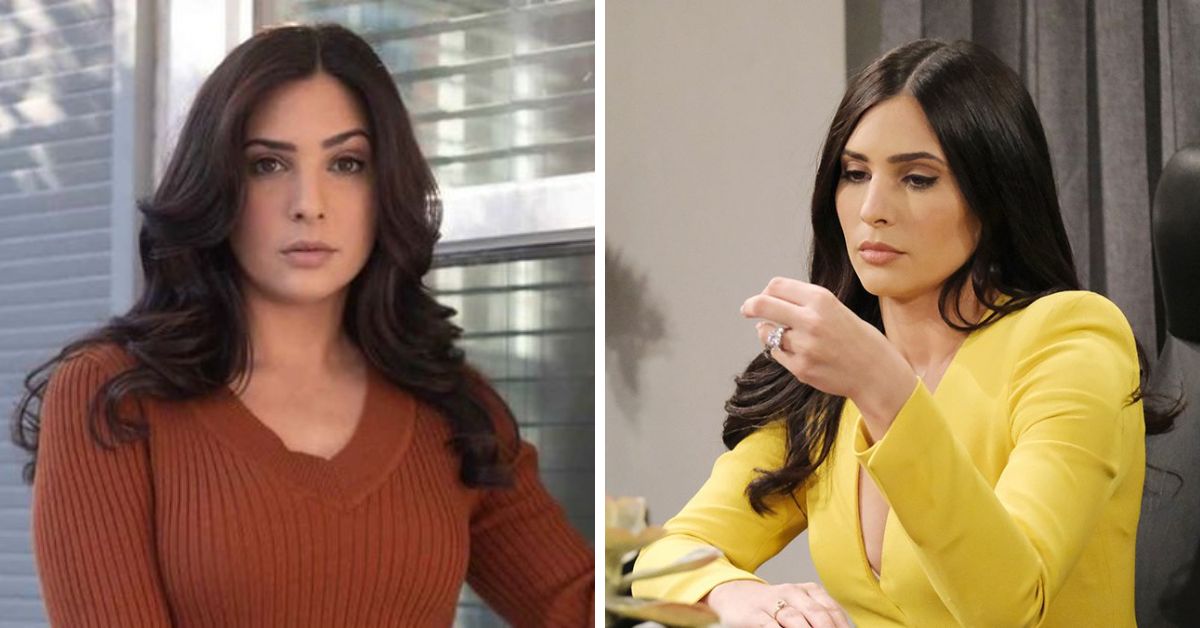 Banus started working on Days on October 4, 2010 and left the show for the first time on June 12, 2014. But on September 17, 2015, she went back to playing Gabi. She also played Lola Montez on One Life to Live from 2008 to 2009, and she was a regular on the Fox show Star's third season.
These Articles Have Been Making Headlines:
"My husband and I are trying to start a family, hopefully," Banus said when asked about her plans for the future. "And that's another big factor in possibly just slowing down for a little bit and seeing kind of where this time takes me. But I'm also open to other opportunities and ready for big things. I'm just ready for something different."
Banus said that working on movies is her "biggest desire" for those other chances.
She said, "I'm a huge film buff, and I would love to work on big-budget films wherever, whenever that is,"  "I don't know, but I'm just excited for cultivating new characters and possibly working on something comedic. I do think that I need to stretch that out because I think there's a lot of potential there for me."
Banus is done with Days, but she did say that she would have been open to "renegotiating" a new deal that would have given her more time off. Her bosses, however, "didn't go for it."
"I talked to producers, and they had a call with me, and they were like, 'Well, what can we do?' And I honestly, 'I need to slow down. And part of that is, you know, you guys accepting this shooting schedule for me, and you won't. So, you know, I have to respectfully bow out and say thank you, and that's all I can do.'"
Banus said that after her last shoot, she drove home crying her "eyes out," but added, "It's just a really renewing and refreshing time for me. And, I think a lot of great things are to come."