Shortly after its release, Redfall received a review bomb as people complained about various issues. Redfall is a first-person shooter developed by Arkane Austin, the studio behind 2017's Prey. The game pits players against an army of vampires.
Some critics called Redfall generic and shallow at launch, and the game currently has a Metacritic score of 64 for the Xbox Series X version. Among the worst-received AAA games of 2023, Redfall now ranks with Forspoken and Destiny 2's Lightfall DLC. Some players have started reviewing Bombing Redfall with their own set of complaints about the game's problems.
Players have voiced their dissatisfaction with Redfall by giving the game a "Mostly Negative" rating on Steam. Redfall's PC port has received mixed reviews from players; one critic even called it "another contender for the worst PC port of 2023." Some players are unhappy with Redfall's artificial intelligence (AI), while others have issues with the game's open world and the absence of matchmaking for co-op play.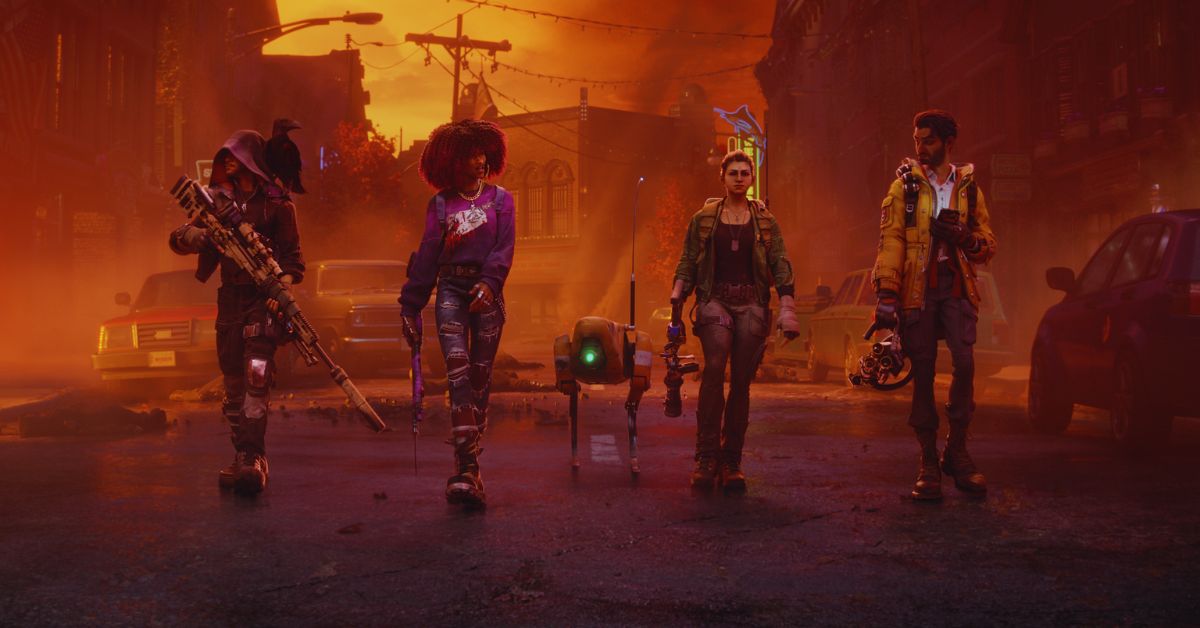 Users have also complained about Redfall's price, saying it's too high at $70. Starting with Redfall, Microsoft announced that the cost of their first-party games would increase to $70, with Starfield and Forza Motorsport following suit. Redfall, like all Microsoft first-party games, was available on Xbox Game Pass from launch day at no additional cost to subscribers.
The game has had its share of controversy, with the cancellation of a PlayStation 5 version of Redfall following Microsoft's acquisition of Bethesda Softworks. Then, in April, Arkane Austin said that the Xbox One S version of Redfall would only support 30 frames per second at launch, with a 60 FPS patch to follow. This review bombing incident adds to the growing number of scandals.
If you are curious to know about other games, then you can click on the below links:
In recent months, review bombing has affected a few high-profile games for several reasons. Many games have been criticized for poor performance, including Resident Evil 4, the Burning Shores DLC for Horizon: Forbidden West, and Star Wars Jedi: Survivor, especially on PC. With more than half of 2023 still to go, more games will likely get review bombed in some capacity.
Redfall is now available on PC and Xbox Series X/S.