The expecting wife of country musician Sam Hunt has called off their divorce. Hannah Lee Fowler sought the court in April to dismiss the case, just two months after filing for divorce, and a judge granted her request.
The decision comes after Fowler, 33, initially filed for divorce in February, then withdrew her initial allegations hours later and re-filed in a different county the same day. TMZ first reported the dismissal.
 A source tells us, "They are doing their best every day. Sam and his wife are continually looking forward to the next chapter. He's just thinking about his family and what's to come."
Hunt headed out on his own on Friday to attend the Barnstable Brown Gala, where he was caught on the red carpet wearing his wedding band. That night, he attended Black Rock Thoroughbreds' 10th Annual "Fillies & Stallions" Kentucky Derby party at the Mellwood Art & Entertainment Center.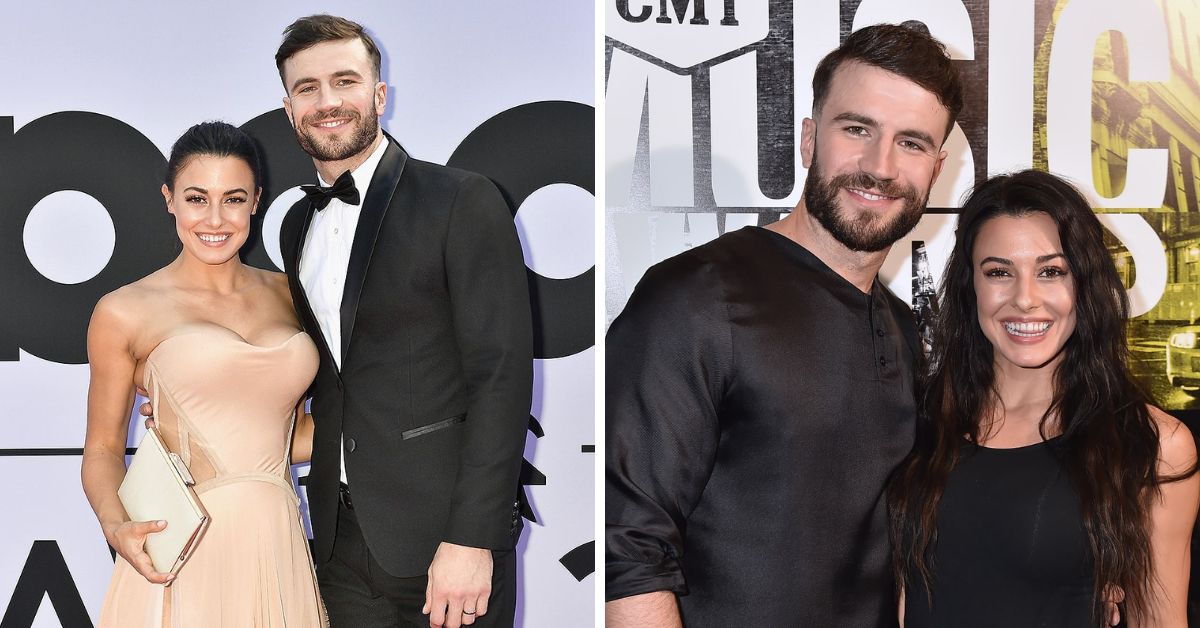 He later shared a photo with other country stars Chase Rice and Morgan Wallen while watching the Kentucky Derby the next day.
Even though the pair, who married privately in April 2017, had not declared their pregnancy, the first divorce documents showed that Fowler was expected to give birth in May.
Fowler accused Hunt of "inappropriate marital conduct" and adultery in her divorce file and stated that "all hopes of reconciliation are exhausted."
You can also take a  look  at other celebrities' divorce details we have provided below links:
In March, the "Body Like a Back Road" singer revealed that he and Fowler were expecting a daughter.
As a guest co-host for Country Countdown USA, he revealed, "I haven't talked about this, but I have a little girl on the way. I blocked out two months at the end of May and early June. This year revolves around that big news in my life."
He admitted, "We're thinking about it. I want her to be in the world before we name her. I want to be able to look at her and decide what name suits her best."
The couple dated intermittently for several years before reconciling in 2016 and marrying a year later.