Michael Shannon is talking about being on "The Flash" with Ezra Miller, who was involved in a lot of drama last year.
In an interview with Vanity Fair that came out on May 2, Shannon talked about working on the movie with Miller despite the actor's many arrests and legal problems. Shannon said it's hard to talk about the situation because Miller is open about his mental health.
Shannon told the magazine, "I thought Ezra was lovely—very kind to me when I was there," "It's difficult to talk about, but I always give people a lot of slack in this business because there's a lot of people in this business that have issues."
The first look at DC's "The Flash" was shown at CinemaCon in April. The movie doesn't come out until June 16, which is before the DC movie world gets a new start. The movie is about the Flash, played by Miller, who uses his super-speed to save his parents but breaks the world and runs into his 18-year-old self in the process.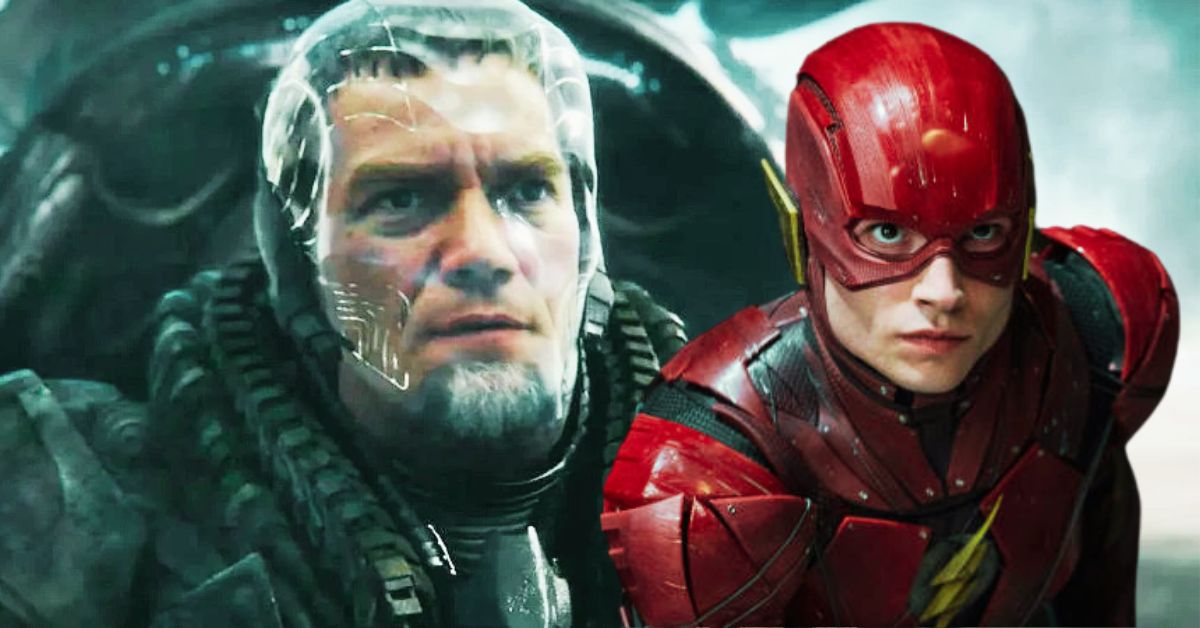 "Flash," starring Michael Keaton as Batman and Michael Shannon as General Zod from "Man of Steel," is a "Back to the Future"-style story with a cool superhero twist.
These Articles Have Been Making Headlines:
Miller broke their silence in August and apologized for being arrested so many times and being accused of abuse. They said they are getting help for "complex mental health issues" and have been going through an "intense crisis."
Shannon kept thinking about his "Flash" co-star by saying, "Some people have more privacy than others. Any time somebody is out in the spotlight getting picked on, I feel for them. Even if it's warranted, it's still a horrible situation."
Miller was arrested in Hawaii in March for being a troublemaker, and he was arrested again in April for what was thought to be an attack. In June, the parents of an activist who was 18 years old said that Miller was trying to get close to their daughter.
A Vermont State Police report from August 8 says that Miller was charged with felony theft in Stamford, Vermont, a few weeks before they said they were sorry in public.
The felony burglary charge against Miller was dropped, and the actor made a deal to escape jail time for trespassing. In April, Warner Bros. didn't talk about Miller's legal problems at their CinemaCon show.
Miller has been praised for their part in the movie, even though it has been controversial. Steven Weintraub wrote that the star has "made a lot of mistakes but they are soooooo good in this movie." And Sean O'Connell of Cinema Blend said that Miller gave "two outstanding performances" in "The Flash." "It's magical. It presses every button. I'll see it 1,000 times."