PewDiePie, the mega-popular YouTube personality, has been banned from Twitch despite not broadcasting live.
PewDiePie's Twitch account was banned on the Amazon-owned streaming platform on May 8. The exact reason for this decision is yet unknown at the time of writing.
PewDiePie is best recognized for his pre-recorded video on YouTube, where he is still one of the most influential people. He isn't necessarily considered a Twitch broadcaster, first and foremost. The Swedish star turned Japan local hasn't been live on Twitch in quite some time. Not in an official capacity, at any rate.
PewDiePie's Twitch channel has now been completely removed from the site, perhaps because of the nature of this replay-based broadcast, an incident depicted in the reshared content, or something else.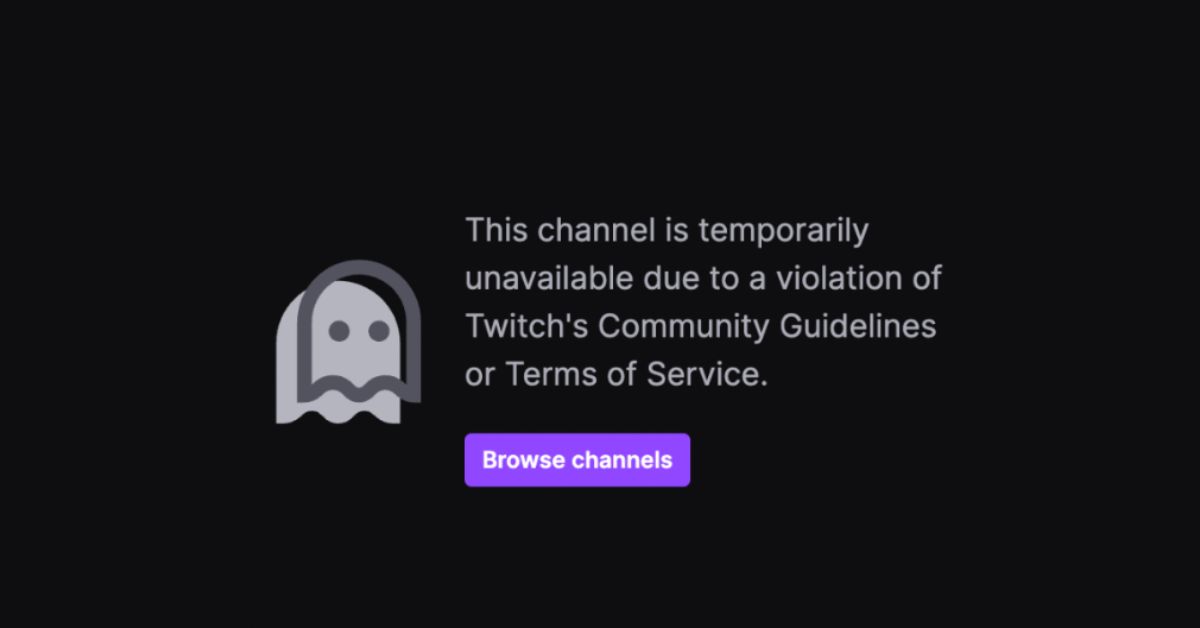 Following the unexpected reemergence of his Twitch account a few weeks ago, on March 21, many feared it had been hacked. There was no actual 'live' content in that program involving Pewds himself, from recycling previous videos to inexplicably streaming whole episodes of Trailer Park Boys – a Canadian comedy series.
Check out the links below if you want to learn more about PewDiePie's girlfriend and net worth:
Many people expected the worst, but it was soon uncovered that CoPilotMedia had taken over the channel and transformed it into an unending rebroadcast cycle through previous programming.
StramerBans confirmed in a tweet on May 9 that Twitch Partner "PewDiePie" has been banned!
❌ Twitch Partner "PewDiePie" has been banned! ❌https://t.co/ylwghbE8X2#twitch #ban #firstban #partner #twitchpartner 6⃣

— StreamerBans (@StreamerBans) May 9, 2023
With PewDiePie significantly more focused on YouTube content and his first child on the way, resolving the Twitch situation is not his top concern now.
As facts are scant, it is unknown whether this is a temporary suspension or a permanent revocation of the Twitch account. We'll keep you informed as PewDiePie breaks his silence on the topic if he decides to speak. For more updates, you must follow us on our Twitter page.