According to authorities, a 3-year-old boy, his mother and a family member were inju*ed in a drive-by gunsh0t in North Philadelphia on Monday night.
Around 9 p.m., the boy, his 34-year-old mother and a 30-year-old male related to them were in front of the woman and child's home on the 2200 block of North Gratz Street when sh0ts were fired from a passing car, according to Philadelphia police.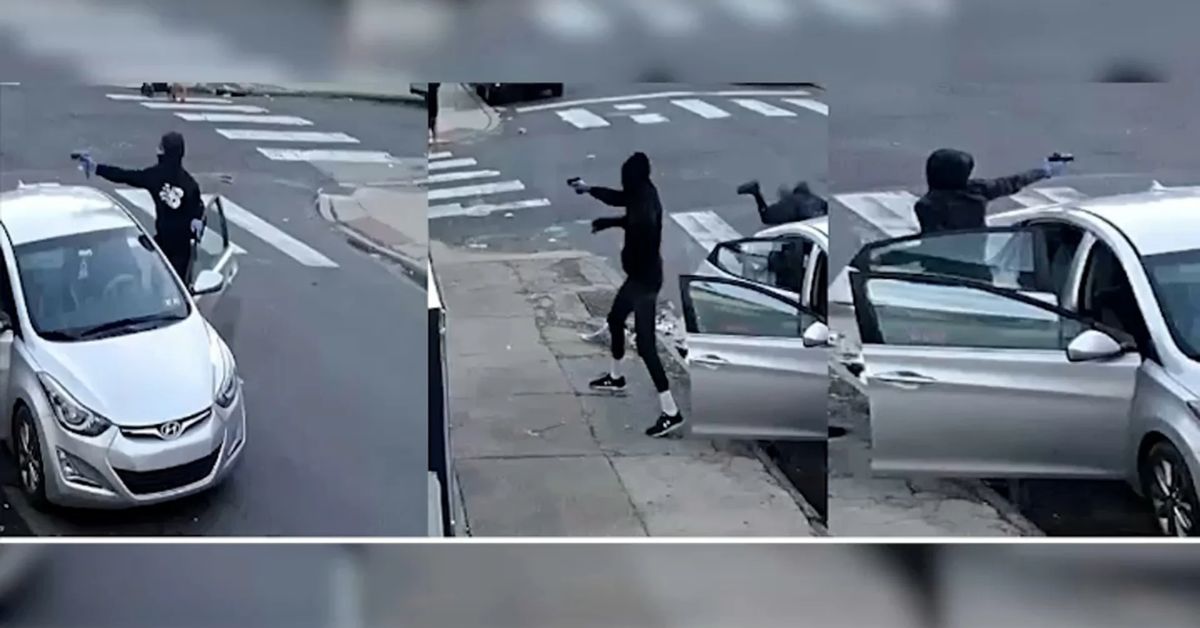 "It's a very upsetting scene, but thankfully we are glad that all three are going to be okay," Philadelphia Police Deputy Commissioner Krista Dahl-Campbell said to reporters.
The sh00ting was not reported to police until the three were admitted to the hospital. None of the victims have been named, and the circumstances surrounding the incident remain unknown.
"We don't know if any of the three were the intended target," said Philadelphia Police Chief Inspector Scott Small, according to NBC10. "Of course, we don't believe the 3-year-old was the intended target — nobody would sh00t a 3-year-old."
NBC10 Philadelphia confirmed the news in a tweet on his official Twitter profile. You may read the entire tweet published below-
We have now learned that a 3-year-old boy, his mother and a family member were grazed by bullets in a drive-by shooting in North Philly last night. https://t.co/W6r5nqPCO2

— NBC10 Philadelphia (@NBCPhiladelphia) May 9, 2023
As the number of mass sh00tings rises, you can learn more about the most recent ones via our coverage:
There have been no arrests, and the only description officials have is that the sh00ter was driving a white sedan.
According to the city controller's office records, there have been nearly 600 sh00ting victims this year, with 118 fatalities. Children under the age of 18 make up 10% of all sh00ting casualties.
Police said they don't believe the shooting was random, but they haven't determined what it was about. Stay tuned to Leedaily.com for more recent updates so we can provide more information as soon as possible.