The superstar singer and talk show presenter Kelly Clarkson is opening up about her love life! Following her high-profile divorce from ex-husband Brandon Blackstock in June 2020, the 40-year-old singer/songwriter revealed whether she plans to put herself out there again.
Fans question if The Voice coach is ready to start d@ting in 2023 after finalizing her divorce in March 2022. Is Kelly in a relationship right now? Or is she happy with her single status? We've got the inside scoop!
Is Kelly Clarkson D@ting Anyone? The 'Voice' Coach Just Revealed Her Relationship Status
After seven years of marriage, The Voice coach has not wanted to d@te again. According to Us Weekly, close sources to the pop star have said she frequently expresses her desire to be alone.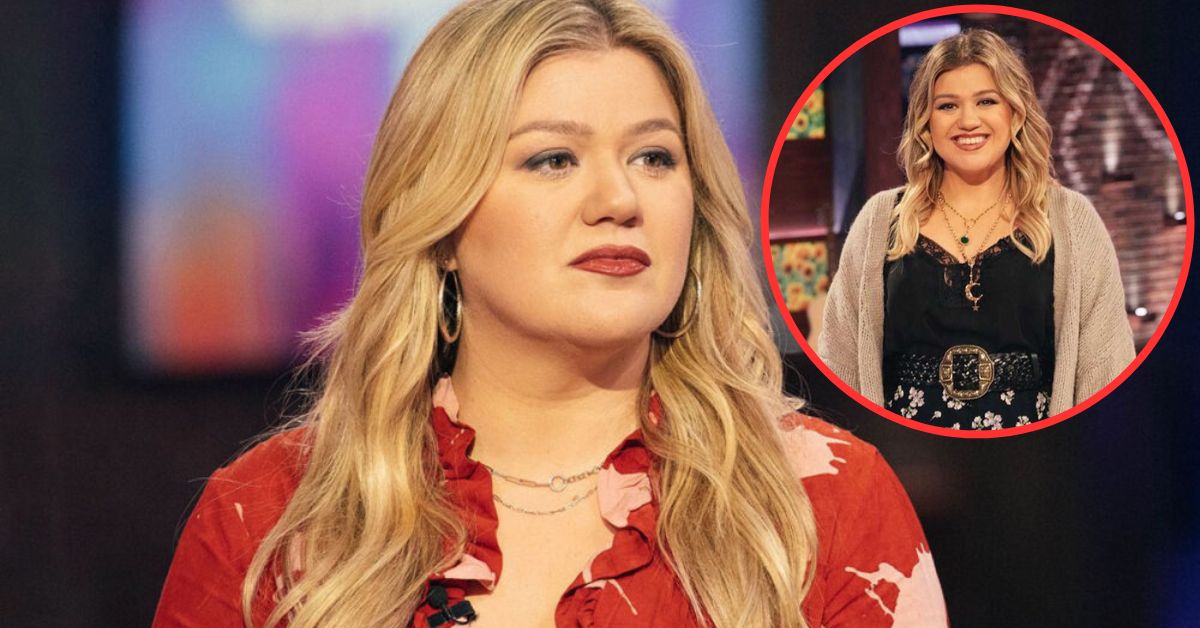 The insider stated, "Kelly has joked about the fact that she's going to be single forever, but at the same time, she realizes forever is a long time." Those closest to her have encouraged the American Idol alum never to say never.
The source continued, "Although she truly doesn't see herself d@ting or getting married again, her friends have encouraged her to at least be open to the idea of putting herself out there. However, it's just not where her head is at right now."
Post-Divorce From Brandon Blackstock Kelly Clarkson is Adjusting to Single Life
Kelly and music manager Brandon Blackstock split up in June 2020 after seven years together. River Rose and Remington Alexander are the former couple's two children.
Three months into the outbreak, the Kelly Clarkson Show host filed for divorce, citing irreconcilable differences. Co-parenting grew increasingly tough for Kelly and Brandon in the following months, and the "Stronger" singer was granted primary custody of their children in November 2020.
Kelly and Brandon divorced in March 2022, two years after splitting in 2020. However, a source said the talk show host is "still transitioning to her new normal" a year later.
Kelly Clarkson's New Album is Based on the "Arc of an Entire Relationship"
Kelly's latest album, "Chemistry" focuses on the highs and lows of marriage and its consequences. In a March 26 Twitter message, the "Since U Been Gone" singer revealed how she funneled her emotional rollercoaster into her most recent effort.
New music soon 🍷💔☀️ pic.twitter.com/c9mPNchiE2

— Kelly Clarkson 🍷💔☀️ (@kellyclarkson) March 26, 2023
She explained that she's been working on "Chemistry" since her divorce from Brandon, and she was first afraid to open up about her feelings.
Kelly revealed, "This album is definitely the arc of an entire relationship, and a whole relationship shouldn't be just brought down to one thing. So there's the good, the bad, the ugly thing kinda going on in it."
So there you have it! Kelly is currently loving her single life. And her new album "Chemistry" will most likely shed light on her reluctance to enter into another relationship.
Here we talked about information relating to Kelly Clarkson D@ting life. Keep following Leedaily.com for more updates. Don't forget to bookmark our site for the latest celebrity life updates.