Jamie Foxx is out of the hospital and is even playing tennis. After her dad had a medical emergency a few weeks ago, Corinne Foxx set the record straight about how he is doing now.
She posted on Instagram:
"Update from the family: Sad to see how the media runs wild. My Dad has been out of the hospital for weeks, recuperating. In fact, he was playing pickleball yesterday! Thanks for everyone's prayers and support!" The star also said, "We have an exciting work announcement coming next week too!"
Foxx broke his quiet earlier this month to thank everyone for their love and support since the news about his hospitalization spread.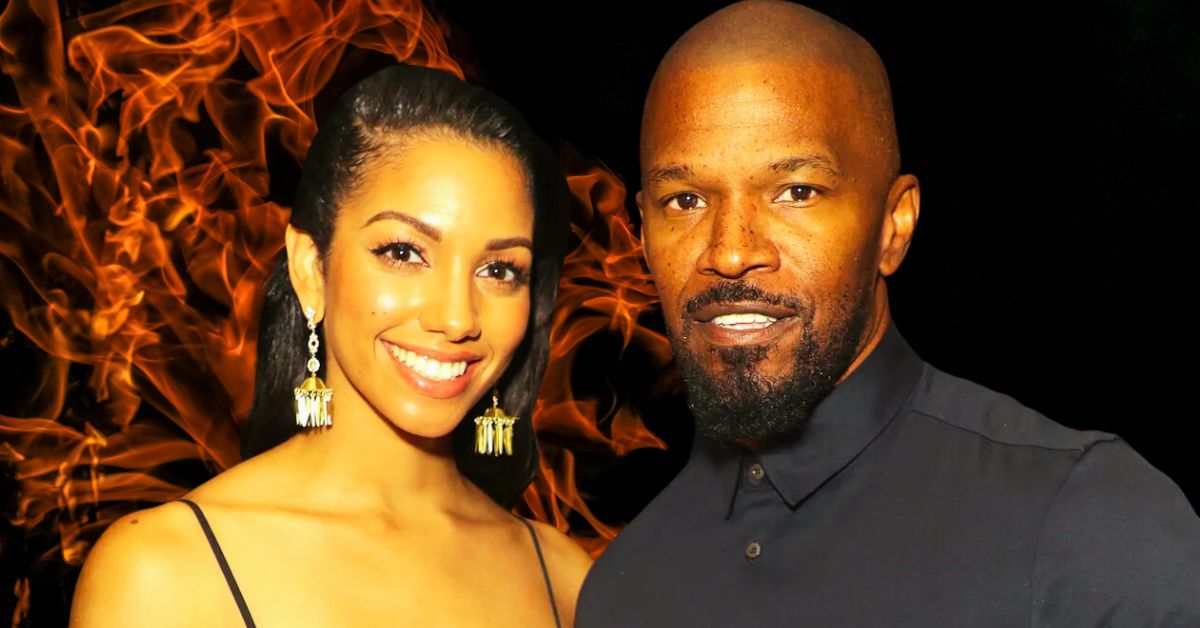 He wrote, "Appreciate all the love!!! Feeling the love."
These Articles Have Made a Lot of Noise Recently:
Foxx also used his Instagram Story to share his daughter's Instagram Story in which she thanked Nick Cannon and Kelly Osbourne for sitting in for them on Season 6 of FOX's "Beat Shazam."
He also said, "Appreciate ya my boy @nickcannon. See u all soon."
Corinne first told people about her father's health problem in an Instagram post that has since been removed. She wrote, "We wanted to share that my father, Jamie Foxx, experienced a medical complication yesterday. Luckily, due to quick action and great care, he is already on his way to recovery."