On Wednesday, the Walt Disney Company reported a 13% increase in quarterly earnings to $21.8 billion.
The extensive portfolio of Disney includes theme parks, resorts, movies, streaming and broadcast channels such as Disney+, Hulu, ESPN+, and ABC.
This quarter's revenue was driven by attendance at theme parks and resorts. The Parks, Experiences, and Products sector of Disney raised profits by 20% to $2.2 billion.
Disney's in-store Offers Outperformed Streaming
Profits were not dispersed equitably among Disney's different divisions.
This quarter, Disney+ lost four million paid customers, bringing the total to 157.8 million. ESPN+ climbed marginally to 25.3 million subscribers, while Hulu remained stable at 48.2 million.
The Walt Disney Company's CEO, Bob Iger, blamed the Disney+ decline in part on a "maturation process." The streaming service debuted in 2019, and Iger stated at the time that their goal was to "flood the digital shelves as much as possible." He stated that this resulted in a lot of content that did not raise subscriptions and that the corporation intends to reduce output.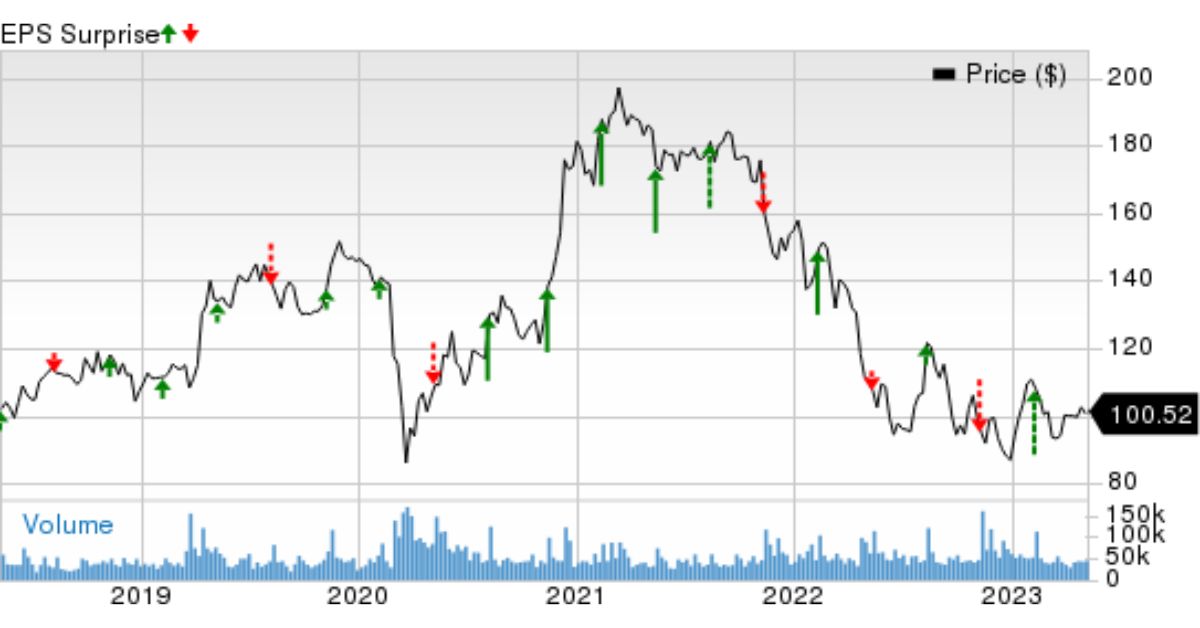 Disney+ raised the price of its ad-free plan from $7.99 to $10.99 late last year. According to Rick Munarriz, an analyst at The Motley Fool, it's "just three bucks, but it's still a sizable 38% jump." Iger announced today that they are preparing another price increase. Munarriz believes that giving less fresh content while raising pricing is a "risky" business choice for Disney. "It's going to take a lot of pixie dust to make that delicate balance fly," he says.
Disney said earlier this year that it would lay off 7,000 people worldwide in order to save more than $5 billion in expenditures. The relocation involved the consolidation of departments responsible for the production and distribution of films and television series.
Unrest in the Entertainment Industry
Today's earnings report comes at a time when the entertainment industry is experiencing severe layoffs. The company reduced its workforce by 25%. Warner Bros. Discovery is in debt to the tune of billions of dollars.
Despite its own layoffs, Disney is in a better position than most of its competitors, according to Munarriz: "Disney's ecosystem helps smooth volatility in different segments. It wasn't a perfect report, but it could've been much worse."
Other articles that may be of interest to you are listed below:
The Disney-Florida feud
Iger addressed Disney's ongoing wrestling battle with the State of Florida during the Q&A session at the end of today's call.
Disney recently launched a First Amendment lawsuit against Florida Governor Ron DeSantis, alleging that the company has been subjected to a "campaign of government retaliation."
The lawsuit is "the latest action in a feud that began more than a year ago when Disney's former CEO said he'd work to overturn a law banning discussion of sexual orientation and gender identity in the schools. The law, the 'Parental Rights in Education Act,' is called 'Don't Say Gay' by critics."
On May 10, V.P. Dimitrov, CFA sent a message on his Twitter feed with a detailed analysis. Check out the tweet shared below:
For my full analysis follow the link below:https://t.co/nwe96RzoiV

— V. P. Dimitrov, CFA (@VladPDimitrov) May 10, 2023
DeSantis then signed legislation that robbed Disney of its self-governing autonomy.
When discussing Florida today, Iger seemed both frustrated and motivated. He noted that Disney is one of the state's most popular tourist destinations, employing approximately 75,000 people.
He said, "We certainly never expected to be in the position of having to defend our business interests in federal court, particularly having such a terrific relationship with the state as we've had for more than 50 years."
If you wanted to check out more latest news like this then you can join us on our Twitter account.