The Forza Horizon series includes some of the most popular racing video games ever. What began as an offshoot of the Forza Motorsport series now boasts five titles, each raising the bar. Fans are eagerly awaiting Forza Horizon 6, especially in light of the recent success of the series.
You can expect much from Forza Horizon 6 if it sees the light of day. However, that doesn't answer when Forza Horizon 6 will be released. And what are some of the rumored additions to Forza Horizon 6's gameplay and map? Everything you wanted to know about Forza Horizon 6 is right here.
Don't Miss the Thrill of This Epic Game:
When Is Forza Horizon 6 Coming Out?
The release date for Forza Horizon 6 has not yet been announced. Whether or not work on Forza Horizon 6 has yet begun is still unknown. Playground Games, who made the previous games, is likely concentrating on making the new Fable game.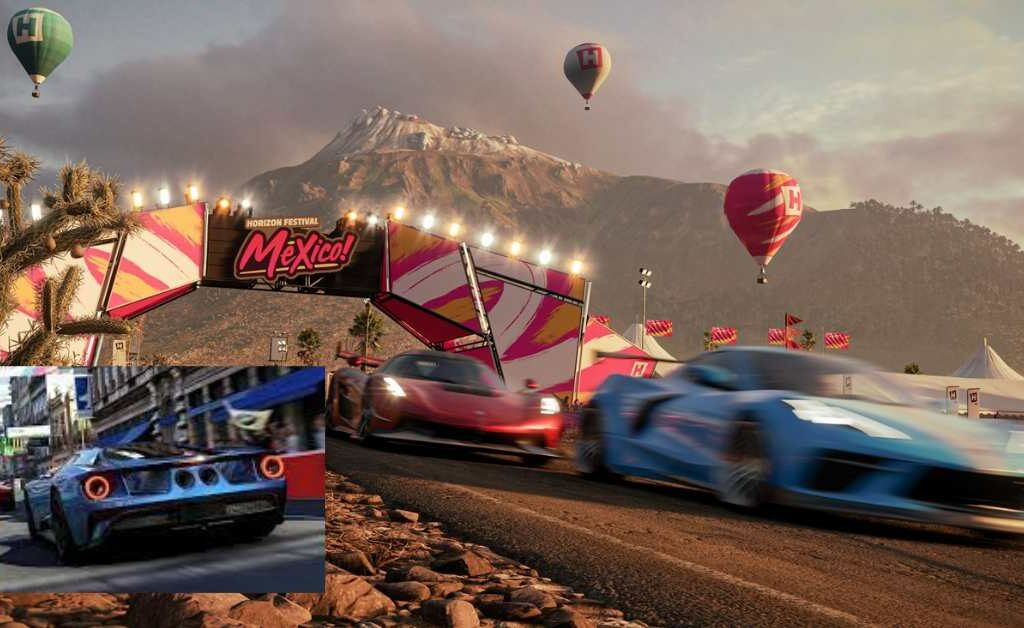 In addition, Forza Horizon 5 has just gotten an expansion, so it's possible they don't want to put the fifth installment into legacy mode just yet. Forza Horizon games are usually spaced out by two to three years. Thus, the earliest we could see Forza Horizon 6 is in 2024.
Where Could Forza Horizon 6 Take Place?
The location of Forza Horizon 6 has not been announced as of yet. The racing and exploration opportunities afforded by the Forza Horizon series' wide variety of backgrounds have long been the series' hallmark.
The next game's setting is a mystery, but fans have several ideas on where Forza Horizon 6 will take them. It has been speculated that Japan would serve as the setting for Forza Horizon 6.
Japan features some of the world's most breathtaking landscapes, making it an ideal location for a Forza Horizon game. Remember that the location of Forza Horizon 6 has not been announced. Forza is a Microsoft-owned property, so it stands to reason that Forza Horizon 6 will launch alongside Xbox Game Pass for Xbox One, Xbox One S, and PC.
Don't Miss the Fun of This Amazing Game:
Who Could Develop Forza Horizon 6?
Forza Horizon 6 will most likely be created by Playground Games. As noted, they are responsible for the previous Forza Horizon games and the future Fable game.
Given their track record, you can rest assured that Forza Horizon 6 will be of high quality. Since co-founder/studio director Gavin Raeburn and Creative Director Mike Brown, both departed Playground Games to start their firms, however, the studio has undergone a significant workforce transition.
Despite this, Raeburn was swiftly succeeded as General Manager by Trevor Williams, another of Playground Games' co-founders. We won't know how the Forza Horizon 6 team shakeups will play out until the game is released.