When there be Deadloch Season 2? Will the show be renewed for another season on Prime Video? Let's find out what we know so far.
Deadloch is an exciting eight-episode series that revolves around the Winter Festival in the city of Deadloch. Things take a thrilling turn when a dead body appears, causing chaos in the entire city.
Sergeant Dulcie is teamed up with Detective Redcliffe to solve the case, but their contrasting personalities make it a challenging partnership. As more dead bodies pile up, the city realizes they are dealing with a serial k*ller.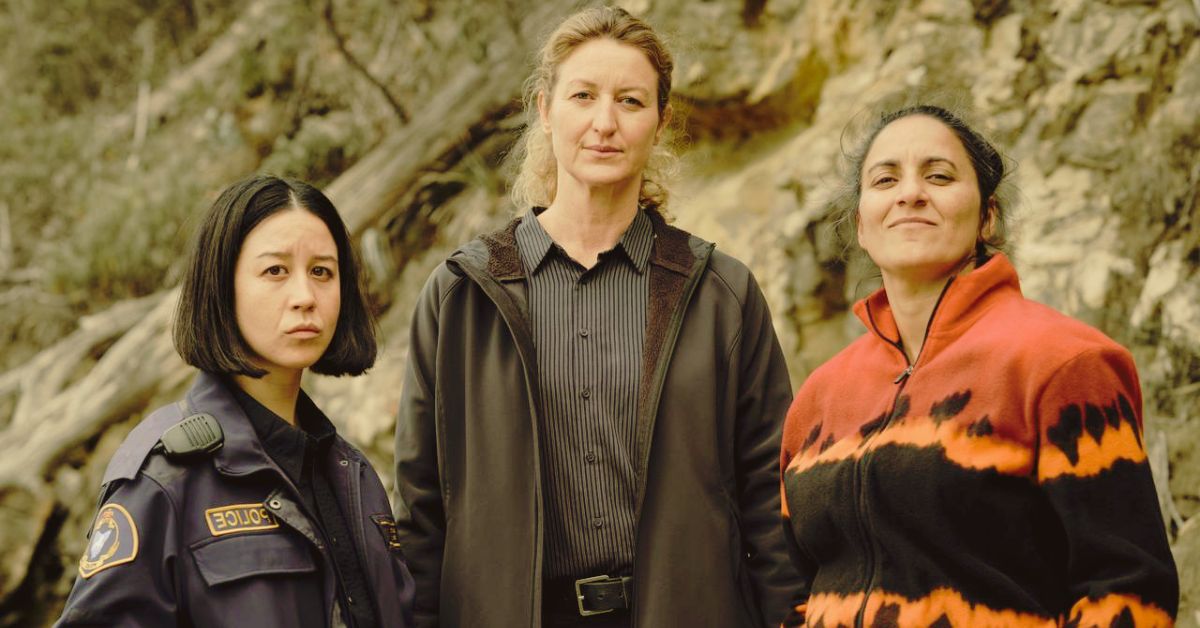 You Won't Be Able to Stop Watching These Addictive Seasons:
The Series is created by Australian duo Kate McCartney and Kate McLennan
Starring Kate Box as Dulcie Collins and Madeleine Sami as Eddie Redcliffe, Deadloch captures your attention with their on-screen chemistry as they try to uncover the mystery of the serial k*ller. While Box and Sami carry the show, the supporting cast deserves credit for their contributions to making this series worth watching.
Initially, I had reservations about the story's pacing in the first few episodes. However, as the layers of the characters and the city were gradually revealed, the writers surprised us with unexpected twists and turns. It turned out to be a well-crafted mystery with a touch of great comedy.
Now, the big question remains: Will there be a Season 2 of Deadloch? Let's delve into what we currently know and what we can anticipate if the show gets renewed.
Will There Be a Season 2 of Deadloch? Renewed or Cancelled?
Currently, we don't know if there will be a Season 2 of Deadlock. The show has not been officially renewed or canceled for another season on Prime Video.
The future of the series is still uncertain, and we will have to wait for any updates or announcements in the future. Until then, we'll have to hold our breath and hope for more thrilling mysteries in the city of Deadloch.
Follow us on Twitter to get the latest Deadloach Season 2 news and info.