On Interstate 75 in Boone County, an 18-year-old woman, Lauren Collins, was killed when her car was hit by a tire that had broken free from a pickup truck.
Boone County Sheriff's Office Deputies responded to southbound I-75 around 12:15 a.m. for a single-vehicle crash.
According to the sheriff's office, a preliminary investigation revealed that a woman, later identified as 18-year-old Lauren Collins of Independence, was driving south on I-75 when a tire struck her windshield.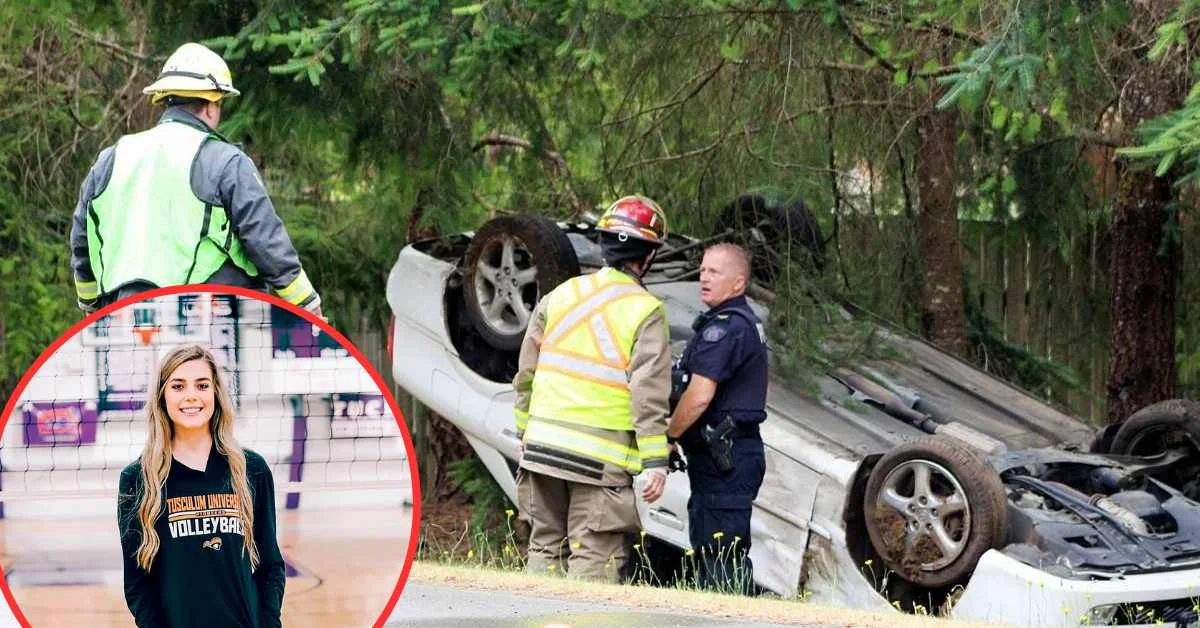 Check the breaking news if you're curious about recent happenings in your area:
Deputies suspect another vehicle, likely a dual pickup truck, was driving north on I-75 when its tire suddenly blew out, causing it to slide out of control and over the concrete barrier, colliding with Collins' vehicle.
Collins was extricated by the Walton Fire Department and taken to the University of Cincinnati Medical Center, where she died from her injuries.
The inquiry is being handled by the Boone County Sheriff's Office Accident Reconstruction Team. Deputies have not found the car that blew a tire on I-75 northbound.
On July 16, the Boone County Sheriff's Office confirmed the news in a Facebook post. For more information, please see the post by clicking here.
If you have any tips or information about this case, please call Sgt. Jeff Nagy at the Boone County Sheriff's Office at 859-334-8466.  Save Leedaily.com to your bookmarks and check back frequently for changes. If you know someone interested in this, please have them forward it to me.