When does Silent Hill 2 come out? Whatever your feelings are on the impending Bloober Team version of the classic psychological horror game, there's no denying it's a topic of discussion.
The story of James and Mary is returning to PCs as part of the current 'horror resurgence,' and we've looked through the fog to unearth all the newest facts. Silent Hill 2, regarded by many gamers as one of the best horror games of all time, is returning due to Layers of Fear developer Bloober Team.
Silent Hill 2 Remake Release Date
A premature listing on an Australian game site that has since been removed suggests that the Silent Hill 2 remake will be released on Friday, September 29, 2023.
This corresponds to the game's original release date; however, we recommend taking it with a grain of salt because it's not that far away, and there has yet to be any official confirmation from the Bloober Team… or much of anything, for that matter. It would be unusual for the whole game to be released so quickly, but weirder things have happened, particularly when Silent Hill is involved.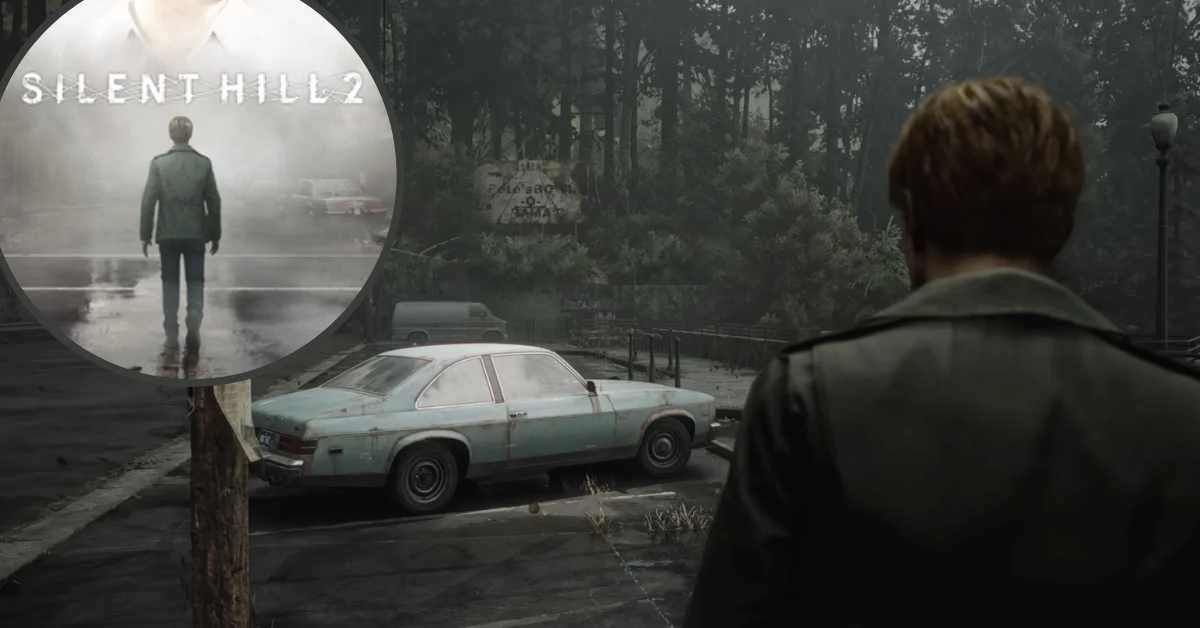 The Plot of Silent Hill 2
According to the game's description, the Silent Hill 2 plot remains the same for the remake. The game's official blurb says, in the style of classic Silent Hill in-game texts and replicating the original game:
"Having received a letter from his deceased wife,
James heads to where they shared so many memories,
in the hope of seeing her one more time: Silent Hill.
There, by the lake, he finds a woman eerily similar to her…"
You play as protagonist James, who meets various unusual characters as he travels through Silent Hill's murky streets and mostly vacant buildings. What exactly is going on in this odd place? What happened to everyone, and who are these strange leg people? We'll leave it to you to learn all this and more if you've never played the original game.
You can also read the release dates of another upcoming gaming series:
Trailer for Silent Hill 2
We haven't seen any new Silent Hill 2 trailers since the game was first shown in October 2022 as part of Konami's Silent Hill Transmission. In barely three minutes, the teaser trailer reveals a lot about the impending remake. Many of the pictures in the teaser are readily recognizable as sequences from the first game, such as James peeping between the slats of a closet door, Laura kicking a key out of James' reach, or Pyramid Head grappling with a mannequin.
We can immediately see that the remake will be quite loyal to the original. Given that the original was released almost two decades ago, we may expect many technological advancements. The remake is powered by Unreal Engine 5, including new camera controls and significantly better graphics. What else, if anything, changes about the gameplay remains to be seen.
That's all we know thus far about the Silent Hill 2 remake, including a rumored release date, and we can only hope it's true. While you wait for another of your favorite horror franchises to be relaunched, ensure you can run it when the time comes by reviewing the Silent Hill 2 system requirements and learning about some of the best story games ever.
Silent Hill 2 Remake Platforms
The Silent Hill 2 remake will be released for PS5 and PC. The game will be a PS5 system exclusive for a year. As a result, assuming the rumored date is correct, you shouldn't anticipate the game arriving on Xbox Series X|S until September 2024.
And there's no assurance it'll even come to Xbox once that deal expires, as some other Sony timed exclusives, such as Kena Bridge of Spirits, haven't.
Have a look at the tweet that we have provided to you below for more details-
Silent Hill 2 Remake might have a release date…

🕯️ 29TH SEPTEMBER 🕯️

Placeholder dates for pre-orders with no release dates are usually the 29/30th Dec (the end of the year).

Other pre orders on their website confirm this.

LINK: https://t.co/dz3q1mxGBi

Let's see…. pic.twitter.com/3taDmI8UKJ

— Will | Resident Evil Central 👁️ (@ResiEvilCentral) June 12, 2023
Nonetheless, we expect that Xbox users will be able to immerse into the revamped survival horror experience since many fans will have come from the original Xbox release or the Xbox 360 remaster.
You can follow us on Twitter and read other recent articles in which we discuss fresh updates on various shows, series, and episodes, among other things.