When will Payday 3 be released? It's been a long time since we've seen a brand-new entry in the Payday series, but the Payday 3 release date is approaching. Payday 3's future was ensured after Payday developer Starbreeze finally dug itself out of a financial hole by securing a co-publishing contract with Prime Matter.
With such a large gap between the fantastic Payday 2 and the new game and the financial difficulties with the game's creator, there are many questions concerning this game. When will Payday 3 be released, what will it be like, and what platforms will it be available on? If you can't wait, you can find even more interesting details in our Payday 3 preview.
Payday 3 Release Date Announced – Prepare for Action!
Payday 3 will be released on Thursday, September 21, 2023, on the PlayStation 5, Xbox Series X|S, and PC. The date was announced at the Xbox Games Showcase 2023, and the game will be available on Game Pass on the same day.
PAYDAY 3 is coming on the 21st of September!
The game can be pre-ordered for Steam, EGS, PlayStation 5 and Xbox Series S/X 👊😎

Website: https://t.co/PSesTt0jSR
Gameplay: https://t.co/eNhRShjjDO

— PAYDAY 3 (@PAYDAYGame) June 12, 2023
This was first leaked via well-known dataminer 'Aggiornamenti Lumia'. This follows an initial 2023 release window mentioned in the Payday 3 reveal trailer on New Year's Day, which previewed the co-op action we may expect.
You can see the teaser below:
This is the year of PAYDAY 3!

Wishlist now on Steam: https://t.co/Ck3LVFecqS

Coming to PC and Consoles 2023 pic.twitter.com/UNy8mjaAKE

— PAYDAY 3 (@PAYDAYGame) December 31, 2022
Don't Miss Your Chance To Play This Epic Game. Must check out the links below:
Payday 3 Plot Revealed: Prepare for an Epic Crime Spree
We don't know much about Payday 3, but it takes set several years after the crew's rule over Washington DC comes to an end. They reassemble after coming out of early retirement to deal with a new threat.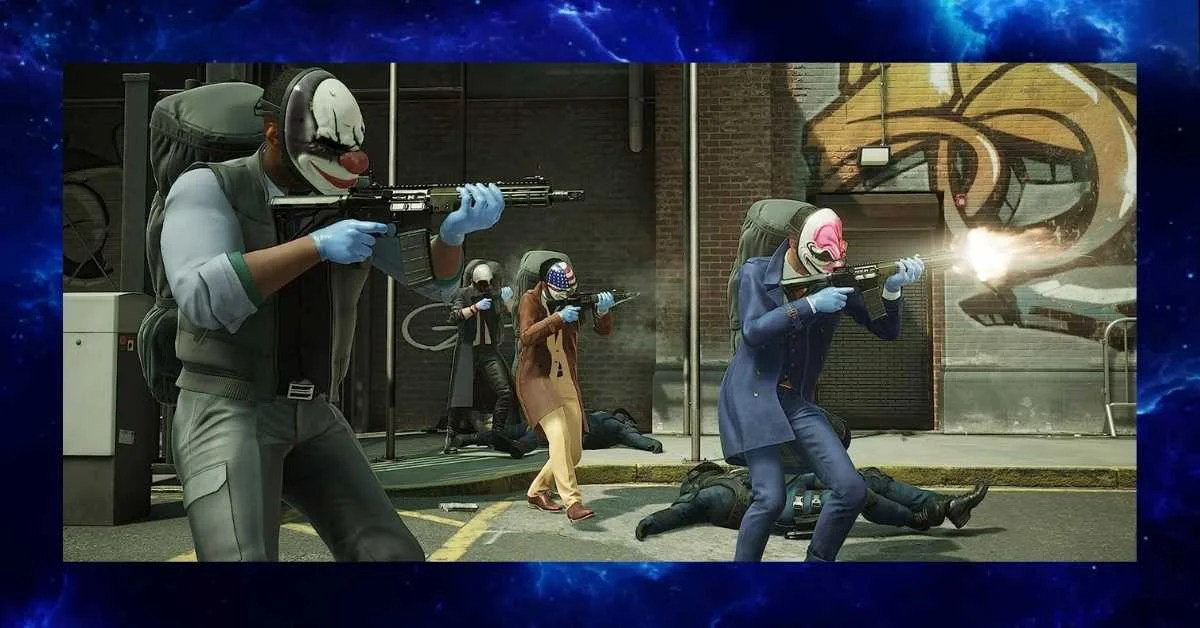 Payday 3 Gameplay Unveiled: Prepare for Thrilling Heists
Payday 3 has an amazing standalone trailer showcasing improved gunplay, movement, and new weaponry. The game, for example, appears to be a lot faster, and you can now slide. It is available for purchase. You can check the official gameplay of  Payday 3 by clicking here.
So, even if you've spent hundreds of hours playing Payday 2, Payday 3 ups the ante in practically every aspect. Not only that but there will be new maps and scenarios to employ your new tools in, so there will be much to look forward to.
You'll have to wait a little longer for the Payday 3 release date. You can follow us on Twitter, where we discuss fresh updates on various upcoming games.