Fans adored Jenna Lyons on The Real Housewives of New York City during the season 14 reboot and are fascinated by the fashion designer.
She is the first openly gay Housewife on the show, but she didn't talk much about her love life during the premiere. This has sparked curiosity among fans, and they want to know if she has a girlfriend.
Keep reading to discover more about Jenna's love life and find out who her girlfriend is?
The latest Celebrity Relationships article is below:
Who is Jenna Lyons' Girlfriend?
At the beginning of the new season of Real Housewives, Jenna Lyons was single, but she was interested in photographer Cass Bird, and now they are in a strong relationship.
Bird seems to be a great creative match for Lyons, having photographed famous people like Hailey Bieber, Jenna Ortega, and even Margot Robbie herself.
She is 49 years old and originally from the West Coast, but now she considers New York her home. Bird and her ex-wife, Ali, have two children together named Leo and Mae.
Jenna Lyons Instagram Post:
View this post on Instagram
Who is Jenna Lyons' Ex-husband?
Jenna Lyons' ex-husband is Vincent Mazeau. They were married from 2002 until 2011 and have a son together named Beckett Lyons Mazeau, born on October 3, 2006.
In 2011, Jenna's marriage with Vincent faced difficulties, and she started confiding in her friend Courtney Crangi. Eventually, Courtney became her romantic partner.
However, before Jenna could fully understand her feelings and her new relationship, an article in The New York Post exposed her personal life. She had to publicly confirm or deny her relationship when a reporter called during a business meeting.
Jenna later wrote about her experience in The Cut, expressing her confusion about her sexuality and the new phase of her life. After six years together, Jenna and Courtney decided to part ways, as revealed in a 2017 profile in The New York Times' T Magazine.
Despite the challenges surrounding her coming out, Jenna's decision to be open about her life on the Real Housewives of New York (RHONY) has been appreciated by fans and critics alike. The new season has received positive feedback, and Jenna's presence has been well-received as a refreshing addition to the show.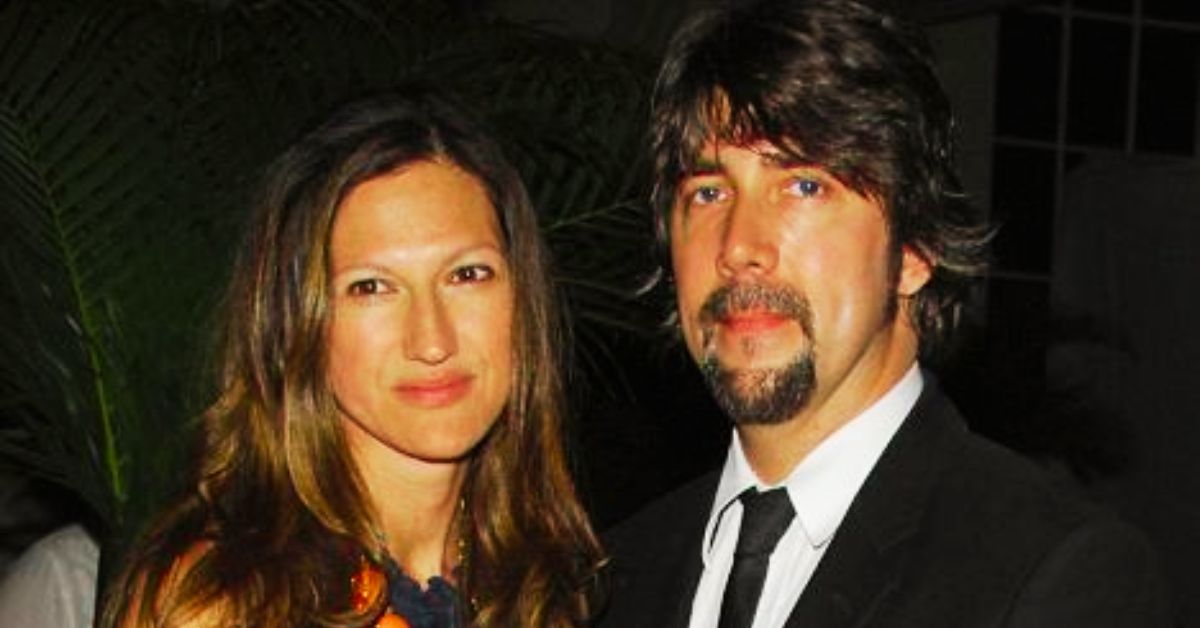 How Many Childrens Does Jenna Lyons Have?
Jenna Lyons has one child, a son named Beckett. On Beckett's birthday, Jenna shared a heartfelt Instagram post with precious photos of him growing up over the years.
She expressed her love and pride for him, thanking him for letting her be his mother and calling it the best job ever, even if it's not well-paid.
"15 years ago today I met the most important person in my life. My anesthesiologist. Beckett Lyons Mazeau arrived at 2:30pm on October 3rd," she wrote at the time. "I couldn't love you more – never not ever not ever not loving you. I am so incredibly proud of you. Thank you for letting me be your mama – it's the worst paid best job ever. I LOVE YOU. HAPPY BIRTHDAY B!!!"