Brandon Fugal is a successful businessman and investor, known for being named EY Entrepreneur of the Year.
He co-owns the Utah-based real estate firm, Colliers International, and is the owner of the famous Skinwalker Ranch, featured on the History Channel's show 'The Secret of Skinwalker Ranch.'
Fugal acquired the Ranch in 2016 but kept it a secret until 2020. As of 2023, his net worth is estimated to be around $500 million.
Who is Brandon Fugal?
Brandon Fugal is a businessman from Utah, known for his ownership of 'Colliers International' and the enigmatic Skinwalker Ranch.
Born on April 1, 1973, in the United States, he studied at Utah Valley University and received a leadership scholarship. Fugal has been actively involved in the University Foundation Board for many years.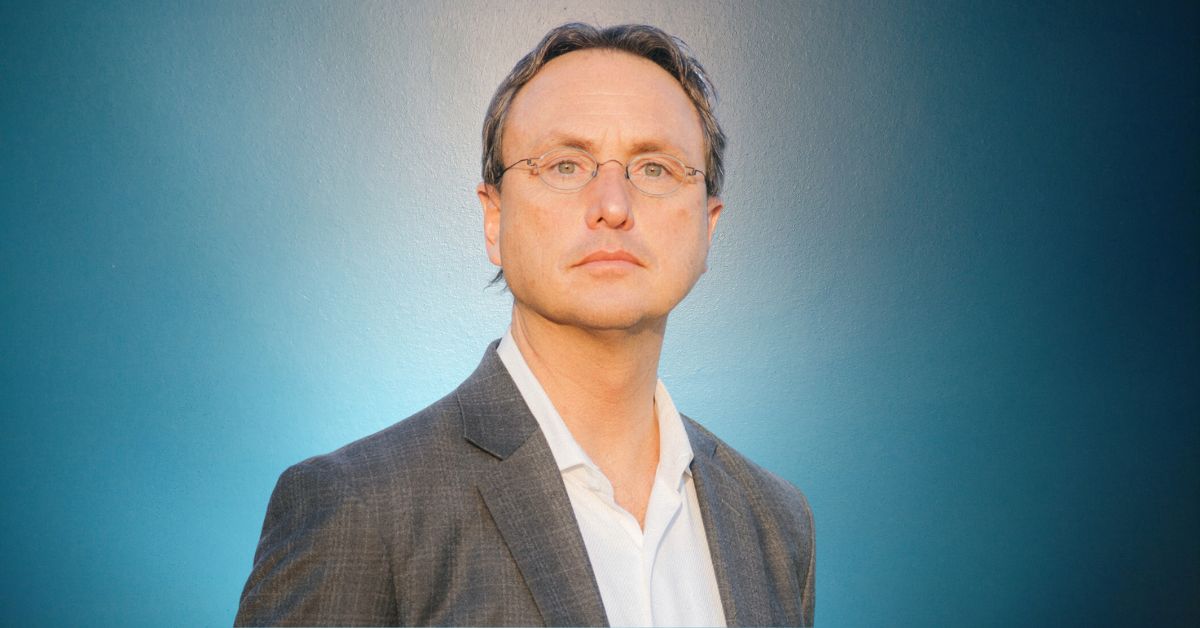 The Impressive Net Worth of Brandon Fugal
Brandon Fugal's net worth is estimated to be around $500 million. His entrepreneurial ventures have played a significant role in accumulating his immense wealth. Beyond business, Fugal is also committed to philanthropy, dedicating time to serve the community.
While his exact earnings from Colliers International remain undisclosed, he has successfully served high-profile clients, including Charles Schwab & Co., Inc., The Northwestern Mutual Life Insurance Company, Novell Inc., and Workers Compensation Fund.
Check out the net worth of these famous personalities:
Brandon Fugal's Personal Life
Brandon is happily married to Lacey Anne Fugal, and they have four children together. The couple met during their college years. He frequently shares updates on his professional life through his active Instagram presence.
View this post on Instagram
How Did Brandon Fugal Build His Fortune?
Brandon's career journey began as a Senior Vice President at Utah Realty Group in 1994. He later co-founded Cypher Corporation in 2016 and served with them until 2020.
Throughout the years, he held prominent roles, such as Chairman of CBC Advisors and Coldwell Banker Commercial.
He currently serves as Chairman of Colliers International and is associated with various other ventures, including Axcend, Xenter Inc., and Pomaika'I Partners.
Fugal became widely known after allowing the History Channel to film his valuable property, Skinwalker Ranch. He purchased the Ranch in 2016 and kept it hidden until 2020.
Reports suggest that he acquired the Ranch from aerospace tycoon, Robert Bigelow, to investigate and study its mysterious and unexplainable phenomena that have occurred for centuries.
Through the show 'The Secret of Skinwalker Ranch,' more revelations about the enigmatic property are expected to come to light. The first season aired on March 31, 2020, followed by the second season in July 2021.
The series explores paranormal activities in the area, and the History Channel team even discovered unusual presence during thermal experiments. Fans eagerly await a potential third season in 2022.
Follow us on Twitter and don't miss out on the exciting updates and exclusive content!