Who is the new girlfriend of Blueface? This question takes us into the world of famous romance and into the rapper's personal life, where rumors of a new love spark excitement and rumors. Let's look into Blueface's new love story and find out more about the woman who has won his heart.
Who is Blueface's New Girlfriend?
Blueface's current girlfriend and the mom of two of his kids is Jaidyn Alexis. Recently, she got an amazing surprise: a Mercedes G-Wagon. This exciting moment happened on August 2. Blueface blindfolded Jaidyn and led her to the surprise.
When the blindfold came off, Jaidyn saw the luxurious car. Blueface had fun saying that now she's a superstar and can't just ride in any car. They, along with their two kids, took a ride together, listening to Jaidyn's new song "Stewie."
Jaidyn Alexis Instagram Post:
View this post on Instagram
This surprise gift showed how much Blueface cares for Jaidyn and how they enjoy time together as a family. Earlier in the year, Blueface and Jaidyn got back together after he and Chrisean Rock broke up. Chrisean is currently going to have Blueface's child.
Even though there were some emotional posts between Blueface and Chrisean on social media, this gift from Blueface to Jaidyn shows a different side of his life. It helps us see how relationships can be complex, especially when they're in the public eye.
Check out the latest article about celebrities' girlfriends below:
Blueface's Past Relationships
Blueface's romantic experiences have caught people's attention and curiosity. In 2020, he started a romantic relationship with Chrisean Rock.
Their relationship had some ups and downs, but it was clear they had strong feelings for each other.
Their story became even more well-known in 2021 when they appeared on the reality show "Crazy in Love." This show gave everyone a closer look at their relationship, and Blueface became even more famous because of it.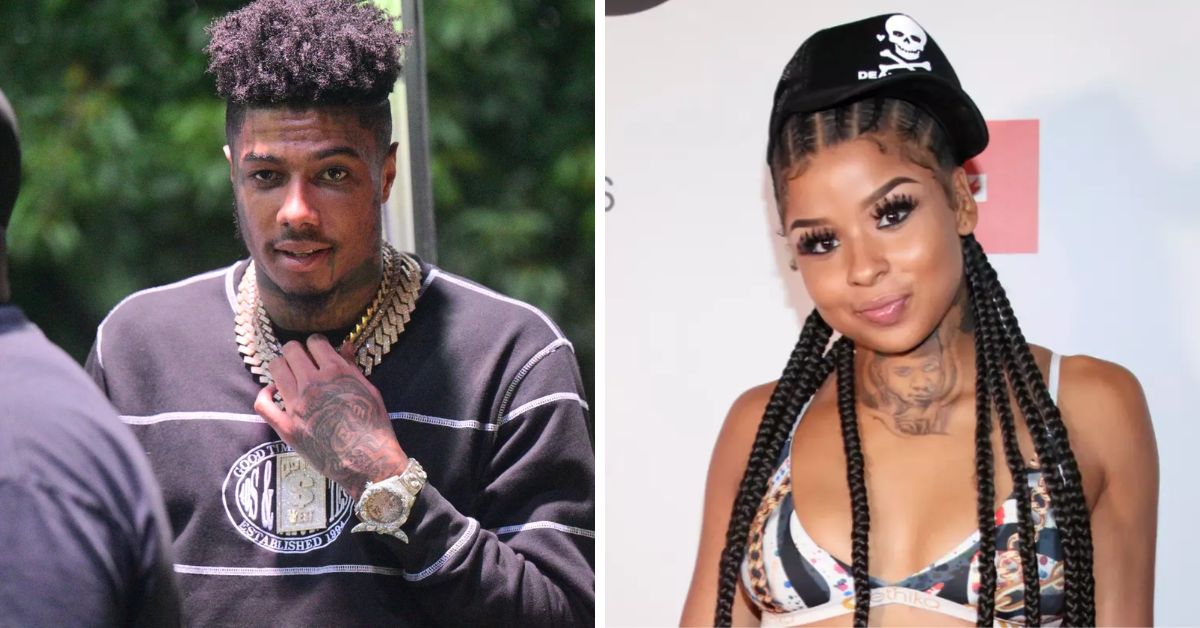 While his relationship with Chrisean Rock was unfolding on TV, Blueface's love life kept people interested. In 2022, there were rumors that he was involved with Jaidyn Alexis.
However, we don't know much about their relationship, and people are curious about what's really going on.
Blueface's dating history has been a mix of public attention and secret stories. His relationships have made his personal life more interesting, showing us more about him than just his music career.
Follow us on twitter for more celebrity news.