The crime procedural Bones was a show that was definitely successful on the air and is still in great demand after its run! The comedy-drama was first broadcast on Fox before being offered to Hulu for streaming. Is Bones set to leave Hulu in September 2023?
Emily Deschanel portrayed Temperance "Bones" Brennan, David Boreanaz portrayed Seeley Booth, Michaela Conlin portrayed Angela, T. J. Thyne portrayed Jack, Eric Millegan portrayed Dr. Zack Addy, Jonathan Adams portrayed Daniel, Tamara Taylor portrayed Camille, John Francis Daley portrayed Lance, and John Boyd portrayed James.
The project lasted 12 seasons, beginning in September 2005 and concluding in March 2017. That is not an easy task! But we're not surprised that the show lasted so long.
If you were a fan of the show back then or are just starting to watch it now, you may have seen an expiration date on Hulu. Is the comedy-drama departing from the streaming service? We have the answer for you below.
Is Bones Leaving Hulu in September 2023?
Yes, it appears that Bones is leaving Hulu in September 2023. Although no formal statement from Hulu has been made. If you look for the series on the streamer, you'll see an expiration date on the episodes, indicating how many days you have to view the show on the platform.
Bones will leave Hulu on Sunday, September 10, 2023, according to the expiration date. It appears that all 12 seasons will be eliminated.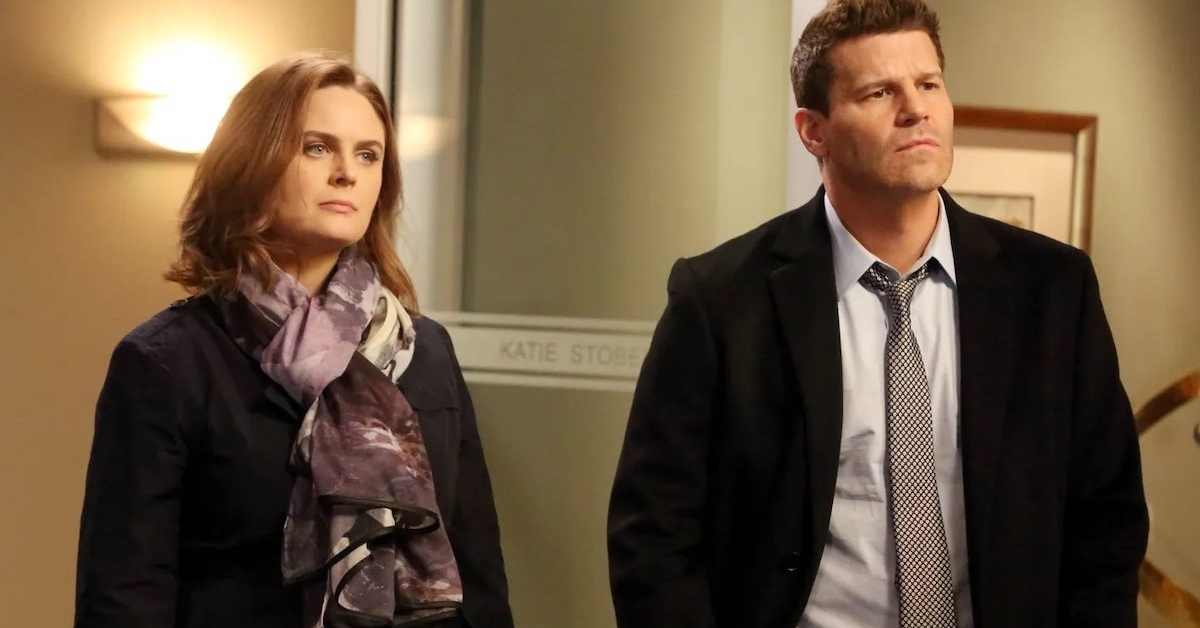 If this is the case, we're confident that the crime drama will find a new home after Hulu. When a production is pulled from one streaming service, it is usually owing to licensing agreements, and it is time for it to move on to another platform.
Check out some other articles listed below:
The show's primary production firm, however, was 20th Century Fox Television, which often uses Hulu as its streaming home for new episodes. So we'll have to wait and see where Bones goes next.
You can get more information about other current shows, series, episodes, and more by following our Twitter account and reading our most recent posts where we covered further developments.