Jujutsu Kaisen fans, brace yourselves for an emotional rollercoaster as we delve into the upcoming release of Jujutsu Kaisen Chapter 237. The manga world was left in shock with Gojo's tragic demise in the previous chapter, leaving us all wondering if there's any hope for his return.
In this blog post, we'll not only unveil the release date for Chapter 237 but also explore the heart-wrenching events leading up to this point. Let's get started.
Battle of the Strongest Ends in Tragedy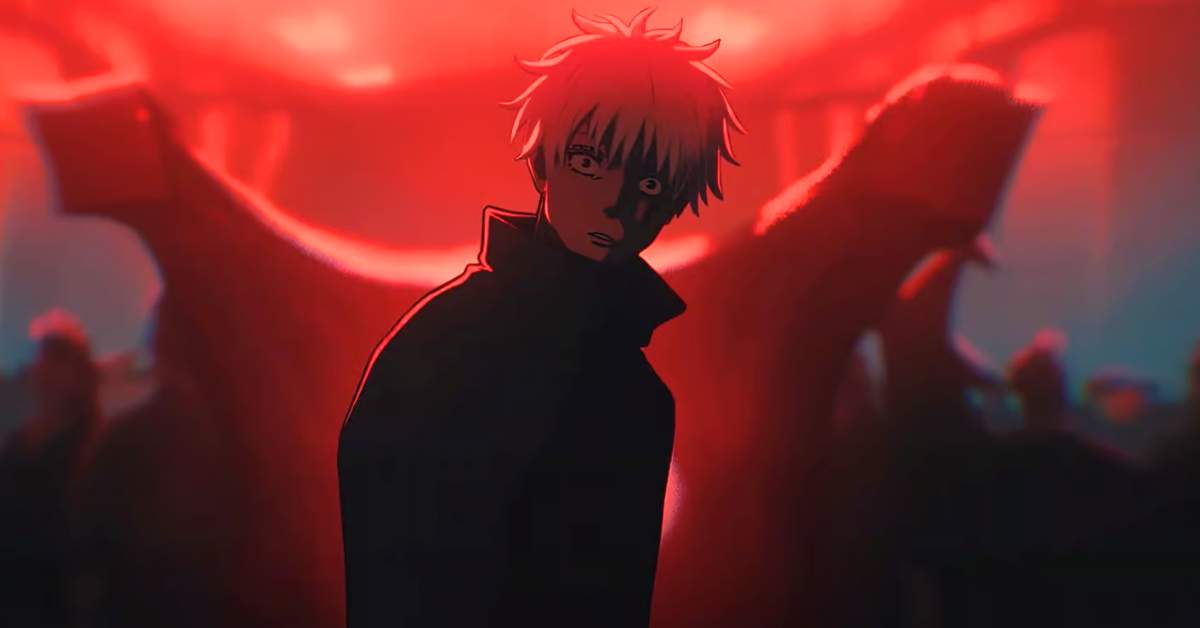 Chapter 236 marked a turning point in the Jujutsu Kaisen storyline. Satoru Gojo, the seemingly unbeatable sorcerer, faced a brutal death. It was a twist that left fans in disbelief. In the midst of victory, Gojo met Geto and other deceased friends.
He acknowledged Sukuna's strength and found solace in the fact that he fell to someone even stronger. The chapter left us with a chilling image of Gojo's lifeless body on the ground, while Sukuna explained Mahoraga's terrifying powers.
Release Date: When Can We Expect Chapter 237?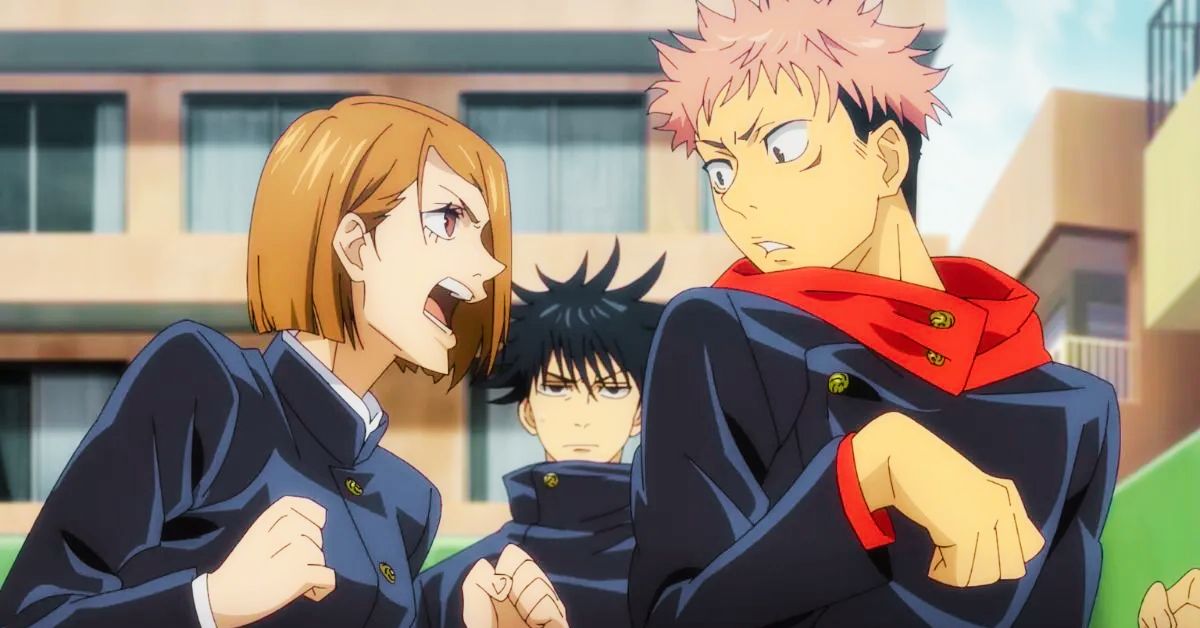 The release date for Jujutsu Kaisen Chapter 237 is just around the corner. Japanese readers can anticipate its arrival on October 2nd at 12 am JST. For international fans, it will be a daytime release on Sunday, October 1st. Now, let's take a look at the various time zones when you can expect to read the chapter:
Pacific Time: 8:00 am
Eastern Time: 11:00 am
British Time: 4:00 pm
European Time: 5:00 pm
Indian Time: 8:30 pm
Philippine Time: 11:00 pm
Gojo's Fate in Chapter 237 – Kashimo vs. Sukuna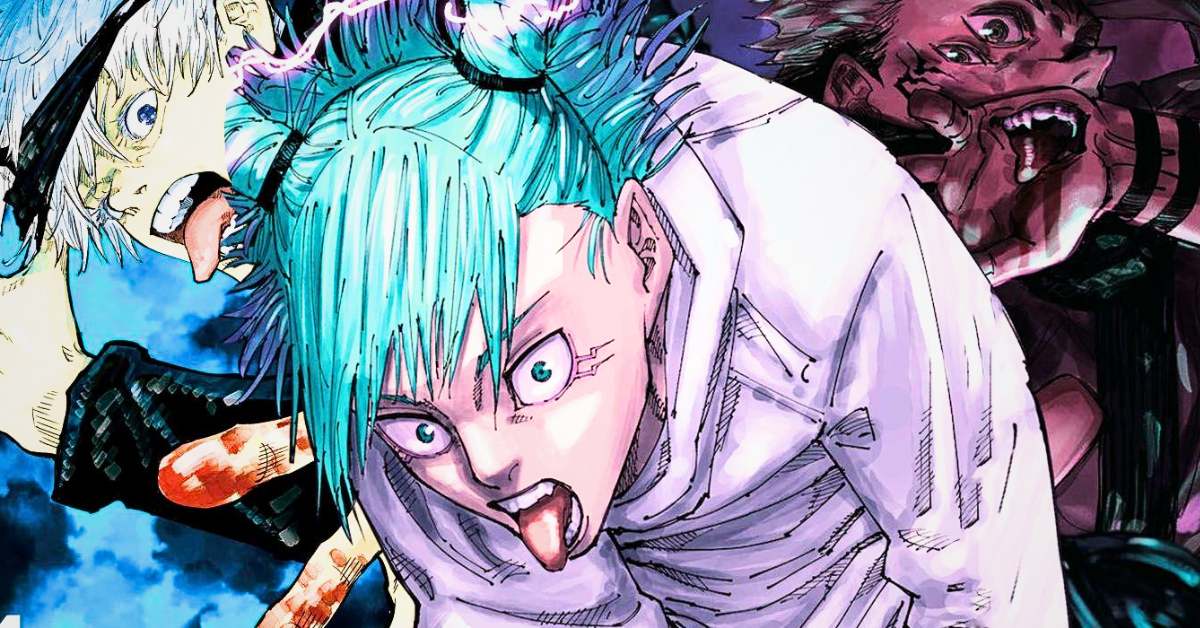 The burning question on everyone's mind is whether Gojo can make a miraculous return. Sadly, it appears that Jujutsu Kaisen Chapter 237 will confirm Gojo's death beyond any doubt. Despite some fans holding onto hope, the evidence suggests that his fate is sealed. Gojo's body, cut in half, leaves little room for revival or resuscitation.
While we mourn Gojo's loss, we must prepare for an epic showdown between Hajime Kashimo and Sukuna. This battle has been centuries in the making and promises to be nothing short of spectacular. Author and illustrator Gege Akutami is expected to deliver a thrilling clash, with fans eagerly awaiting Kashimo's Cursed Technique, a one-time-use power saved specifically for this moment.
When will we see more of the Tower of God? Blink and you'll miss the brief appearance of the Tower of God anime on our screens:
Speculative Scenarios: What Can We Expect?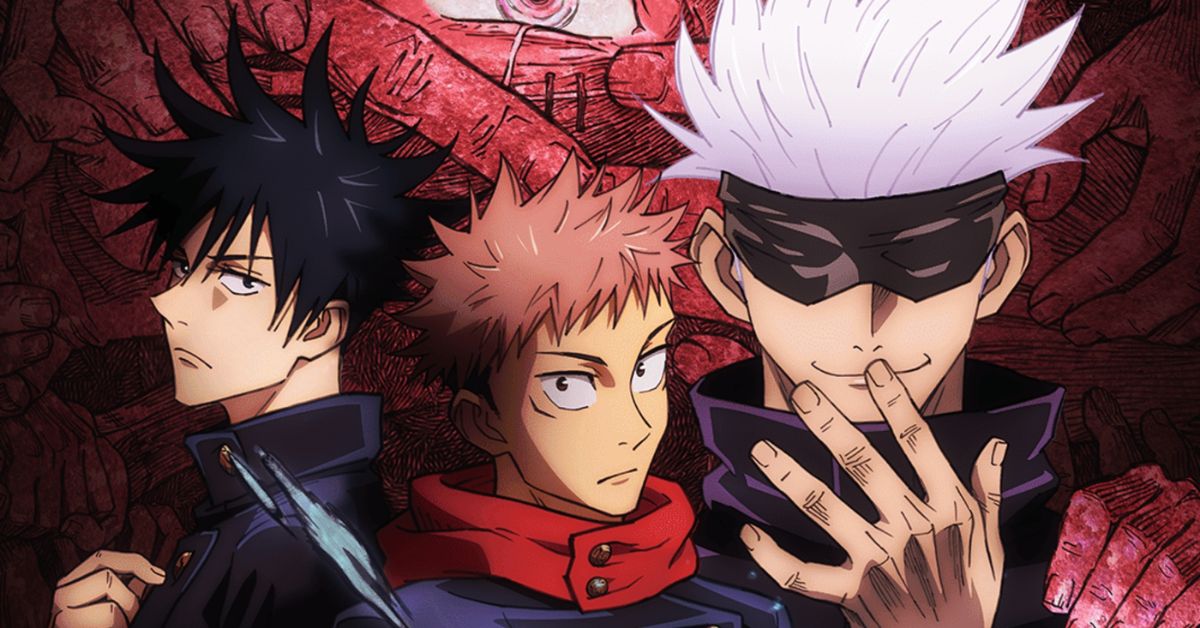 As we dive into Jujutsu Kaisen Chapter 237, the stage is set for a battle of epic proportions. Kashimo, undeniably strong but still a step behind Sukuna and Gojo, may have a chance if Sukuna's Reversed Cursed Technique remains weakened. Sukuna's missing arm from the previous fight hints at substantial damage, but it remains to be seen if he can be defeated.
Additionally, we anticipate reactions from other characters who were absent in the previous chapter. Gojo's death sends shockwaves through the Jujutsu world, and his students are sure to be heartbroken. Sorcerers may have no choice but to keep sending fighters until Sukuna is finally defeated, adding further tension to the unfolding story.
As we eagerly await the release of Jujutsu Kaisen Chapter 237, the fate of our beloved characters hangs in the balance. Gojo's tragic death has left fans in mourning, but the promise of an epic battle between Kashimo and Sukuna keeps our hopes alive. Stay tuned for the chapter's release on October 1st, and let's brace ourselves for the emotional journey that lies ahead in this remarkable manga series.