The majority of the most recent Marvel films and television programs haven't been all that great, but Loki's first season was adored by both reviewers and viewers. We can only hope that season 2 will just continue where season 1 left off and deliver yet another fantastic season of television from Hiddleston & Co.
But unlike in season 1, we are aware of the main antagonist heading into season 2. Loki had to deal with and cooperate with the Time Variance Authority (TVA) in season 1, and by the conclusion of the season, he had uncovered a plot and a mysterious figure behind the group.
Victor Timely, who should be a familiar visage for those who have been following the MCU, even if it is not a familiar name, will be at least one of the season's antagonists, according to what we know thus far.
We'll discuss when Loki season 2 premieres and how to watch it below. Additionally, we'll go through everything we currently know about the season, including the trailers and more.
How to Watch Loki Season 2?
The first episode of Loki season 2 is set to release on Thursday, October 5 on Disney Plus. Episode 1 is all ready to be premiered on Thursday, October 5 at 9 p.m. ET, 6 p.m. PT, 2 a.m. BST (Oct. 6), and 11 a.m. AEST (Oct. 6). The following Thursdays saw the premiere of the next five episodes.
The cost of the ad-supported Disney Plus Basic is $7.99 per month, while the ad-free Disney Plus subscription costs $10.99 per month.
Disney Plus gives you access to the entire Disney library, including modern successes like The Mandalorian and Ahsoka as well as timeless favorites like Frozen, The Little Mermaid, and Beauty and the Beast. The $12.99 bundle that includes Hulu and ESPN Plus is the best value in the US.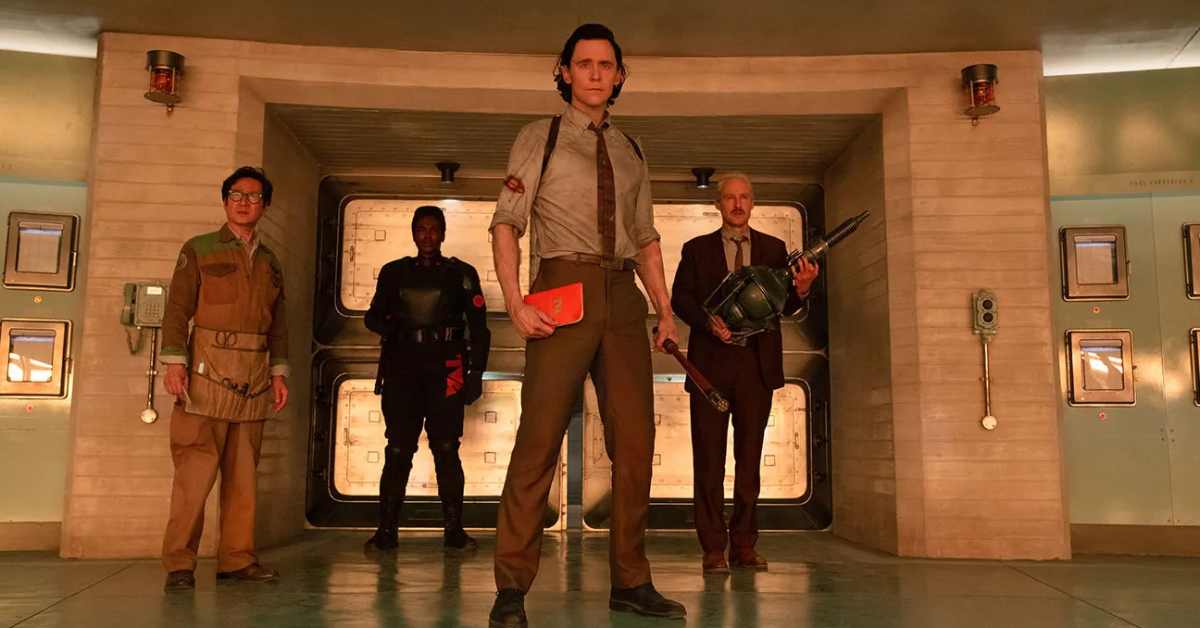 How to Watch Loki Season 2 Across the World
Disney Plus is accessible in Austria,  Australia, Belgium, Denmark, Canada, Finland, Germany, France, Iceland, Indonesia, India, Ireland, Japan, Italy, Luxembourg, Switzerland, Monaco, Mauritius, the Netherlands, Norway, Portugal, New Zealand, Spain, Sweden, and the United Kingdom, so access to Loki season 2 will not be difficult.
Loki Season 2 Episode Schedule
Loki season 2 episode 1: Thursday, October 5
Loki season 2 episode 2: Thursday, October 12
Loki season 2 episode 3: Thursday, October 19
Loki season 2 episode 4: Thursday, October 26
Loki season 2 episode 5: Thursday, November 2
Loki season 2 episode 6: Thursday, November 9
You might also like to read about these other highly anticipated upcoming series/movies:
Loki season 2 Trailers
So far, three trailers for Loki season 2 have been released, but the first is by far the most detailed in terms of what to expect. It features the Loki version from Loki Season 1 (Tom Hiddleston) who is – for some reason — "timeslipping" within the TVA. Being dragged back and forth through time has given Loki a peek at what a Kang the Conqueror-dominated timeline could look like, and it's not good.
Marvel's second trailer for Loki season 2 is shorter than the official trailer and far more Loki-centric. While the official trailer used the chance to set out the stakes of Season 2 as a whole, this one concentrates on Loki being dragged through the timeline at breakneck speed.