Despite the major shift to UAE, IPL 2020 was an overall success.
Last year,
✅Mumbai Indians cruised to the victory with its fifth IPL trophy.
✅Super Kings finished the tournament in 7th position.
In short, a lot of WILD stuff happened.
However, despite all this, there were some players who missed out on the action last year.
Either because of some serious injury or they decided to opt-out of the tournament by choice.
Now with a new season, some of these players are all set to make a big IMPACT at their arrival.
Let's take a look at some of my favorite picks for IPL 14: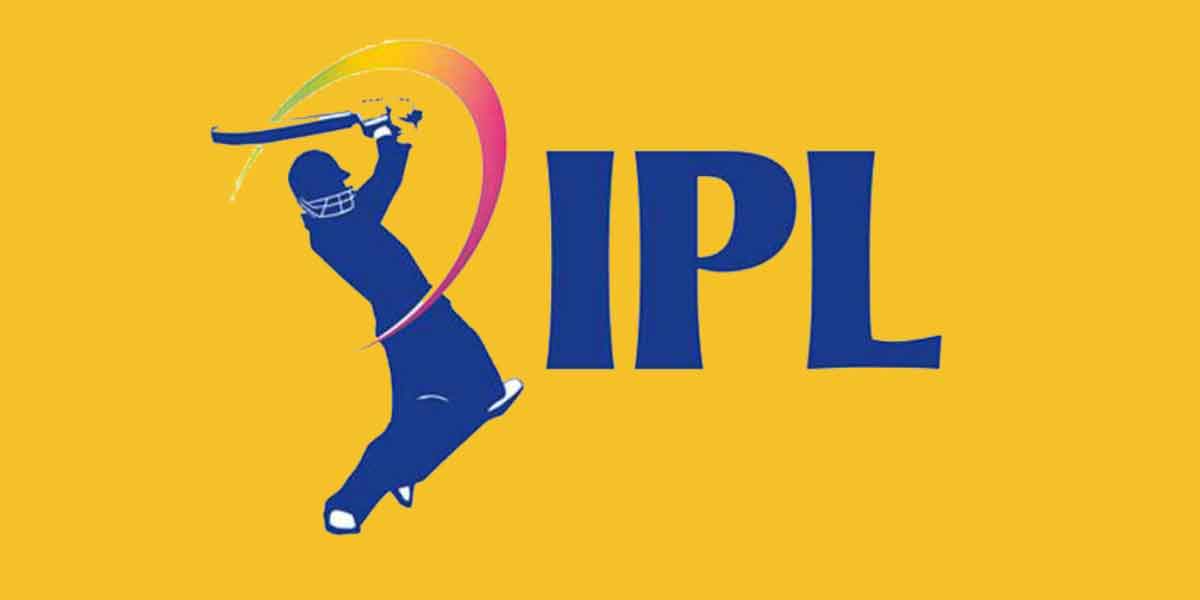 Suresh Raina
Ever since the first season of IPL Suresh Raina has batted for Chennai Super Kings at the third position.
However, for the first time ever he pulled himself out from IPL 13 citing personal reasons.
Now ahead of CSK's first encounter against Delhi capitals on April 10th, Suresh Raina has joined in the Chennai Super Kings camp with Dhoni & co.
Even though, after retiring from international cricket, he has not been active in the cricketing circuit.
Now, with his IPL comeback, all eyes will be on Suresh Raina as every CSK fan expects him to take Chennai Super Kings through to the finals.
Harbhajan Singh
Last year just like Suresh Raina Harbhajan Singh pulled himself out of IPL 2022 citing personal reasons.
Then right before the IPL auction 2020, Chennai Super Kings released Harbhajan Singh from its squad.
Then at the 2021 auction, Kolkata Knight Riders bought the 40 years old experienced turbanator, Harbhajan Singh, at his base price of 2 crores to strengthen their already strong spin department with bowlers like Kuldeep Yadav and Sunil Narayan in the CAMP.
Jason Roy
Last year in a steal deal, Delhi capital bagged Jason Roy at 1.5 crore Indian rupees.
However, after suffering a side strain in August-September, he decided to opt out of IPL 13 and take care of himself
In his interview with the Cricbuzz, he said, "I can spend the next couple of months looking after myself and getting back to where I should be cricket-wise."
After the news, Delhi Capitals picked Daniel Sams as his replacement.
During the recently concluded India versus England series, Jason Roy looks to be in a dangerous form.
Now in this year's IPL Sunrisers Hyderabad has picked him as a replacement for Michelle Marsh.
And looks like this year, he will be opening up the innings for Hyderabad along with David Warner.
Bhuvneshwar Kumar
Last year during a match against Chennai Super Kings, Bhuvneshwar Kumar got himself injured in his thighs.
After that, he was ruled out of the rest of the tournament & the India tour of Australia.
Then a few months later, he made his comeback for the Indian National Team in the limited over series against ENGLAND.
In the series, his promising performance against England saved the Indian team in multiple situations.
Now, this year, he is all set to make his IPL come back for Sunrisers Hyderabad
Cheteshwar Pujara
After Rahul Dravid, India's most dependable test batsman Cheteshwar Pujara is all set to make his IPL come back for Chennai Super Kings in IPL 2021.
He was sold in the recent auction at his base price of 50 lacs as a reward for his match-winning perfume performance for India in Australia.
However, as far as IPL is concerned, he is yet to have an impressive outing in the world's biggest Cricket League.
Final Thoughts
These are the 5 players who I think will be making the biggest IPL comeback in the world's biggest cricket league starting as per the already released IPL schedule.
If you ask me my personal opinion, I would pick Cheteshwar Pujara to make an effective IPL comeback.
Do you wonder WHY so?
Well, because I have seen him hitting lofted shots in his practice session videos, I would love to see him a big mark in IPL 14.
That is all for now.
What do you THINK?
Which of these players will make a shining IPL comeback this season?
Do let me know your opinion in the comments section given below.