After being through a controversial challenging period, Jeopardy! has officially announced its new guest host, Finally! 
The decision was taken right after the sudden wave off of the earlier host- Mike Richard's unforeseen goodbye, which left the fans and Sony in a state of sudden shock. 
Who's chosen to be the new host?
Jeopardy! has officially announced its new guest host, and it will be a temporary replacement. Mayim Bialik, an actress, will guest host 15 episodes of the popular game program. So now Mike Richards has stood aside, Mayim Bialik would be the first guest host on Jeopardy! It will give Sony more time to look for a long-term host. When production on the serialized primetime smash begins in the week, the Big Bang Theory veteran is expected to film three weeks of episodes (for a total of 15). 
Mayim has always been in the makers' eyes, but she wasn't called up in the initial times due to considerable reasons. The studio adores Mayim, but her tight schedule for another show, Call me Kat, was fixed at the time of the planning for the present season, and she wouldn't have been able to deal with the syndicated program and her fox sitcom, a source said so. And now that she has had enough time to think things through, she has arisen as a very plausible option for Sony, the source stated. It's only natural to ask her to fill in for a few weeks while they decide what to do next.
Is it permanent hosting?
Sony is expected to announce more guest hosts in the following days and weeks. On the other hand, Mayim Bialik's guest-hosting gig may be viewed as a kind of testing for the actress. After Trebek's death in November, "Jeopardy!" went through a succession of guest hosts. Journalist Katie Couric, NFL quarterback Aaron Rodgers, CNN anchor Anderson Cooper, CNBC financial journalist David Faber, and actor LeVar Burton were the potential connected set. But now Jeopardy! has officially announced its new guest host for a temporary period.
Fans of Jeopardy game show urging the show to recruit Burton for months were disappointed when Richards was handed the hosting gig but have re-energized their social media campaign in anticipation of his hiring. Burton rose to prominence as the star of the miniseries "Roots," as well as anchoring "Reading Rainbow" on PBS and starring on "Star Trek: The Next Generation."
But why did Mike Richard step down?
Following the release of controversial comments made by Jeopardy! Executive producer Mike Richards earlier this week agreed to no longer exemplify the show's next host. According to The sources, in a podcast he hosted from 2013 to 2014, Richards made derogatory remarks about women, Jews, and persons with mental illnesses. The following season of Jeopardy was suspended indefinitely, and the hunt for a suitable replacement for the late Alex Trebek was commenced. Guest hosts will reappear, according to Richards, in need of the existing season's work to proceed.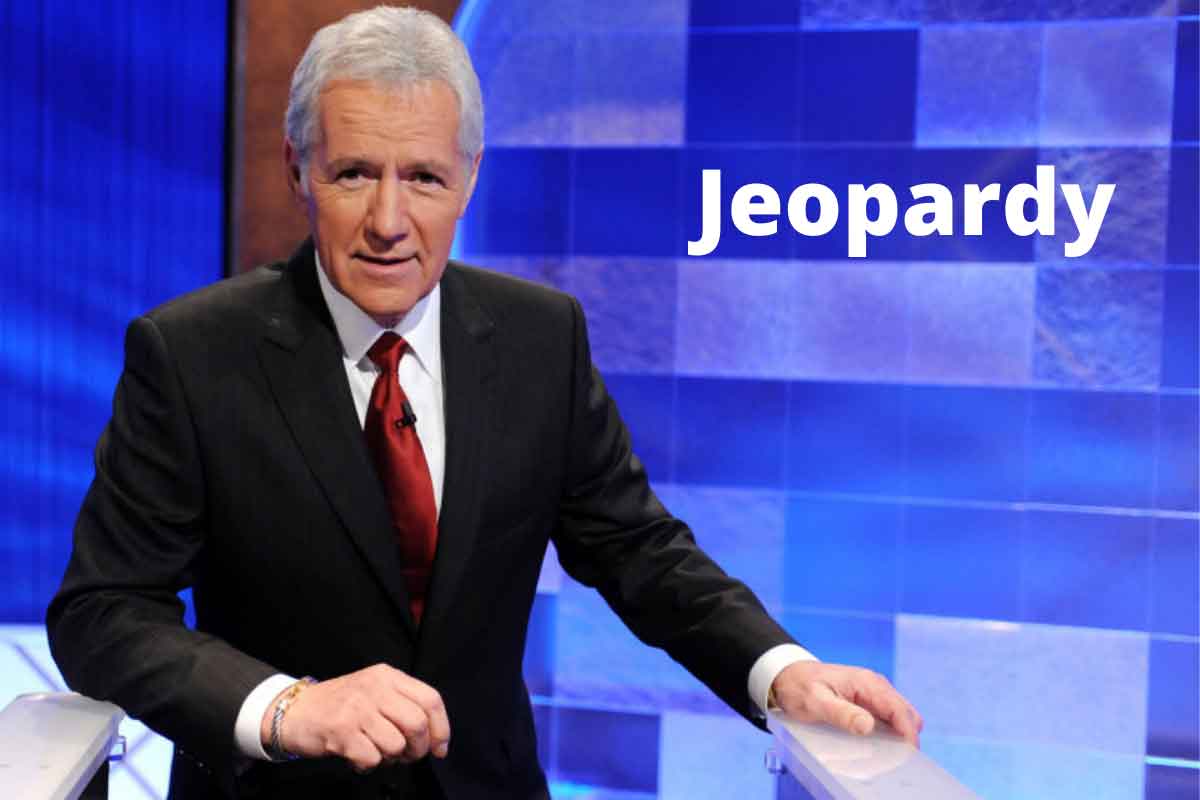 I want to say sorry to each of you for the undesirable negative attention that has been orchestrated at this show in recent times, as well as the turmoil and delays that this has inflicted, Richards wrote in a memo to the show's staff on Friday. He added- I understand that I have a long way to recover your trust and confidence. Richards will still be serving as the executive producer on the show, according to Sony authorities. 
What exactly is Jeopardy! about
Jeopardy! is a game show based in the United States that features trivia from history, literature, the arts, pop culture, and science. Unlike other quiz shows, Jeopardy! It uses an answer-and-question format, where participants are given hints in the form of answers and must respond in the context of the question
Must Check