A country music artist and composer, Lainey Wilson has had her sights set on the industry since she was a little girl. After finishing high school in 2011, she uprooted and headed for Nashville to pursue her goals.
We can't deny that Lainey Wilson, the country music starlet now dominating the CMA Awards, has come a long way from her humble beginnings in a camper trailer in Nashville. If you want to learn more about Lainey Wilson as a person and professional, keep reading!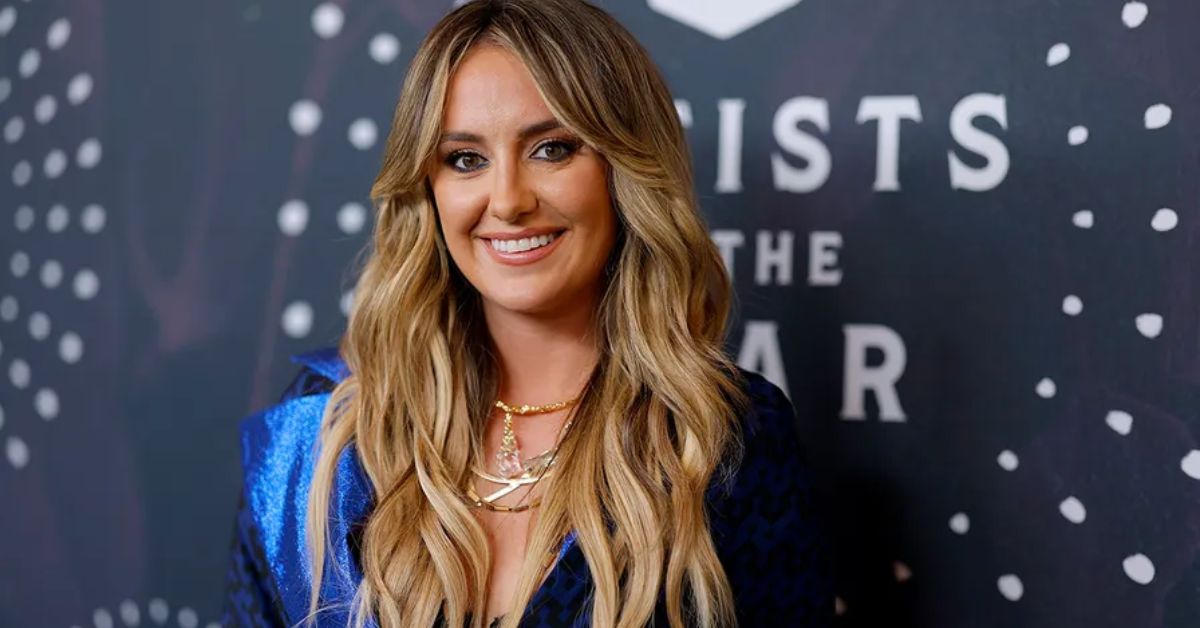 Is Lainey Wilson in a Relationship?
The resounding response to the previous query is "no." Lainey Wilson is currently single and devoting her time and energy to her rapidly growing music career. Wilson entered this world on May 19, 1992, in Baskin, Louisiana, USA.
She grew up in the sleepy Louisiana hamlet of Baskin. There was always a musical inclination in her. In an interview with The Advocate, she explained why country music meant so much to her and her family. The words of those songs were our reality. She made her mark musically by penning songs while still a young child.
We have already covered several top headlines that are similar to this one. If you want to learn more, follow the links: 
Lainey Wilson Recently Won Two Awards at Country Music Association Awards 2022
You read that correctly. Lainey Wilson, who sang "Things a Man Oughta Know" for the film, won two trophies at the Country Music Association Awards on November 9, 2022.
At the CMA Awards 2022, hosted by Luke Bryan and Peyton Manning, the singer-songwriter from Louisiana won both the new artist of the Year and female vocalist of the Year awards. The Never Say Never singer previously discussed her goal of being nominated for a Country Music Association Award with the New York Post. As a result, she was able to accomplish her goal.
In that interview, Lainey said, "Every year when the CMA Awards rolled around, I would stand outside the Bridgestone Arena for hours simply to get a wristband so I could be down in the pit and pretend that I was cordially invited to the awards."
Lainey Dropped Her Second Major Label Studio Album Titled 'Bell Bottom Country' 2 Weeks Ago
Wilson has dropped her second full-length album with a big label, titled Bell Bottom Country. Overall, this is her fourth studio album. Her new album, which features the single "Heart Like a Truck," has 14 songs.
In addition, Wilson will soon be seen in Yellowstone on the CW. She has agreed to join the cast for the fifth season of the Paramount series, which premieres this coming Sunday. She'll be playing a different Abby in the show, who also happens to be a singer.
Last Lines
Lainey Wilson, a country music singer, and songwriter, has dreamed of a career in the field since she was a little girl. In 2011, upon graduating from high school, she uprooted her life and moved to Nashville to pursue her dreams.
Please forward this information to your friends and family and continue to check leedaily.com.