Al Roker said Miracle is in progress As he makes his triumphant return to Today. In this line, we talked about Al Roker whose age is 68 and he reveals that he almost Died from internal bleeding and had to undergo "major surgery" to save his life after being hospitalized for blood clots. He had blood clots in his legs, he said and they had traveled to his lungs.
After being hospitalized for blood clots, Al Roker made his triumphant return to the Show on Friday. In November, Al Roker mysteriously disappeared from the morning show and later explained on Instagram that he had been hospitalized with blood clots that had originated in his leg but spread to his lungs.
But now he's come clean about how serious his condition really was. Al said on Friday morning's show that he had two bleeding ulcers and lost half his blood and almost his life due to the condition. His wife of 27 years, Deborah Roberts sat him down and called their experience with his health scare the most tumultuous, frightening journey they had ever been through.
You can read about these latest topics also:
When did Al Roker get blood clots in his body?
The significance of Al's presence is not lost on us, Deborah emphasized. He is a miracle that has come to life. "Al was a very, very, very sick man". Not many people understood this. It took a group of doctors a few weeks to figure out what was wrong with him because he was a medical mystery.
Al said that after recovering from COVID in September, he developed blood clots and began experiencing internal bleeding, the source of which doctors were unable to determine. He joked, "I went in for one operation and got four free" after the emergency surgery in which they re-sectioned his colon and removed his gallbladder.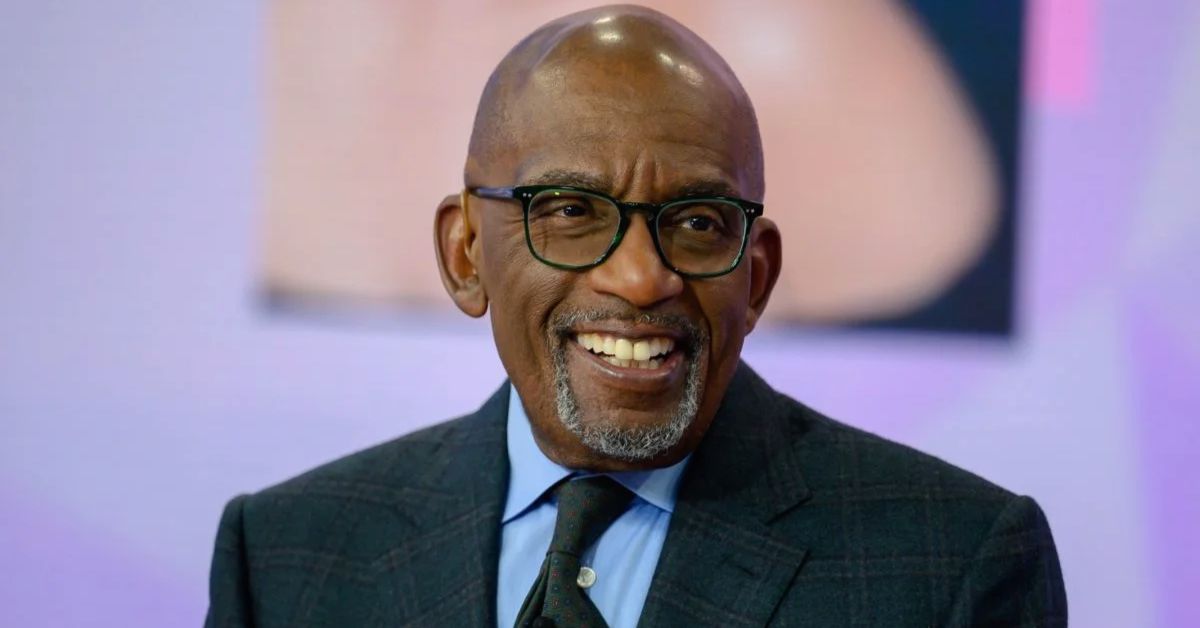 We had a lot of anxiety about Al. Doctor Felice H. Schnoll-Sussman who cared for Al at New York Presbyterian, elaborated to the media that he had a life-threatening experience. But Deborah said she knew he would be fine when he began discussing potential Christmas dinner menus.
I'm sitting here hoping he's going even to make it to Christmas and he's planning to cook a turkey, she said jokingly. I realized then that his will and his drive are extremely potent. The doctors, I must say are the ones who kept you alive. Savannah continued, But I also think Deborah Roberts saved your life.
Al was hospitalized for a total of four weeks before being released on December 8. Four days later, he returned to the Today show virtually from his New York City apartment. Now that he's back in the studio after two months away, his coworkers couldn't be more thrilled to see him. He was greeted with a round of hugs, some tears, and loud applause.
How do all feel when Al Roker gets back on his work?
Upon Al's arrival on the set on a Friday morning, the entire production crew erupted in cheers. "It's a really special Friday morning here, I'm sorry, the tears are already flowing," Savannah Guthrie said through sobs to her viewers. The return of Al Roker!
Al, to say we have missed you doesn't even begin to describe it because it's nothing without you here, she continued as she and her co-host Hoda Kotb each gave him a bear hug. The staff has been emotional and the people outside have been anxiously awaiting your arrival. Every time we leave, they look disappointed. The question "Where is Al?" This, Hoda chimed in.
Al, clearly moved by the kind words of his coworkers, beamed from ear to ear as he took their hands. I've missed you all a lot; you're like family to me, he told them. It's great to be back and have on trousers. It's a lot of laughs. Savannah said they wanted to celebrate him all day, but she did remind him that he needed to get ready to deliver the weather.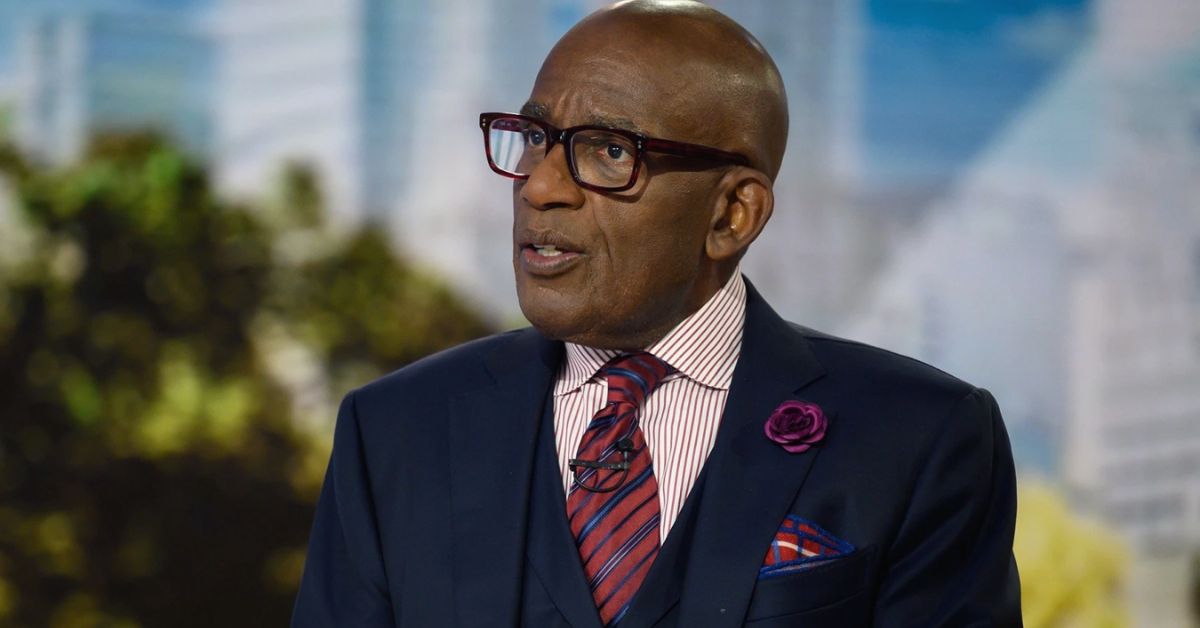 The celebrity said, "Oh yeah, I gotta go do work" then pretended he didn't know where he was. What are all these lights? I can't look at you, your light is hurting my eyes. More applause was given to Al when it was time for his bit. He addressed the camera and said, "Thank you all, especially you at home, for the thoughts and prayers for me and my family. That meant everything to us."
Earlier this week, Savannah and Hoda exclusively told how much they missed Al. The happy reunion took place just days later. Savannah revealed on Wednesday that she and Hoda were counting down the days until he returned as co-hosts marking five years since they were promoted to that role. Al is the heart and soul of our organization.
Must read our previous articles on these topics:
He provides the spark that keeps us connected and the fuel that keeps us going. To put it simply, he carries the show. You miss him even after just one day. We really miss him and have been feeling the absence of his presence over the past few months. Most of all, we're just so proud of how hard he's worked to get back, his family said.
We know he has had a tough journey but his return will be met with open arms. During an interview, Hoda and Savannah reflected on their time as co-hosts. In 2018, Hoda and Savannah made history when they became the first female co-hosts of the Today show, but the two women admit they were initially unaware of the magnitude of their achievements.
Final Lines
Visit Leedaily.com for the most recent information. Be sure to save our site to your bookmarks so you can check back frequently and read our newest content as soon as it goes live.