Authorities in Louisiana said that a pitbull belonging to a neighbor went into the yard of a 7-year-old girl's home and mauled her to death.
According to police records acquired by the Advocate, Sadie Davila was playing outside the East Baton Rouge Parish residence at 6:30 p.m. on Friday when the dog barged onto the property and "viciously attacked her."
The dog was whacked with a walking cane by a family member to scare it away, but the attack dog was unaffected.
The first-grader was brought to the hospital with a significant skull injury and many dog bites to her face. Later, according to police, she passed away from her wounds.
Do check out more related articles here:
"My baby. She is only 7 years old. My mini-me. The light in my heart. Words don't exist for what this feeling is. My family is shattered. Please pray for us. Pray they press charges on the dog's owners & hold them responsible," Sadie's mother, Haley Anselmo, wrote on Facebook.
"RIP my sweet Sadie Elizabeth, 7 years old & taken from us most violently. The world is a cruel place. You were the light in my heart," her father, Mikey Davila, wrote in an Instagram story.
Woodlawn Elementary, Sadie's former school, described her as a little girl who was "blossoming in the dawn of her life."
"Sadie was fierce and spunky, but she was also tender-hearted and kind," her teacher, Grace Feucht, said in a statement. "She brought energy and joy into my class every time she stepped in the door. She was fearless and would sing her heart out in front of her classmates."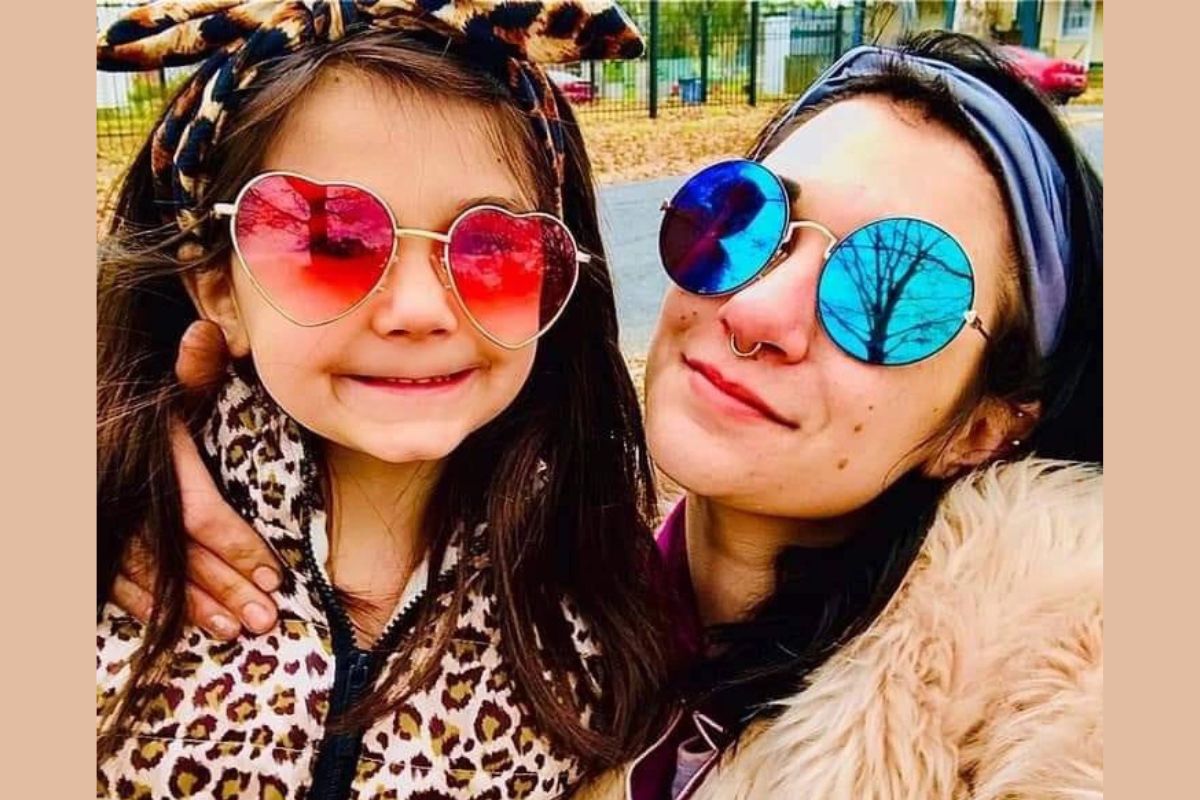 According to the complaint, investigators discovered the dog with blood around its lips and face after the event. In Sadie's yard, "a significant amount" of blood was found.
According to the city's animal control director, the dog was put down the same night as the killing.
Erick Lopez, the dog's owner, admitted to police that he wasn't home during the incident and frequently lets the dog run loose in the neighborhood. The documents revealed that there are no gates or walls around the 20-year-house, old's which is about 150 yards from the scene of Sadie's murder.
Do check out more related articles here:
Final Lines
Must Follow us on Leedaily.com. If you share this absolute post with your friends, it will cause us to bring more amazing content for you. If you have any exceptional conclusions about this article, let us know in our comments below. We like to read your judgments and decisions and will give you a complete report. Thanks.