This week has seen a lot of coverage of the professional wrestling industry, mainly because of online rumors that Vince McMahon's return as WWE president will result in the sale of the company to Saudi Arabia.
 As reports about the signing of Mercedes Monè to the roster have been circulating, it has been suggested that AEW may be trying to create some news of its own. After many mistakenly assumed Saraya had revealed all during a recent stream, the above-mentioned female wrestler made it clear who her forthcoming tag-team partner for Dynamite will be.
Do check out more related articles here:
The superstar clarified Toni Storm would be Saraya's partner for the forthcoming episode of AEW Dynamite on a recent Twitch stream when the confusion started to grow due to the mystery surrounding the name of the superstar's impending tag-team partner. This does not mean that Mercedes won't make her debut in All Elite Wrestling at some point, but it won't be on the episode after that of the well-known pro wrestling program.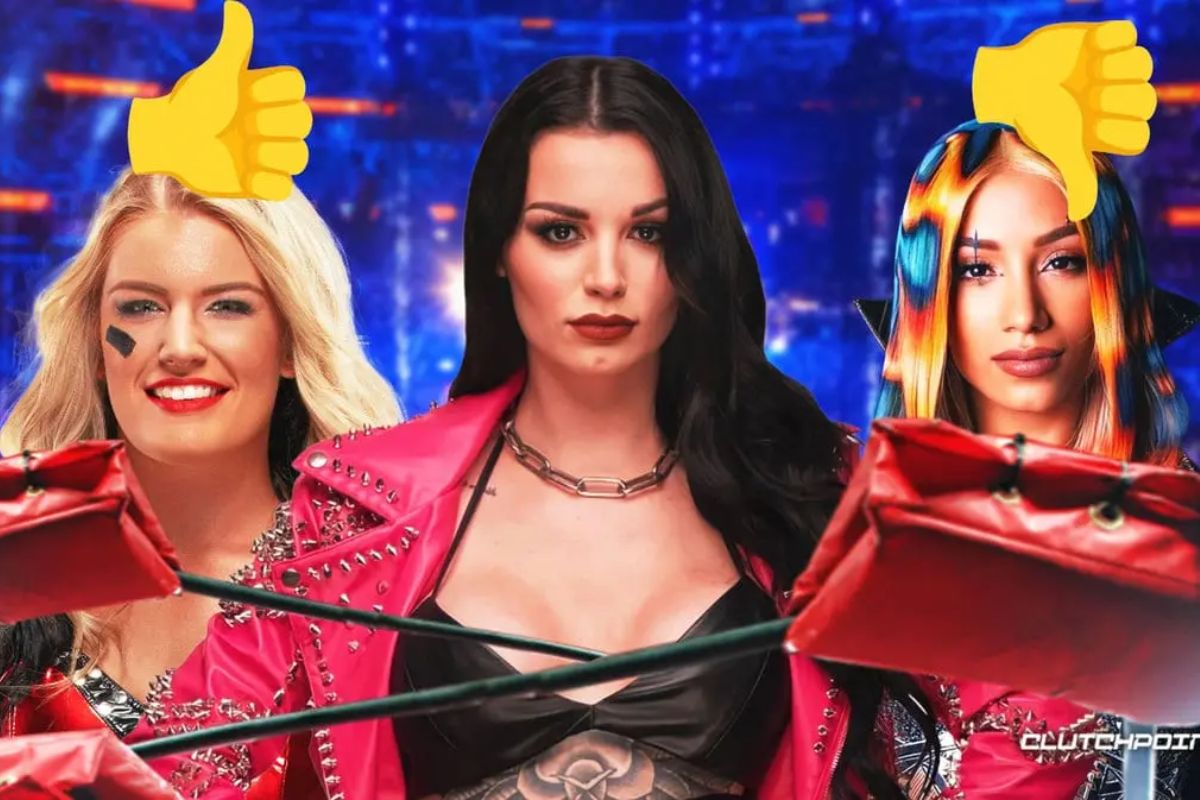 At New Japan Pro-Wrestle Wrestling's Kingdom, which took place on January 4th, Mercedes made her significant return to the ring after leaving the WWE, donning a new name and doing away with the titles of "Sasha Banks" and "The Boss."
Since an injury occurred during a match with the former "Sasha Banks" of World Wrestling Entertainment, albeit the latter had nothing against her opponent, Saraya has been associated with Mercedes for a while:
"The first person I texted was Mercedes, Sasha," Saraya told Forbes. "I just said, 'Hey, sis, I want to let you know since I know this whole thing was tough on you mentally, but my doctor cleared me and told me my neck is 100% ready to go. I haven't told anyone else, but I know this will make you feel good. I'm back, haha.' And she was over the moon and stuff like that." 
Do check out more related articles here:
Is Logan Paul Appearing In WWE 2K22 Or Not?
Final lines
 What other superstars do you hope will eventually sign on with the AEW? Please share your thoughts in the comments or contact us directly on Leedaily to discuss anything related to professional wrestling.