Elvis, then 24, and Priscilla (then known as Beaulieus) then 14 at the time first met in November 1959. On May 1, 1967, they tied the knot in Las Vegas, and on February 1, 1968, they welcomed a daughter named Lisa Marie Presley into the world.
The marriage between Elvis and Priscilla lasted for four years until 1972 when they divorced. Their divorce was formalized on October 9, 1973, and they shared custody of their daughter Lisa Marie until Elvis's untimely death on August 16, 1977. He was 42 years old.
Why did Priscilla Presley Divorce?
The reason for Elvis and Priscilla's separation is unknown. Elvis asked Priscilla for a trial separation while she was seven months pregnant with Lisa Marie. Before Lisa Marie was born, the couple was only apart for a short while. Priscilla claimed that Elvis didn't want to sleep with her after she gave birth to Lisa Marie.
Elvis assured Priscilla that he was concerned about her well-being, but she revealed in her 1986 memoir, Elvis and Me: The True Story of the Love Between Priscilla Presley and the King of Rock 'n' Roll, that the singer had a hard time trusting women who had given birth.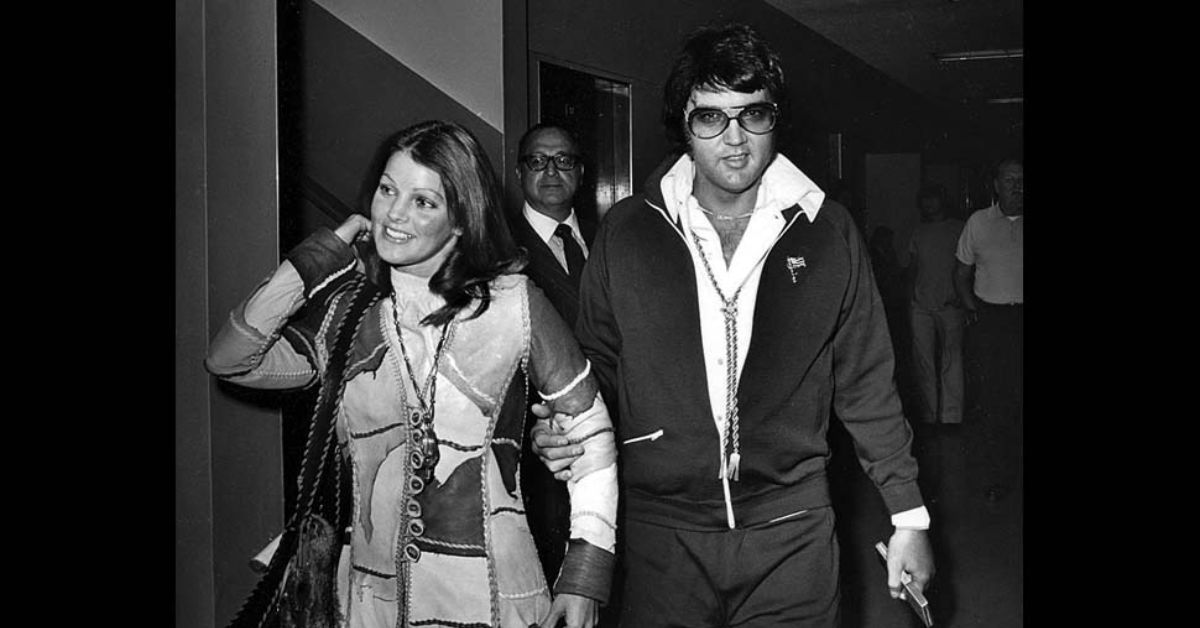 "He had remarked before we were married that he had never been able to make love to a woman who had had a child," she wrote. Elvis' infidelity towards Priscilla did not end once the couple got married. Priscilla, too, had an affair with the dance studio's proprietor.
Their marriage was doomed from the start, but they reaffirmed their vows in Hawaii a few years after the wedding. Priscilla told People magazine in 1978, "My life was his life." I thought my issues were minor in comparison.
Priscilla continued having affairs with Mike Stone, her karate instructor. She broke up with Elvis in 1972. According to Biography.com, when Elvis found out about her affair, he considered hiring a hitman to kill Mike.
On October 9, 1973, Elvis and Priscilla's divorce was formalized. I didn't end my marriage to him on loveless grounds. Priscilla noted in a 2016 interview, "He was the love of my life, but I had to discover about the world.
Priscilla and Elvis shared custody of their daughter Lisa Marie after their divorce and remained cordial toward one another. In the documentary, Elvis by the Presleys, Priscilla stated that Elvis' usage of prescription medications worsened throughout the separation and divorce.
She said that as Elvis's tour schedule got busier, he began to depend on prescription drugs. Priscilla says in the video, "His inability to sleep, a longtime difficulty, was significantly exacerbated."
He became increasingly reliant on medications "to drive away his blues or just give him the stamina to make it through the day." Priscilla admitted in the documentary that she was too preoccupied with her relationship with Lisa Marie to see the "warning flags" of Elvis' drug use.
Priscilla admitted, "I may have missed some of the warning signs since I was concentrated on my own life and the life of my small daughter." That is, until the day we officially split up.
Where is Lisa Marie Presley Now?
What has happened to Lisa Marie Presley? A death notice for Lisa Marie was posted on January 12th, 2023, in the evening. The age of 54 was no obstacle for her. Priscilla Presley, her mother, has announced her passing.
Priscilla released a statement at the time reading, "It is with a heavy heart that I must deliver the devastating news that my beautiful daughter Lisa Marie has left us." Among the women I've known, she stands out as the most fervent, powerful, and loving.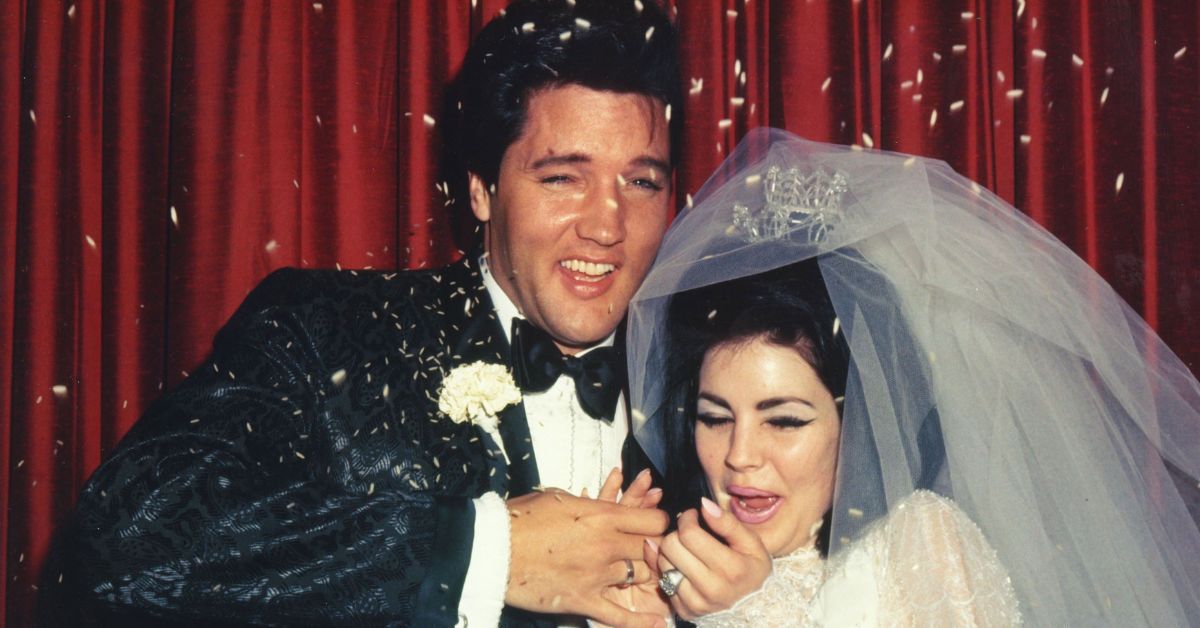 Please respect our request for privacy as we mourn this great loss. The prayers and support are deeply appreciated. As of right now, we have nothing additional to say. The Presley family released a statement at the time reading, "Priscilla Presley and the Presley family are horrified and grieved by the untimely passing of their darling Lisa Marie.
They want to express their gratitude for the outpouring of love and prayers during this time of great sorrow by asking for privacy. Elvis' daughter Lisa Marie was brought to the hospital hours before she passed away after experiencing a heart arrest.
TMZ reports that Lisa Marie's housekeeper discovered her unresponsive in bed and called 911 to report a cardiac arrest at her home in the 5900 block of Normandy Drive in Calabasas, California.
TMZ claims that Danny Keough, the ex-husband of Lisa Marie, performed CPR on her before rescuers arrived. In response to Lisa Marie's "signs of life," paramedics rushed her to a nearby hospital for "urgent medical care," where she tragically passed just a short time later.
Stay connected with us for more information on our site Leedaily.com