Fans of the new series of Love Island UK 2023 are already enthralled, but if you live in the US, you might be wondering when the show will be available on Hulu. Here is all the information you require.
On January 16, the winter 2023 season of Love Island UK debuted, welcoming a brand-new cast to the villa in search of romance.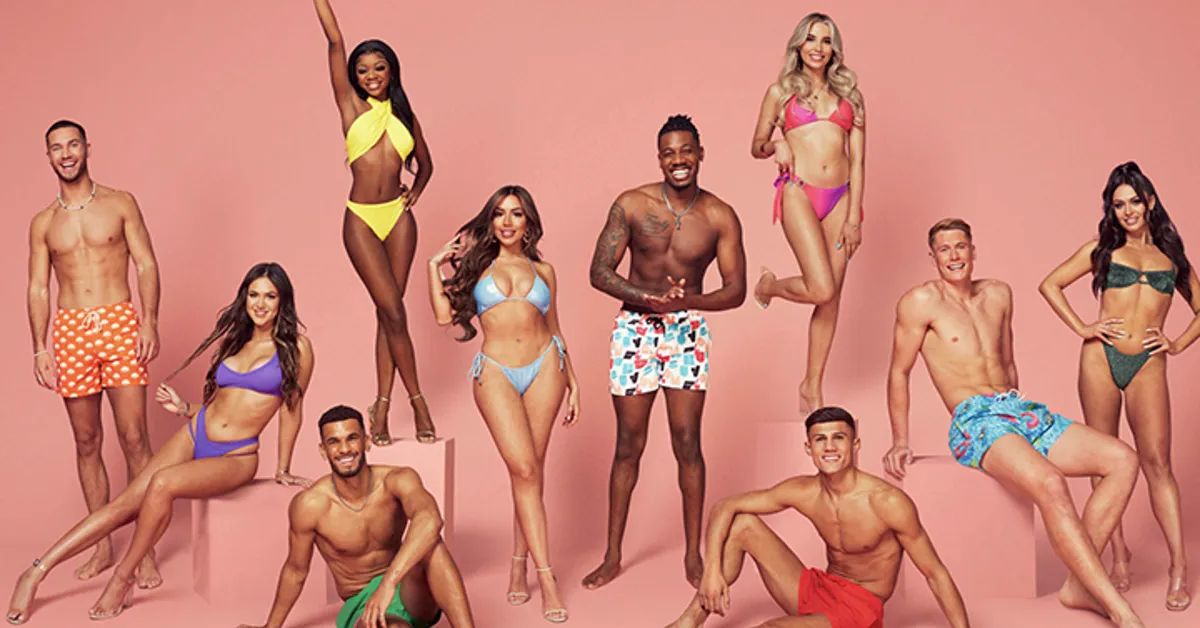 New episodes have been broadcast every night on ITV2 (except Saturday). ITVX, the channel's catch-up service, makes them accessible for viewing.
ITV is not directly accessible to fans outside of the UK, so some have been using VPNs to watch the program while others are awaiting the addition of new episodes to the streaming website Hulu.
You need to know when Love Island 2023 will be available on Hulu. Keep Scrolling
When Will Hulu Begin Streaming Love Island Season 9?
Season 9 of Love Island UK is anticipated to follow a similar schedule to previous seasons, which saw episodes posted on Hulu in the US two weeks after they first aired in the UK.
Although it hasn't been verified, the first episode will be uploaded on Hulu around January 30, assuming it was added two weeks after it aired in the UK.
Are Love Island seasons 1–8 available on Hulu?
Yes, all previous Love Island UK 1-8 series is available on Hulu.
Where to Watch Love Island Online?
You can also watch Love Island: USA and Love Island: Australia on the platform.
Love Island UK: Hulu (Seasons 1-8)
Ekin-Su & Davide: Homecomings: Hulu
Love Island USA: Paramount+ (Seasons 1-3), Peacock (Season 4)
Love Island Spain: Peacock
Love Island Australia: Hulu (Seasons 1-4)
If you want to know more about the new series of Love Island UK, we have everything you need to know:
That's everything we know about it. For updates on more forthcoming shows, check out our regularly updated Twitter Page.