A representative for the former wrestler says that Hulk Hogan is not paralyzed after his recent back surgery. Hogan, who is 69, was talked about on Sunday's episode of The Kurt Angle Show.
Host Kurt Angle said that the former wrestling superstar told important details about his health while filming WWE's Monday Night Raw 30th anniversary episode, which aired on Jan. 23.
"Hogan had his back surgery again. He had the nerves cut from his lower body"
– Angle said on his podcast.
"He can't feel his lower body. He has to use his cane to walk around. I thought he was using the cane because he has pain in his back. He doesn't have any pain. He has nothing at all. He can't feel anything. Now he can't feel his legs, so he has to walk with a cane, which is pretty serious."
The operations of other celebrities have also been discussed here, so feel free to peruse those articles if you're interested:
The Olympic gold medalist was worried about Hogan, who appeared in the opening segment of the wrestling company's tribute episode without any obvious problems. A representative for Hogan told Entertainment Tonight that the former WWE star can walk without a cane and is "doing well and is not paralyzed."
"Everything is OK with him"
– they added.
"Hulk is someone with a lot of humour."
In 2021, Hogan's 34-year-old daughter Brooke talked about her father's health on the Hollywood Raw podcast with Dax Holt and Adam Glyn. She said that in the last ten years, he's had about 25 surgeries.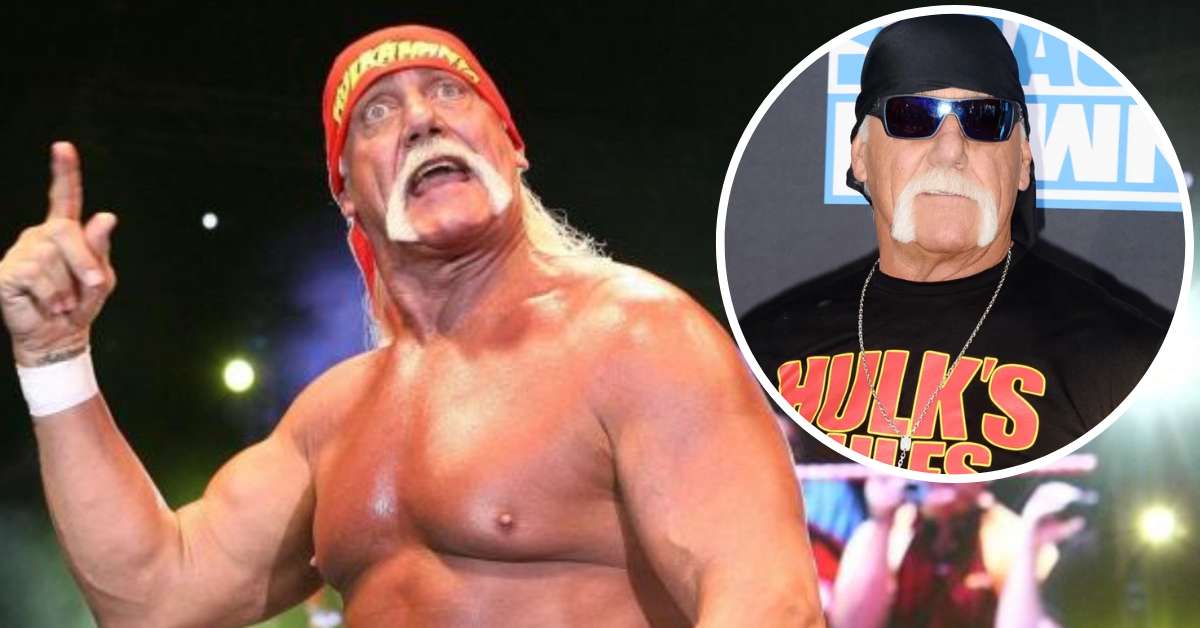 "He's had both shoulders scoped, and he had his whole bicep…and everything tied up in his shoulder last year"
– she shared on the podcast's Oct. 27, 2021, episode.
"That was a disaster. He got MRSA, and it was like a big thing. So we had to go back."
She added –
"He's had both of his knees replaced multiple times, I think twice on both. He's had his hips done. He's had his elbow scoped. He's had so many surgeries."
At that time, she said –
"Right now, he is feeling great. He's working out two hours in the gym every day. He's still chugging along."
After Hogan appeared on the WWE's main show, he posted a clip of the segment on Twitter and a photo of himself singing into a microphone on Monday.
"We're getting this party started at #hoganshangout #clearwaterbeach Monday night #karaoke brother!!!"
– he wrote along with the picture.