The Snow Girl (La chica de nieve), the newest crime drama on Netflix, begins with the mystery of a missing girl named Amaya. Still, when a journalist named Miren digs into her disappearance, other secrets begin to surface.
The Snow Girl's six episodes take viewers to some very dark places, and if the Javier Castillo books on which this show is based are any indication, a hypothetical second season might go much further.
A renewal may be more likely than usual, despite Netflix's ongoing trend of canceling shows, considering how the first season finishes on such a massive cliffhanger. Although it hasn't stopped Netflix executives from axing shows in the past (cough, 1899, ahem), we have a feeling this one won't be one of them.
The Snow Girl Season 2 Expected Release Date 
The Snow Girl premiered on Friday, January 27, 2023, meaning that if the series is renewed for a second season, fresh episodes could air as early as 2024. The show's future is sadly still uncertain.
Since Netflix often bases renewal decisions on audience data a month or two after the premiere, we presumably won't learn more until then.
You can read other articles about the seasons that have been renewed for additional episodes by visiting the links provided below: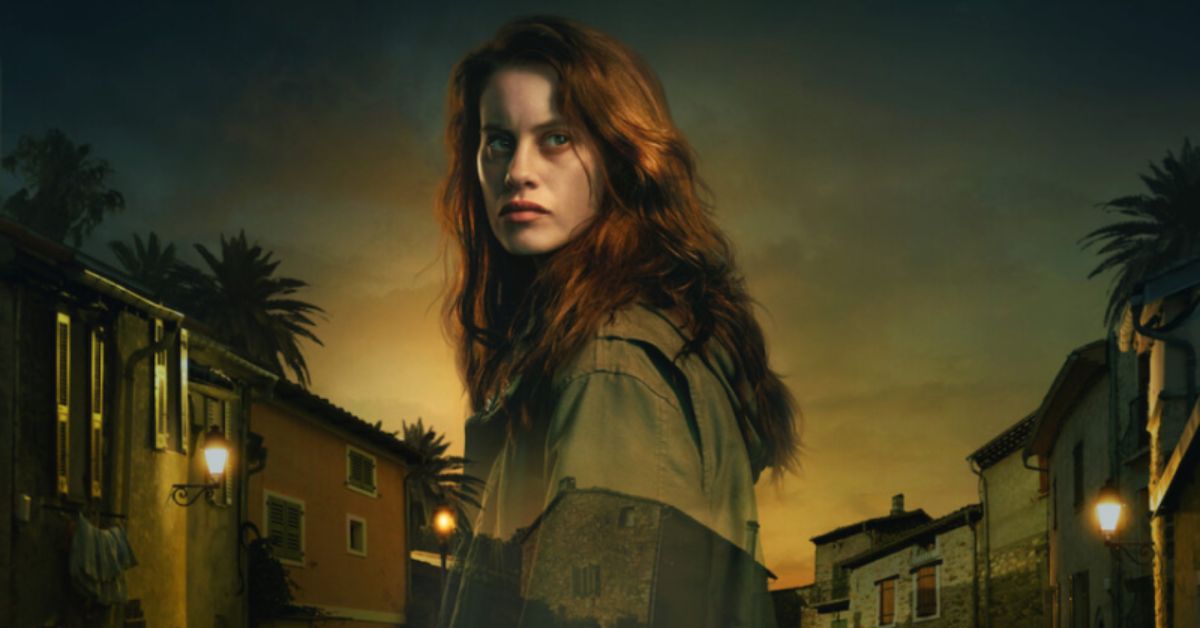 The Snow Girl Season 2 Cast: Who's in it?
If there is a second season of The Snow Girl, fans may expect Milena Smit to reprise her role as the fearless reporter Miren Rojo. Likewise, José Coronado will most certainly reprise his role as Eduardo. Beyond that, though, predicting the cast is more complicated.
Although the program loves a time leap, and flashbacks might help clarify some of the significant outstanding concerns, it's likely that characters who died in the first season, like David Luque, won't return.
If this is the case, Tristán Ulloa may reprise his role as David Luque, but other recent players in Amaya's case may not. It's likely that Loreto Mauleón's appearance as Amaya's mom, Ana Nez, was a one-and-done.
The Snow Girl Season 2 Plot: What Will Happen?
Because even though Amaya's case has been solved, there is still the question of the envelope Miren receives during the book signing, the first season of The Snow Girl ends with a renewal in mind. The envelope's outside asks, "Want to play?" and inside is a polaroid of a different girl who is being held captive in a situation not unlike Amaya's.
But Iris is no longer alive, so who provided this photo to Miren? If they care for her, why would they play with her? Of equal or more importance, who is the young lady in the picture? No simple solutions are provided by the end of the first episode of The Snow Girl, although Javier Castillo's follow-up novel, The Souls Game (El juego del alma), may shed some light on the matter.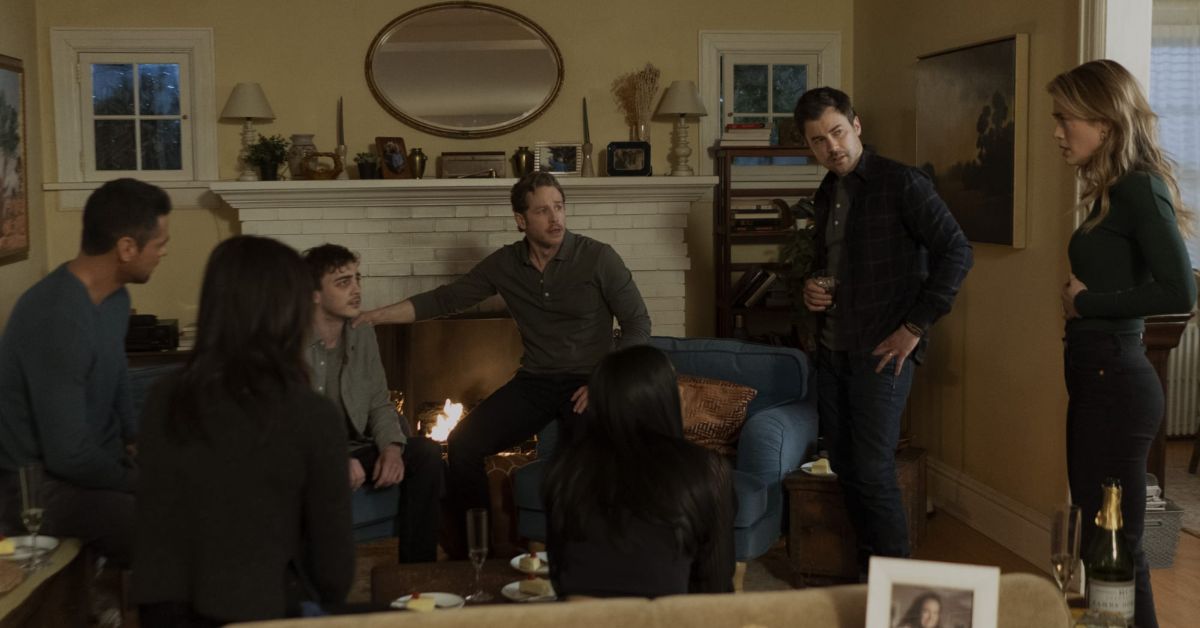 Miren travels to the Big Apple to inquire about the crucifixion of a 15-year-old girl and any potential links to the most recent Polaroid. Season 2 of The Snow Girl might also focus on Miren's backstory, including the s*xual assault she suffered. We can't see Miren ignoring that no one has been identified as the culprit by the end of season one if there is to be a second season.