Selena Gomez, a 30-year-old actress and singer, has amassed a massive fan base thanks to her successful Hollywood career. Famous people are nonetheless subject to increased scrutiny from the public.
The "Same Old Love" singer has been the subject of plastic surgery allegations on multiple occasions, most notably when she joked about having botox while performing at the 2022 SAG Awards. Some Redditors noted that Gomez appeared very different following the 2023 Golden Globes. There were rumors that she had cat eyes surgically implanted.
You can learn more about Golden Globes by visiting the resources provided below:
Selena Gomez's Fans Accuse Her Of Getting "Cat Eye Surgery"
Cosmetically, "cat eye" or "fox eye" surgery, also known as canthoplasty, can raise the outer corner of the eye and lengthen the eye socket. As a result, your eyes will have a more alluring almond shape. Catherine Zeta-Jones and Bella Hadid, among others, have been accused of undergoing this costly procedure to alter the appearance of their eyes.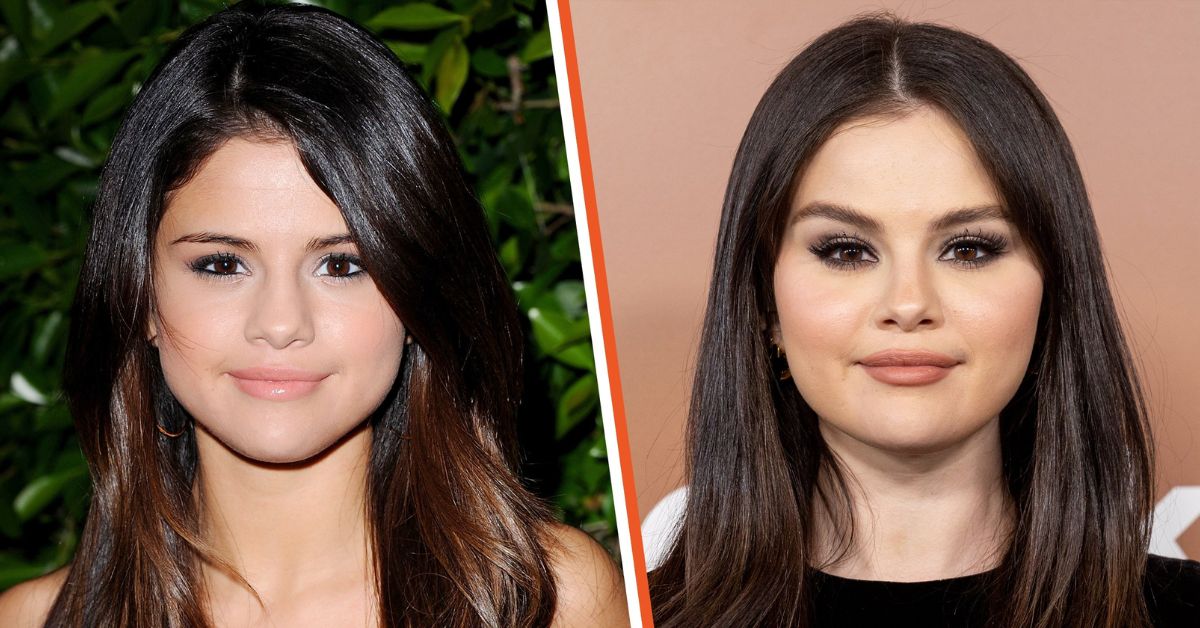 A Reddit thread titled "I wish people would stop this" linked Gomez in 2017 to her red carpet performance at the Golden Globes in 2023, leading to accusations against the Only Murders in the Building actress. The contrast was so jarring that many believed the 2023 photo of the musician to be a fake.
In the comments section, Redditors expressed alarm at Gomez's appearance change. "Omg! The question everyone has is, "Selena, what have you done to ur face?" Who persuaded her to take this step? One admirer said, "She was stunning." "She looks like she did canthoplasty. Whatever it is, it ruined her harmony" 
"Still beautiful but the [cheekbones] injections ruined the harmony on her face." said another commenter. The actress has a chronic autoimmune condition, but one reader noted that the alterations to her face did not appear to be the result of that. As they put it, "There is no way people actually believe that all of that [is] due to lupus right."  Yikes!
Apart from her joke at the 2022 SAG Awards, Gomez has never directly addressed fans' questions about her plastic surgery or acknowledged or denied whether or not she has ever had cosmetic modifications.
How Selena Gomez Addresses Her Body-Shaming Detractors
Fans worried about Gomez's face, and the singer was the target of body-shaming for her Valentino red carpet outfit at the Golden Globes. Some people made cruel remarks regarding her appearance.
At least one tweet went as far as to say, "Selena Gomez lose some weight before starting to shoot the new season of only murders challenge."  During an Instagram Live video, Gomez appeared to respond to the criticisms while riding shotgun with her younger sister.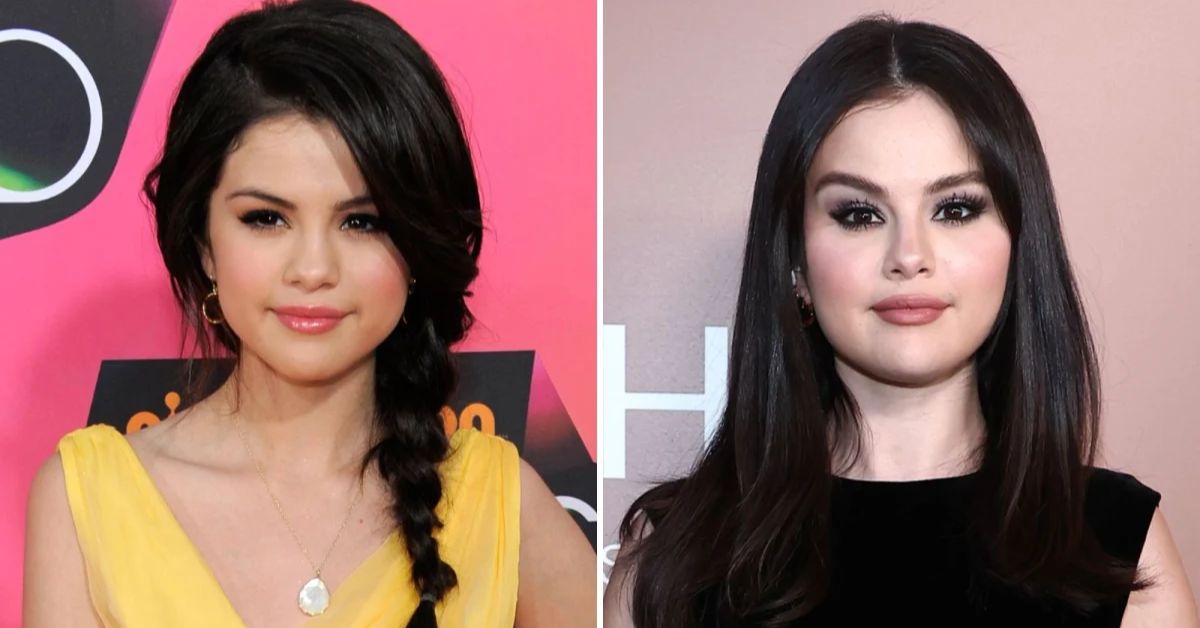 The founder of Rare Beauty admitted in the life, which was later broadcast on TikTok, that she had gained weight after celebrating the holidays with friends and family. She then looked at her sibling and said, "I mean, right?" Upon hearing this, the nine-year-old responded, "Yeah," prompting Gomez to add, "But we don't care," before the two of them collapsed into fits of giggles. Aw!
You can check more articles related plastic surgery:
Closing words
Selena Gomez, an actress, and singer who is 30 years old, has accumulated a significant number of devoted followers as a direct result of the success of her work in Hollywood. There were whispers that she'd undergone plastic surgery to give herself cat eyes.
You will be able to keep up with all of the most latest information if you pay a visit to our website, which can be found at leedaily.com.