Joe Edwards was a journalist with the Associated Press for four decades. During that time, he covered country music and helped "Rocky Top" become the state song of Tennessee. He was 75. Longtime AP coworker Randall Dickerson reported that Edwards' widow called him to inform him that her husband died on Friday in Nashville following a protracted illness. Edwards conducted interviews with celebrities like Dolly Parton and Taylor Swift to chronicle the rise of country music. From 1975 through 1992, he was the AP's Nashville Sound country music columnist.
It would be best if you also thought about the various articles on death:
In the 1980s, he provided analysis for The Nashville Network cable TV station. "I'll never forget the first time you interviewed me at the very beginning of my career, and I'll never forget how nice you were always to me," Reba McEntire (Facebook) said in a video tribute when Edwards retired in 2012. The General Assembly designated "Rocky Top" as the state song in 1982 due to an article Edwards wrote about the song's popularity. At the time, the song's co-writer, Boudleaux Bryant, said, "He got the ball moving."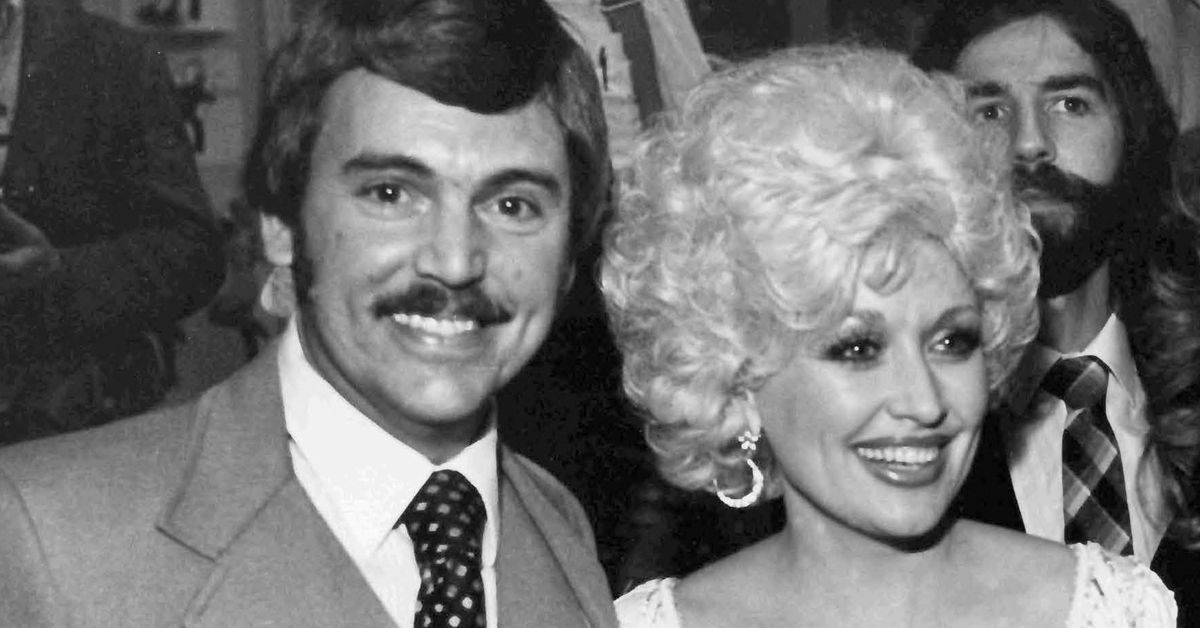 Throughout his AP career, which was entirely based in Nashville, he also wrote about sports and other subjects. In the Nashville bureau, he held most positions, including sports editor, broadcast editor, and day and night supervisor. Edwards was one of the journalists present during the 1977 funeral of Elvis Presley. Additionally, he covered or edited reports from more than 20 CMA Awards ceremonies. In the 1970s and 1980s, he was nominated for many AP writing awards.
"I just show up on time and do what I'm told," he once said.
He frequently wrote about the syndicated television program "Hee Haw," and he once shared the screen with several stars. After receiving his degree from Eastern Kentucky University, Edwards started working for the AP in 1970. He previously studied at Vincennes University in Indiana.
Here's something you might find interesting in the below links:
He held jobs at the Cincinnati Enquirer and Crawfordsville Journal-Review while in college. He occasionally played basketball with Al Gore, who was working as a reporter for The Nashville Tennessean at the time, soon after starting his employment in Nashville. Later, Gore was elected vice president. Edwards recalled, "He was an outstanding rebounder."
You'll never miss a story if you sign up for updates at leedaily.com. Subscribing to our updates is a good idea if you like posts like the one you're looking at.