Ben Affleck is an American actor, director, producer, and screenwriter who has worked in the entertainment business for more than 30 years. He has been in a lot of movies and TV shows and won a lot of awards for his work. Let's have a look at his career.
Check out our recently published articles:
Ben Affleck Started His Career as a Child Actor in the 1980s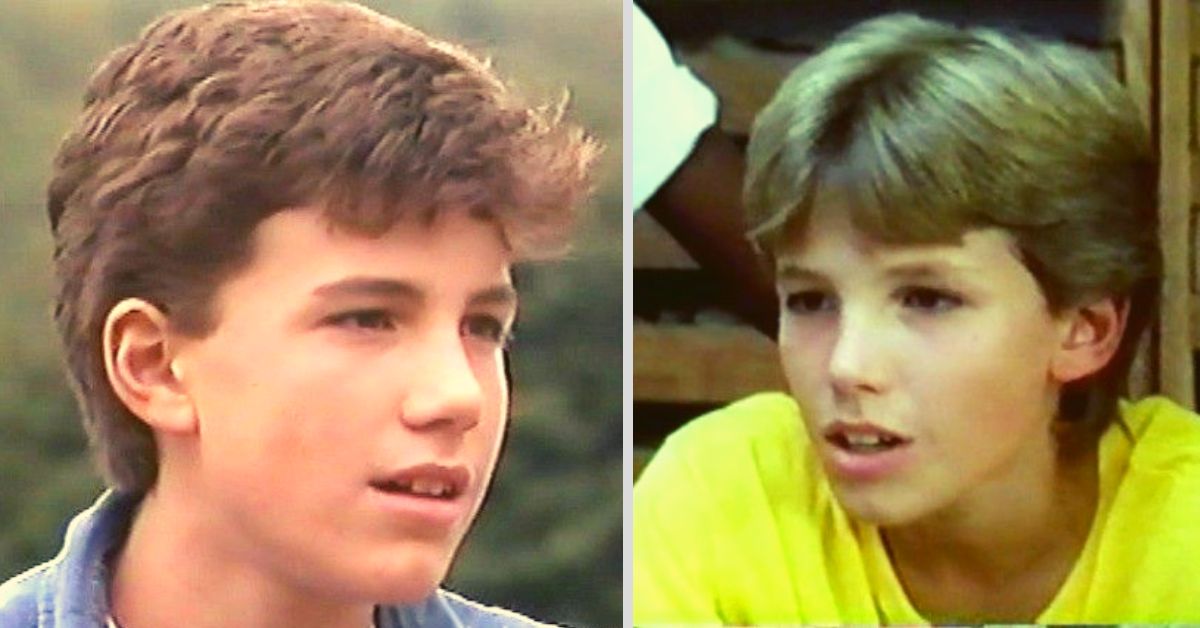 Affleck started out as a child actor in several made-for-TV movies in the late 1980s. In the mid-1990s, he became well-known because he was in a number of successful movies, such as "Dazed and Confused," "Mallrats," and "Good Will Hunting." In 1998, Affleck and his friend and fellow actor Matt Damon won the Academy Award for Best Original Screenplay for the movie "Good Will Hunting."
Throughout the 2000s, Affleck continued to act in movies, such as "Armageddon," "Pearl Harbor," "The Sum of All Fears," and "Daredevil." He also started to direct movies. His first one, "Gone Baby Gone," was praised by critics and came out in 2007. Since then, he has made a number of other movies, such as "The Town," "Argo," "Live by Night," and "The Way Back."
Affleck has produced a number of movies, including "Good Will Hunting," "Gone Baby Gone," and "The Accountant." He has also been on TV shows, such as "Jimmy Kimmel Live!" and "Saturday Night Live."
During his career, Affleck has won many awards, including two Oscars, two Golden Globes, and three Screen Actors Guild Awards. He is still a respected and active figure in the entertainment business.
We have covered some articles on Ben Affleck have a look at them:
How He Became a Successful Producer and Entrepreneur?
Ben Affleck has gone through extreme highs and deep lows during his career. The acclaimed Hollywood actor, director, and producer—a double Academy Award winner—has occasionally traveled a rocky road personally and professionally, but he has always rebounded and silenced his detractors.
Due to his reunion with his ex-girlfriend Jennifer Lopez and their subsequent marriage, his personal life has unquestionably improved significantly over the past year.
However, there are instances when the low points—like those mesmerized images of Affleck drinking coffee throughout the years—can fuel the high points. That is undoubtedly the case with the actor's most recent Dunkin' Super Bowl commercial, which he both directed and appeared in.
The viral video of the well-known Bostonian working the drive-thru at a Dunkin' in Medford, Massachusetts, served as the inspiration for "Dunkin' 'Drive-Thru' Starring Ben." Ben Affleck, the quintessential Dunkin' runner, was chosen to represent our menu, Dunkin' chief marketing officer Jill McVicar Nelson said in a Wall Street Journal interview.
Affleck can be seen working the drive-thru window, accepting food from customers, and even posing for a selfie with one of them. Plus, Jennifer Lopez arrives in her car at the conclusion of the advertisement.
She asks incredulously, "Is this what you do when you say you're going to work all day," then she reminds her husband to stop by the bakery and get her a glazed doughnut before leaving. Online supporters claim that Affleck's career has come full circle at this very time.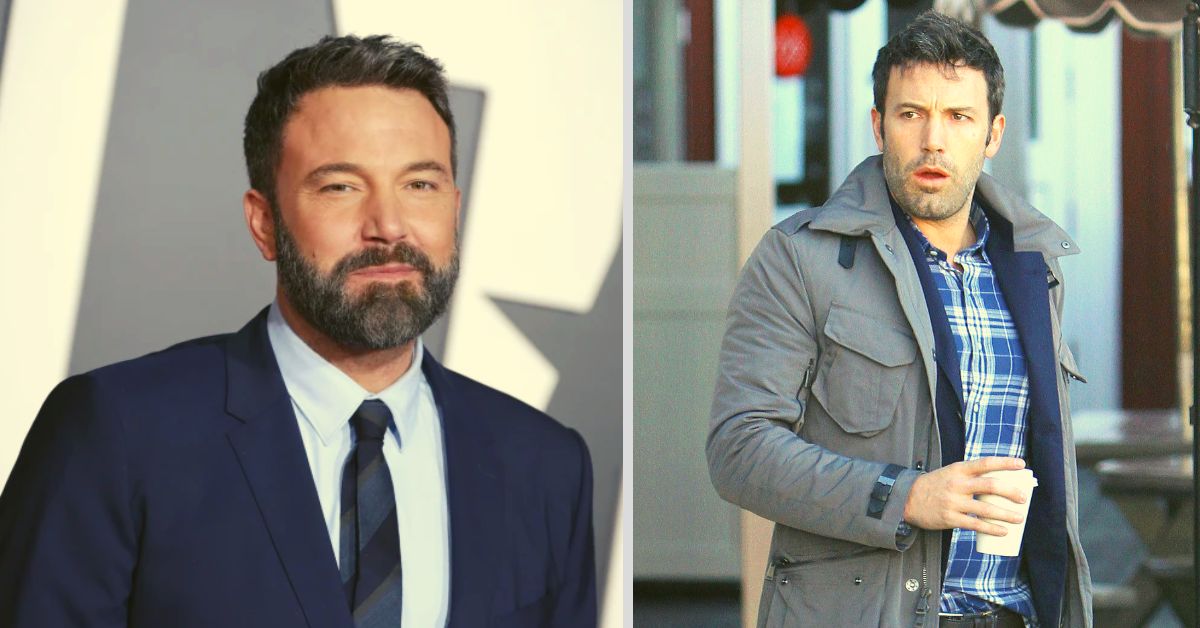 Ben Affleck's Net Worth
Ben Affleck is a huge Hollywood star who has appeared in a lot of movies and TV shows. He is also a great director and has won many awards for the dozens of movies he has made and directed. In 2016, Affleck played Batman, a role that made him famous all over the world.
He has been famous all over the world for his work in several Batman movies. Ben Affleck has a huge net worth, which is $155 million at the moment.
It has been a real pleasure to work alongside Gavin O'Connor again. He's the type of director who pays attention to every detail and nuance of the performance. @TheWayBackMovie is a truly meaningful story for me and it was an honor to bring to life with Gavin. #TheWayBack pic.twitter.com/Y5pdxkr1pD

— Ben Affleck (@BenAffleck) February 22, 2020
Through highs and lows, Ben Affleck has proven himself to be a versatile and talented actor, director, and producer. Thanks for joining us on this journey of discovery and exploration. We hope our article has helped shed some light on important issues and provided valuable insights. Stay tuned with leedaily.com for more updates.