"In Love All Over Again" is a romantic drama series that has captivated audiences with its portrayal of a tumultuous love story between two childhood friends. As the first season draws to a close, viewers are left with many questions about the future of the show's main characters, Jules and Leo. So Let's find out.
In Love All Over Again Ending Explained
The relationship between Irene and Julio has always been tossed around by the two opposing forces of love and anger. They're both attractive and very passionate about each other, but Irene is a struggling artist who has never been able to accept Julio's success, especially since it's been based mostly on his looks and not his talent.
Then there's the fact that Fer is there. Even though his relationship with Irene hasn't been perfect, he's the safer, more reliable choice. Most importantly, he doesn't put Irene in a creative or professional bind. Interestingly, and this kind of matters in the end, it becomes clear early on that Irene is probably not that good at making movies.
The first thing Da does is make sure that her short script can be made into a movie. Several episodes follow the ups and downs of making that movie. Don't forget this.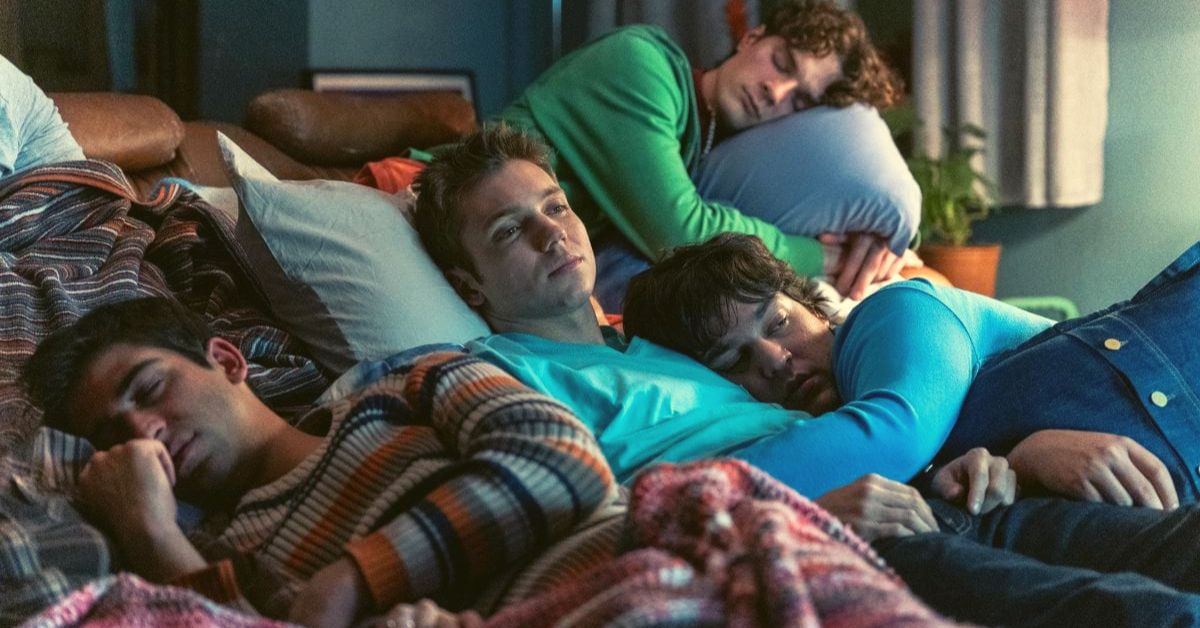 Check out some other new content we've published:
Why Do Irene and Julio Break Up In Love All Over Again Season 1 Episode 8?
In the last episode, Julio and Irene are officially together, and Julio is up for a Goya award (the Spanish equivalent of the Academy Awards). This causes a lot of trouble because Irene thinks that going to the party with him is the same as becoming an accessory for him as a star.
She had other plans for how she would go to the prestigious awards ceremony. So, she stays home. She and Julio break up again because of this.
At least this time, it feels like the end. We know that Irene and Fer are going to get married today. She is going with the safer choice, but we all know that her relationship with Julio isn't over yet. The night before her wedding, she watches the movie he made from her idea and leaves him a voicemail.
You could look at this as her way of letting go of him, but things won't be that easy, and it all comes back to how their personal and professional lives are connected.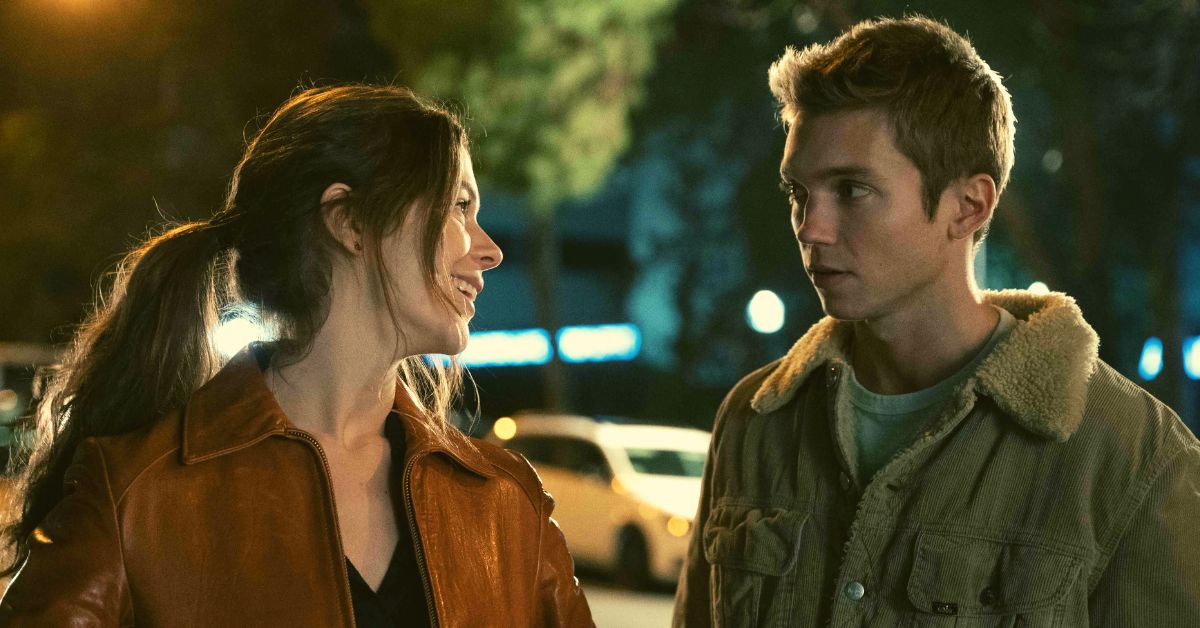 What Happens to Irene and Julio?
Jimena brings Julio to the wedding, where he throws a major curveball right before the ceremony. He has gotten the lead role in a movie based on a book that Irene loves, but he will only do it if Irene is in charge and can make all the decisions.
It's a once-in-a-lifetime chance, but Irene is once again – and this time, quite literally – stuck between these two men. This is where the season ends. We honestly don't know if Irene and Julio end up together or not.
Will Irene choose Fer and a simpler life or Julio and the chance to follow her dream? Most likely the first. As we've seen, Irene is probably not the best filmmaker, and it's likely that she knows this and also knows that this is her only chance to make it big. She might not even be choosing Julio when she chooses him. Instead, she might be choosing her own creative future.
But there's also a funny thing about this. Irene has always been angry that Julio was more successful because of how he looked than because of what he could do. Now, a man who loves her is giving her a chance to get away from the man she might marry. Julio does say that Irene knows the book best and is the best person to turn it into a movie, but we all know that isn't his main goal.
If Julio and Irene weren't so afraid of loving each other, this could be a love story.

In Love All Over Again — starring Georgina Amorós & Franco Masini — is now on Netflix pic.twitter.com/7VtAGIbswT

— Netflix (@netflix) February 17, 2023
Have a look at some of the latest trending news:
As the first season of "In Love All Over Again" comes to a close, viewers are left with a sense of emotional uncertainty. The show's portrayal of the complexity of love and the importance of pursuing one's own dreams leaves a lasting impact, and fans are left eagerly anticipating what the future holds for Jules and Leo.
Whether their separation is permanent or merely temporary, it is clear that their love story has touched the hearts of many, and will continue to do so as the show progresses.