B.J. "Red" McCombs, a San Antonio billionaire who began his career as a car salesman and built a media, oil, and professional sports empire, passed away at home at age 95.
Red McCombs Automotive Group had included 50 vehicle dealerships owned by McCombs, who was born in Spur, Texas, in 1927 and is east of Lubbock. In 1972, he and Lowry Mays formed Clear Channel Communications, and in 1973, they brought the Spurs to San Antonio.
McCombs formerly owned the NBA's Denver Nuggets, the NFL's Minnesota Vikings, and the Spurs' professional basketball franchise twice. iHeartMedia, formerly known as Clear Channel Communications, is still based in San Antonio.
By clicking on the following links, you can access a variety of resources dealing with the subject of life and death:
Additionally well-known for his charity, McCombs. Following a $50 million contribution in 2000, the University of Texas at Austin dedicated its business school in his honor.
Both the school's softball stadium and the north end zone at Darrell K. Royal-Texas (wiki) Memorial Stadium bear McCombs' name. McCombs donated $30 million to the MD Anderson Cancer Center in Houston in 2005 through his foundation. He also provided the Texas Tribune with contributions.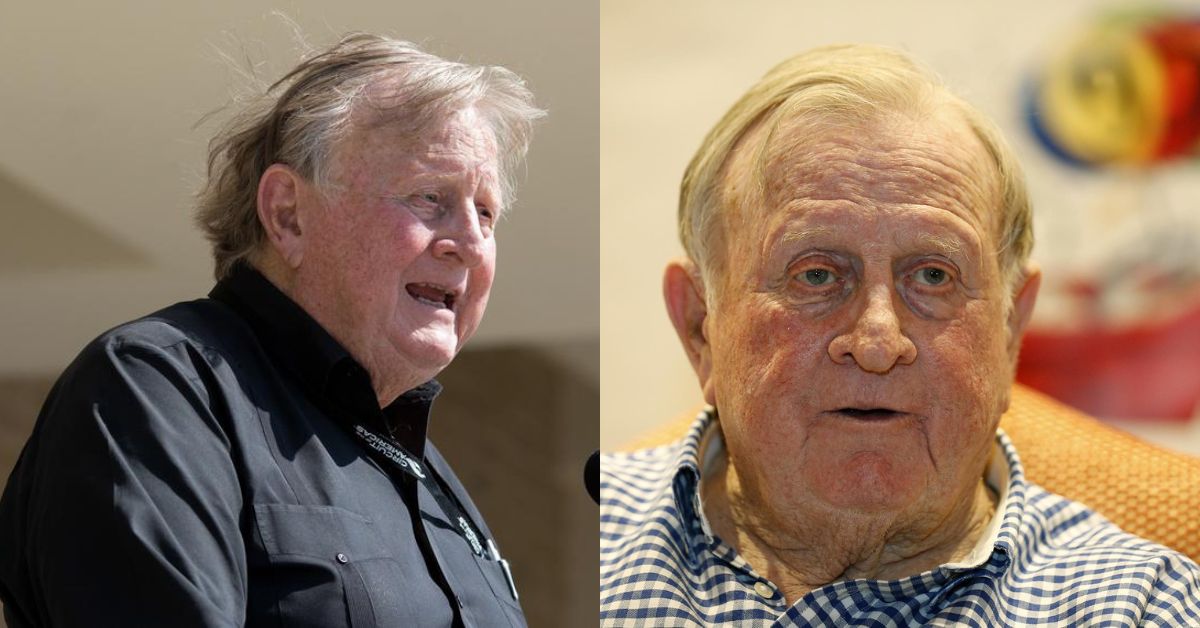 The university's president, Jay Hartzell (Twitter), said in a statement that "his entrepreneurial energy, drive to win, and commitment to greatness are echoed across the Forty Acres, from the business school that bears his name to our athletics and student success programs."
Also, click here for the following links which provide other articles related to death:
McCombs contributed to U.S. Sen. Ted Cruz, a Republican from Texas, during the 2016 election cycle. After Cruz withdrew, McCombs contributed to Donald Trump. Also, he previously served as the board chair of Constellis, the holding company for the private military firm formerly known as Blackwater.
Adam Schefter Tweeted on Twitter for showing his love for the Red McCombs on his death:
Billy Joe "Red" McCombs, the Texas billionaire who was the owner of the NBA's Spurs and Nuggets as well as the NFL's Minnesota Vikings, died Sunday at his home in San Antonio at the age of 95, his family announced Monday.https://t.co/RGYhH748Rh

— Adam Schefter (@AdamSchefter) February 21, 2023
"Red was a visionary entrepreneur who touched many lives and impacted our community in immeasurable ways," the McCombs family said in a statement. "But to us he was always, first and foremost, 'Dad' or 'Poppop.' We mourn the loss of a Texas icon."
You can receive alerts anytime Leedaily.com is updated if you follow the site. Join our updates if you like reading articles like the one you're reading now.