Malik Beasley, a new member of the LA Lakers, has a contentious marriage to Montana Yao. Yao and Beasley first spoke in 2018. On March 16, 2019, Makai, their first child, was born. According to US Magazine, the couple was married in March 2020.
Yet their romance quickly encountered a major stumbling hurdle. Following the appearance of photos of Beasley and Scottie Pippen's ex-wife Larsa Pippen online, Montana filed for divorce on December 1, 2020. Larsa and the ex-Timberwolves guard were seen holding hands. Do You Know Who is the boyfriend of larsa pippen?
Like the rest of us, Montana was taken off guard by those pictures. Here is what she had to say about the circumstance at the time in an Instagram post.
"I've always and will forever remain true to who I am and GOD has never let me down. The truth always comes out one way or another…"
Yao added:
"Wow… I don't even know this man… this is wild y'all I'm seeing it for the first time just like y'all."
Miss Montana said Malik Beasley had requested her to leave their home with their 2-year-old son in 10 days shortly after the affair made headlines. On Instagram, she posted a caption thanking her supporters for their support during the difficult time.
"Hey y'all I just wanted to say THANK YOU so much for your tremendous love and support during this time… Things have been pretty rough, I'm not going to lie."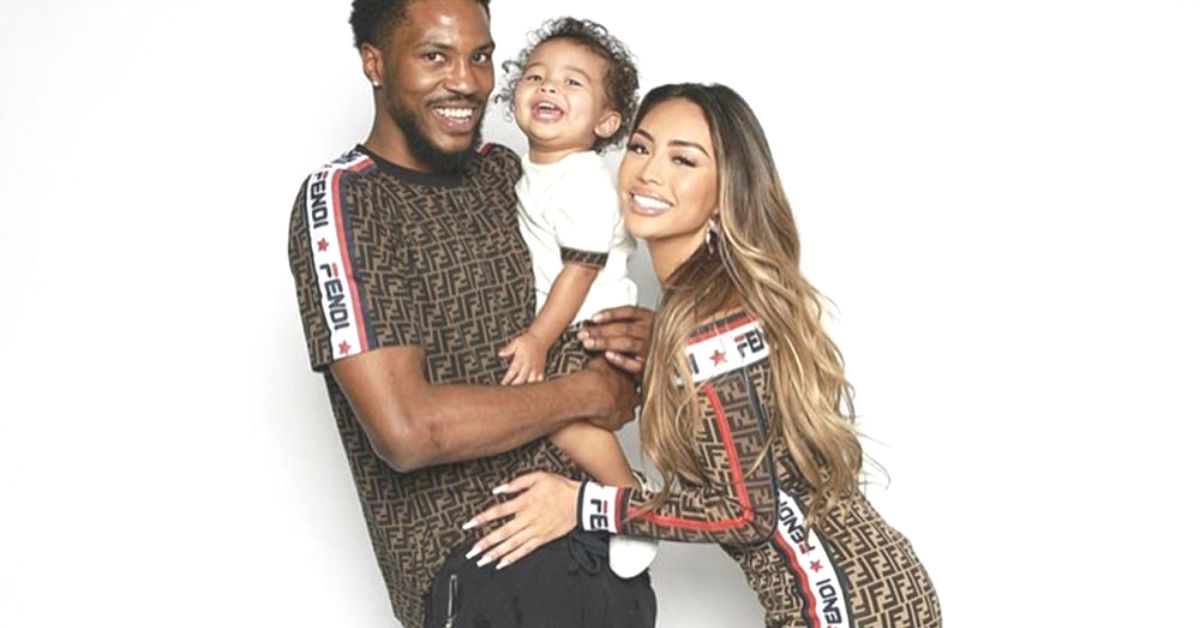 She added:
"I mainly wanted to say, I have never received so many kind words of encouragement and love, and it has really held me up to be strong for not only myself, but more importantly for my son… I'm sorry I haven't been able to respond to each and every one of you, but just know I have read almost every single message, comment, etc."
Beasley officially apologized to Montana Yao a month after splitting with Pippen in May 2021. He expressed his feelings on Instagram. What Beasly wrote is as follows:
View this post on Instagram
On November 11, 2022, the couple welcomed a daughter into the world. Since the drama that led to their separation in December 2020, they routinely post pictures of one another and appear to have reconciled.
To read more articles, click on the links given below:
For more information, please stay connected with us on our site Leedaily.com.