Elon Musk finally revealed Tesla's "Master Plan 3" on Wednesday during the company's first "investor day" livestream.
Yet Musk and co. didn't unveil a new Tesla model, confirm the date of the frequently postponed launch of the cyber truck, introduce a cheaper electric car (as promised), or announce a major advancement in the company's earlier robotaxi plans.
Hardly any new details about Tesla products were provided. The previous "Master Plan, Part Deux" was released by the corporation in 2017 and had lofty goals including electric "high passenger-density urban transit" and a completely autonomous Tesla fleet of robotaxis from CEO Elon Musk.
In the ensuing years, none has even come close to being a reality. Instead of focusing on genuine substantive discussions of mass transit innovation, the corporation constructed the infamously idiotic Las Vegas Loop, a glorified one-lane tunnel.
In regards to robotaxis, Tesla's so-called "Full Self-Driving" technology is still a long way from being really autonomous. This time around, the corporation appeared to abandon its previous approach of making empty promises by making almost no promises at all.
To discuss the viability of Phase 3 of the energy transition on Earth, Musk stepped onto the stage. The CEO made bold, optimistic claims about a five-part plan to move the world to a sustainable energy system (in order: electrifying the grid, EVs, heat pumps, "green" hydrogen, electric boats, and planes) while only touching briefly and obliquely on Tesla's potential contributions to each part of the plan (maybe one day, Tesla will make heat pumps for homes or electrified flying machines!).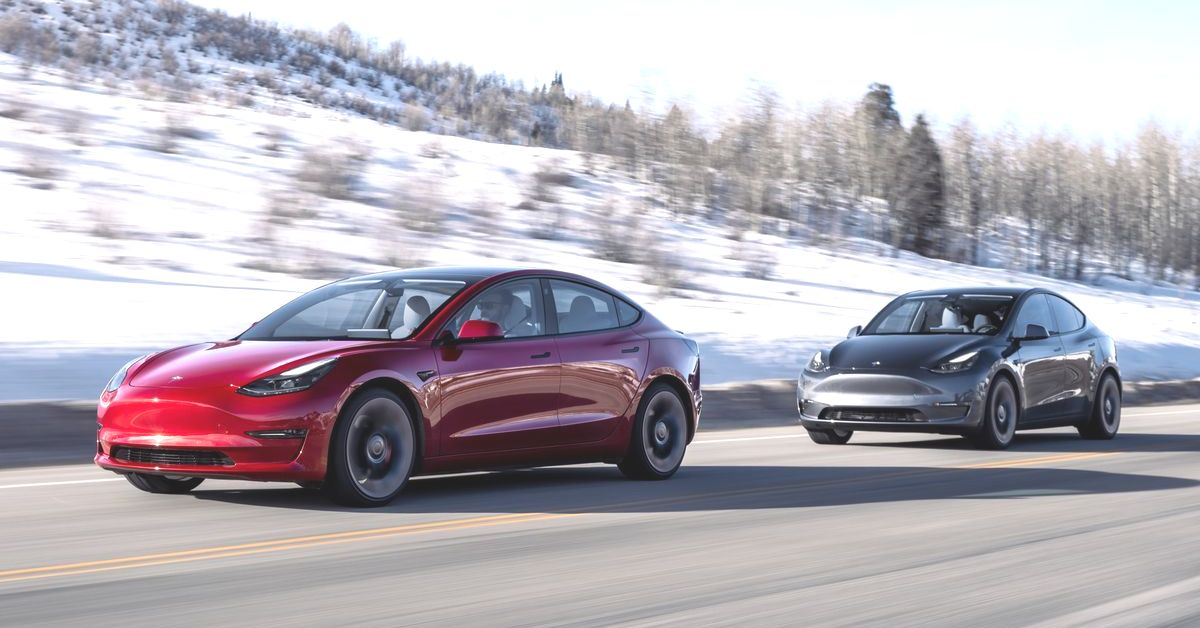 Musk estimated that his vision for the energy revolution will cost $10 trillion and use only a tiny percentage of the world's lithium, nickel, and rare earth metal reserves.
He mentioned Tesla's upcoming whitepaper that will go into great detail on the company's methodologies, models, and underlying assumptions.
The billionaire then handed off the microphone to a string of Tesla engineers, who went into great detail regarding the company's past achievements in the form of demonstrations with earlier types of Tesla vehicles.
Many Tesla personnel discussed the company's design ethos, production strategy, driving assistance, artificial intelligence technology, charging infrastructure, and supply chain.
Whilst some optimistic forecasts had predicted that Tesla would release a model for $25k, no one has provided an update on this prospect.
A lot of time and effort was spent explaining how production costs were reduced and how previous adjustments had been made to the supply chain and assembly line, but no mention was made of whether or not these efficiencies would be passed on to the end user in the form of lower prices.
Two Tesla designers stated that the company's next-generation model would not be introduced on Wednesday, but will be shown off at a later date.
Yahoo Finance Tweeted About Elon Musk Master Plan 3
The sustainability goals outlined in Elon Musk's Master Plan 3 may be "things that are 50 years down the line," @Pras_S says on $TSLA, also reporting on the EV maker's production goals and new Mexico factory. pic.twitter.com/pwGwfgEhIB

— Yahoo Finance (@YahooFinance) March 2, 2023
Musk made a quick reappearance to mumble something while a video of the company's Optimus humanoid robot played on the screen (apparently, it can walk now, but it couldn't at the company's AI day presentation in the fall of 2022).
During this AI-centric digression, the world's wealthiest man predicted that humanoid robots would one day outweigh humans. Musk anticipated that the ratio of humanoid robots to humans would increase to greater than 1:1 through the undefined home and industrial uses if "the things I'm saying are true" (he prefaced this by noting, "Well, I think they are true, it's just a matter of timing").
After that, "it's not even apparent what an economy entails," the billionaire said. The presentation then returned to the tedious parade of Tesla executives who had rarely made public appearances in the past three hours.
The move to open access chargers was cited as an "innovation," but it's really just Tesla complying with new standards set down by the Biden Administration so that it may obtain federal subsidy money under the Bipartisan Infrastructure Act.
Another was a synopsis of how self-driving is essential for sustainability because individual vehicles might serve several owners (at which point I uncontrollably exclaimed, "Just create an electric bus!" to the virtually empty office).
Executives from Tesla have confirmed that Texans can pay $30 per month for access to unlimited overnight home charging.
The last section of the planned presentation covered information that was already provided to shareholders in the company's shareholder report in January, such as financial data, earnings, and operating margins.
It's worth noting that while Musk and his company pals didn't provide much in the way of new information, what little they did provide could very well be a complete bunk.
At the outset of the presentation, a lengthy disclaimer was shown, stressing that you shouldn't take anything Musk says at face value.
To read more articles, click on the links given below: