Officials confirmed Saturday that a passenger died when a business jet hit strong turbulence over New England, forcing the plane to make an emergency landing at Bradley International Airport in Connecticut.
A spokesman for the National Transportation Safety Board, Sarah Sulick, confirmed that a Bombardier executive aircraft carrying five persons experienced turbulence late Friday afternoon in route from Keene, New Hampshire, to Leesburg, Virginia.
The NTSB did not offer any information, including whether or not the victim was wearing a seatbelt or the degree of the plane's damage.
One person was brought to the hospital, according to the Connecticut State Police, but they didn't say who.
According to the Federal Aviation Administration's records, the plane is registered to Conexon, a firm headquartered in Kansas City, Missouri. This broadband internet provider to outlying areas was unavailable for comment on Saturday.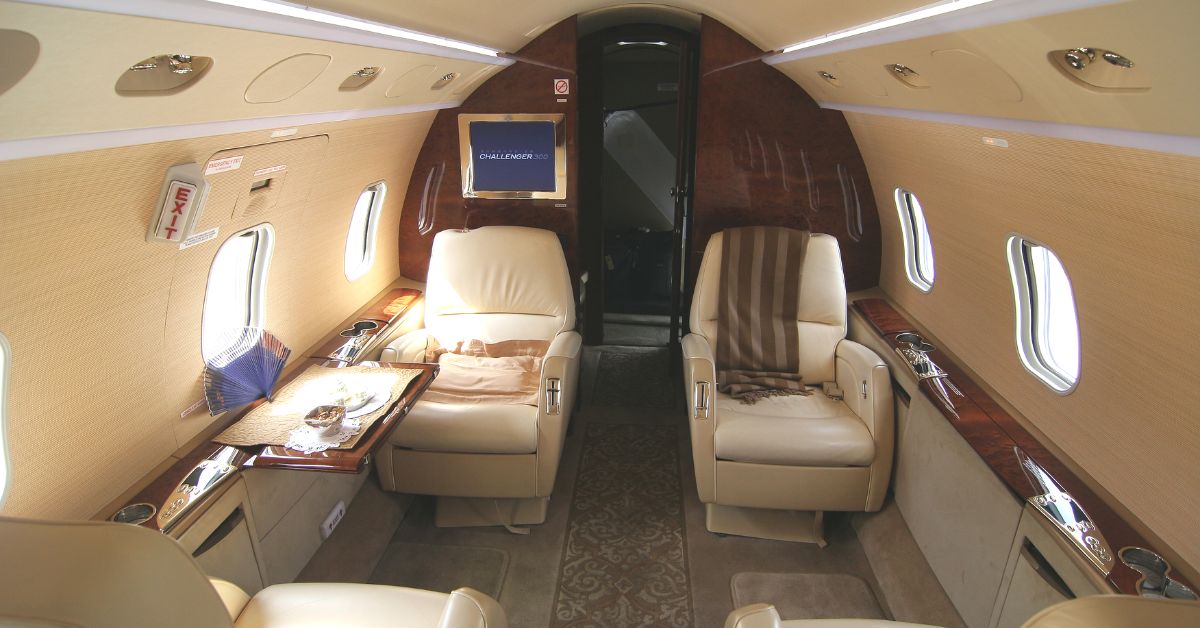 According to Sulick, NTSB investigators were interviewing the two crew members and the surviving passengers to investigate the fatal encounter with turbulence.
She said that the voice and data recorders from the plane's cockpit had been delivered to the NTSB's main office for examination.
Despite advances in aircraft safety, passenger injuries still occur due to turbulence or unstable air in the atmosphere.
This week, a Lufthansa Airbus A330 traveling from Texas to Germany encountered turbulence and was forced to make an emergency landing in Austria, resulting in seven individuals sustaining severe injuries and being evacuated to hospitals.
The plane landed safely at Washington Dulles International Airport in Virginia. Yet fatalities are relatively uncommon. "I can't remember the last fatality due to turbulence," said Robert Sumwalt, former NTSB chair and executive director of the Center for Aviation and Aerospace Safety at Embry-Riddle Aeronautical University.
According to the NTSB, more than a third of commercial aviation accidents between 2009 and 2018 was caused by turbulence.
To read more news, click on the links given below: