On Monday, Hoda Kotb returned to NBC's "Today" show after taking weeks off to care for her 3-year-old daughter, Hope.
"My youngest, Hope, was in the ICU for a few days and in the hospital for a little more than a week," Kotb said at the top of the show.
"I'm so grateful she's home. She is back home. I was waiting for that day to come. And we are watching her closely. I'm just so happy."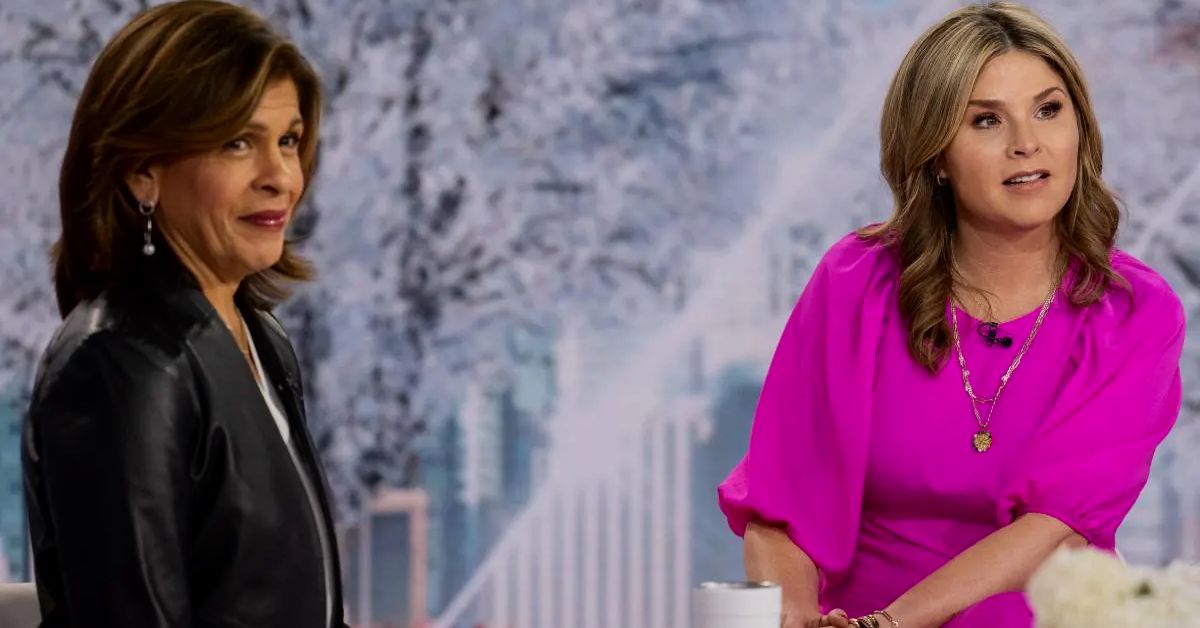 What Hope was afflicted with was not made clear.
"I'm grateful for the doctors at Weill Cornell who were amazing and the nurses. And I'm grateful to my family, and I'm grateful to friends like you who were there every single day. So, I want to say thank you for that. I love you," she said to co-host Savannah Guthrie.
"I love you, too," Guthrie replied.
Guthrie had to take a break from the show at the same time Kotb was gone.
On February 28, Guthrie underwent a COVID-19 test and stepped away from the anchor desk amid the day's show.
Must check:
Kotb last made a live appearance on "Today" on February 17.
She co-hosts the 10 am hour with Jenna Bush Hager and hosts the 7 am to 9 am hours.
@TODAYshow Tweeted on Twitter: "Hoda Kotb shared the story behind a necklace that a friend sent her that contains a simple but powerful message, which has helped her endure a difficult time for her family."
Hoda Kotb shared the story behind a necklace that a friend sent her that contains a simple but powerful message, which has helped her endure a difficult time for her family. https://t.co/nI37LxKsCW

— TODAY (@TODAYshow) March 6, 2023