When Selena Gomez returned to social media last week after rumors of friction with models Hailey Bieber and Kylie Jenner, she wrote that her "heart has been heavy" and urged fans to be more compassionate.
After backlash from her followers, who claimed that Justin Bieber and Kylie Jenner made fun of her, Rare Beauty's CEO stated on February 23 that she was taking a social media hiatus.
The incident centered on a joke Gomez made in her Instagram story about how much brow gel she used. A short time later, Jenner posted close-up photos of her and Bieber's brows, which many fans took as a jab at Gomez. "I'm 30 and am too old for this," Gomez stated.
On Sunday, Gomez uploaded a new TikTok instructional about how to apply makeup. She pleaded with readers to think about the emotional well-being of others in the comments section.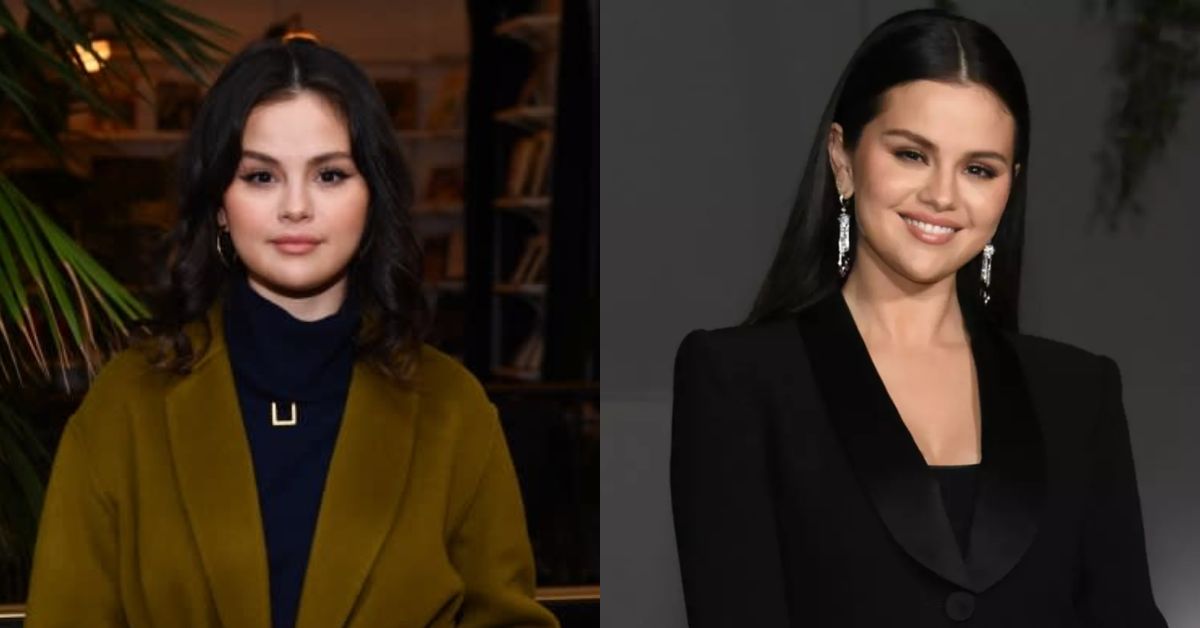 My heart is heavy, yet I wish nothing but the best for everyone with all of my heart. On January 10, 2023, Selena Gomez will be in Beverly Hills, California, for the 80th Annual Golden Globe Awards, which will be held at The Beverly Hilton.
The former girlfriend of Hailey Bieber's husband, Justin Bieber, and star of "Only Murders in the Building," frequently takes breaks from her social media throughout her career.
She told Vogue in April 2021 that she hadn't used the internet much for three years, instead having her assistant post to social media on her behalf using photos and captions she provided.
On multiple instances, most recently after the Golden Globes, she has fired back at naysayers who comment on her physical appearance.
Gomez and Jenner denied any drama after fans accused Bieber and them of bullying. Gomez agreed with Jenner that there was "no shade towards Selena ever" and that the whole thing was "all unnecessary."
On the other hand, Gomez later responded with "I love you" to a fan who called out the "mean girls and nepo babies" who had attacked her. So, it's all very vague, and it's not apparent if this was real drama or just drama generated by online watchers.
BuzzFeed claims that Bieber lost over 1 million followers due to the alleged feud, Jenner lost 500,000, and Gomez gained 10 million.
Read More Articles related to Selena Gomez