According to the BTS agency HYBE, it has withdrawn its takeover offer for SM Entertainment, stopping weeks of corporate mudslinging that have dominated South Korean headlines.
The decision was reached, according to HYBE, "after noting that the market has been displaying signs of boiling due to rivalry with both Kakao and Kakao Entertainment," the company said on Sunday.
In a statement to CNN, the business added that it had also considered the possible harm to HYBE's shareholder value.
This week, digital juggernaut Kakao and its entertainment division announced that they had intensified their efforts to seize control of SM, the venerable K-pop music agency. Only days after a South Korean court rejected an earlier deal between the two parties to sell shares of their music label, they attempted to purchase up to 35% of it.
Here we given the tweet, Tweeted by @CNN: 
BTS agency HYBE says it has called off a takeover bid for SM Entertainmenthttps://t.co/UTaBi8nIa9

— CNN (@CNN) March 12, 2023
Kakao significantly increased the prior offer from HYBE of 120,000 won ($92) per share, which attracted little investor interest, to 150,000 won ($115) for SM shareholders.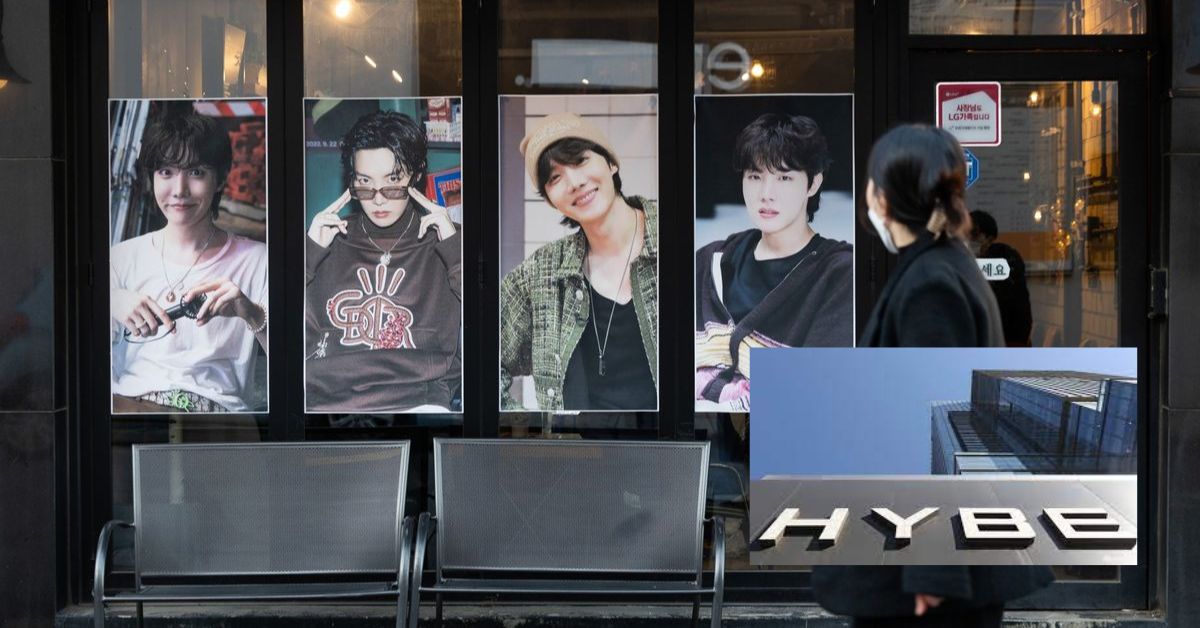 The K-pop industry was worried that HYBE's attempt to acquire a larger share in SM, recognized for representing popular acts like NCT 127, EXO, BoA, and Girls' Generation, would unfairly dominate it. HYBE Chairman Bang Si-Hyuk refuted these allegations in an exclusive interview with CNN's Richard Quest.
To read more articles related to BTS, click on the links given below:
HYBE now owns 15.8% of SM. The ownership comes from shares acquired through its tender offer and its initial stake of 14.8% acquired last month from Lee Soo-man, the company's founder and the illustrious music producer dubbed "the godfather of K-pop" in South Korea.
The cost of purchasing SM "exceeded the fair price range as the competition with both Kakao and Kakao Entertainment intensified," according to HYBE's statement from Sunday.
It stated that the two corporations would "cooperate" on future issues about their respective platforms. The decision by HYBE to halt its acquisition effort was "welcomed," according to a statement from SM Entertainment.
According to CNN, Kakao and its entertainment division will extend their current tender offer to SM shareholders, expiring on March 26.