Dylan Sprouse is said to have asked his longtime girlfriend Barbara Palvin to marry him.
A source told Entertainment Tonight on Tuesday, "Dylan and Barbara are getting married." "They have been showing off her ring to people and are so happy."
The insider added, "They're always very in love with one another and by each other's sides, but they're even happier than usual," "They can't wait to start this new chapter together."
Reps for the couple didn't answer Page Six's request for comment right away.
When the former Victoria's Secret Angel showed up at the Mammoth Film Festival this month with a diamond ring on that finger, people thought they were getting engaged.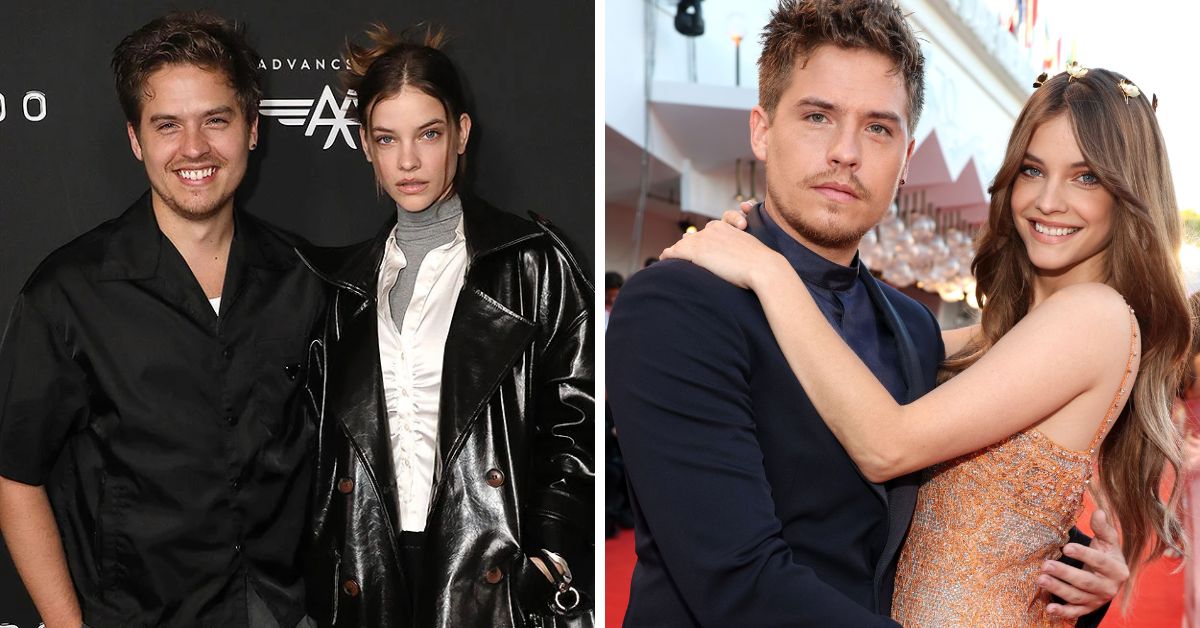 Your Favorite Celebs Make Big Relationship News with Engagements
Even though Palvin wasn't wearing the sparkler on the red carpet, she was later seen wearing a new piece of jewellery that stood out.
The two started dating in 2018 after Sprouse, 30, slid into Palvin's direct messages. The model didn't respond to his cheeky message for almost 6 months.
"I was like, 'Hey, I don't know if you're in New York for very long, but we should hang out if you want to. Here's my number,'" Sprouse told W Magazine about it.
But Palvin, who is 29 years old, said she didn't answer right away because she "wasn't in a good mindset at the time, and maybe deep inside I knew that it could be something more."
Since then, the two of them have become one of the most popular couples on the internet. They look good together on red carpets, and Sprouse surprised Palvin with Shake Shack after she walked in the Victoria's Secret Fashion Show.
Barbara Palvin Instagram Post:
View this post on Instagram
The Disney Channel star and model didn't realise they were meant to be together until they were quarantined together during the COVID-19 pandemic.
He told ET in 2020, "What we've come out noticing is that we're super compatible,"
"It's like we know when to give each other space. We know when the other needs space. We've already divided labor around the house in certain ways … I think our relationship …is stronger than ever."