After recent films in the Scream series, the masked villain Ghostface has been given a second chance.
The sixth installment moves the action from Woodsboro to New York and introduces a new set of meta-horror movie rules in the wake of Scream's (2022) quasi-reboot.
Scream VI directed by Matt Bettinelli-Olpin and Tyler Gillett made an unprecedented $44.5 million (£36.6 million) in its opening weekend in North America.
Neve Campbell, aka Sidney Prescott, declined a role in the sequel due to a salary dispute, making it the first installment in which she did not appear.
Will There Going to Be a Scream 7?
While a seventh Scream film has not been confirmed, the box office success of the sixth installment suggests that a follow-up is likely.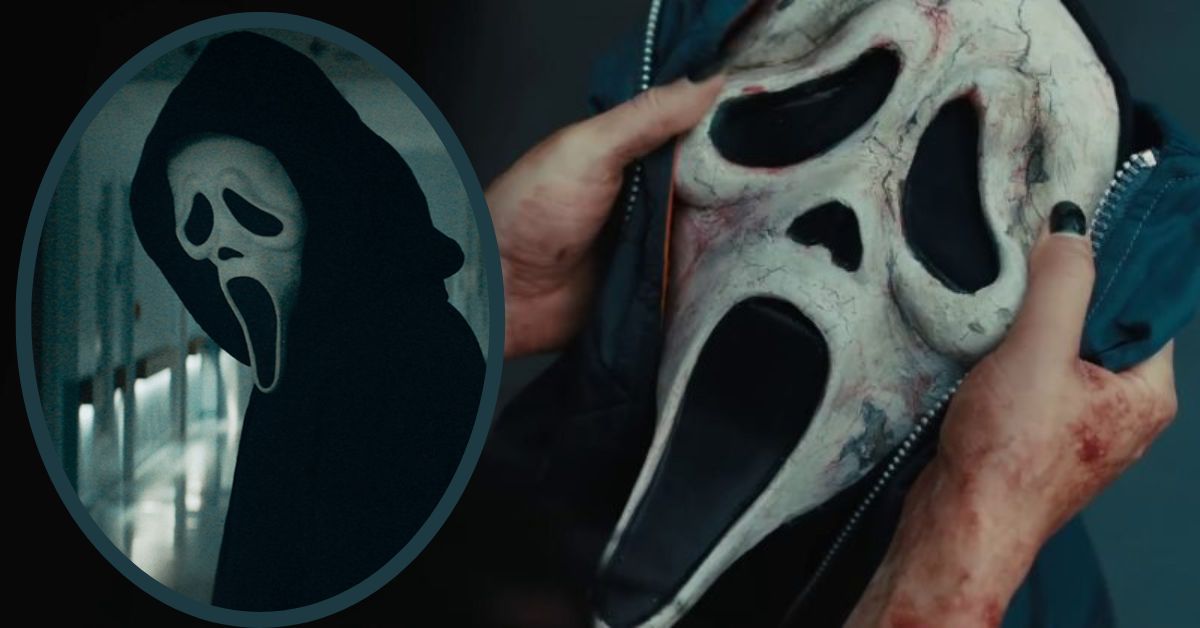 The filmmakers have also said they "hope" the Scream series will continue. "We want to be watching Scream movies whether we're involved or not for the rest of our lives," Bettinelli-Olpin told Deadline.
Read the articles provided below to learn more about the release dates for the upcoming horror series:
Is There a Date for "Scream 7" to Come Out?
There is no set release date because production on Scream 7 has not been officially confirmed.
Though, considering Scream VI was released only 14 months after Scream V, a seventh installment could be produced relatively quickly. Thus, a potential release date for Scream 7 would be around the middle of the year 2024.
Who Might Make a Comeback in Scream 7?
Sam (Melissa Barrera) and Tara (Courtney Gaines) are likely to take the helm of any Scream sequel after the events of Scream VI (Jenna Ortega). Legacy characters like Kirby Reed (Hayden Panettiere) may also make a comeback.
After being absent from Scream VI, the biggest mystery is whether or not Sidney Prescott will return. According to Gale, Sidney has supposedly relocated her family (Mark, the children, and herself) to "somewhere safe" so that she can come back for the seventh adventure, should one be planned.
In a four-star review, NME wrote: "Scream VI isn't perfect: the constant meta references felt inventive in last year's reboot, but here grow tiresome… Throw in the usual exposition sessions, which keep the viewer up to date on the plot but make it feel like a Gen-Z Poirot, and it could all start to get on your nerves."
"Luckily, such is the sheer, bloody joy of the thing that you'll be too preoccupied to notice. Maybe more horror baddies should move to New York?"
How excited are you for Scream 7? Tell us in the comment section below, and follow us on Leedaily.com for more updates.