Ryan Reynolds and Hugh Jackman will be joined by various Loki franchise characters in Deadpool 3. Insider Jeff Sneider claims that Tara Strong's Miss Minutes and Owen Wilson's Agent Mobius make an appearance in the upcoming movie when Deadpool has a run-in with the TVA.  It is still unknown whether their appearances would be limited to quick cameos or if they may play more important roles in the story.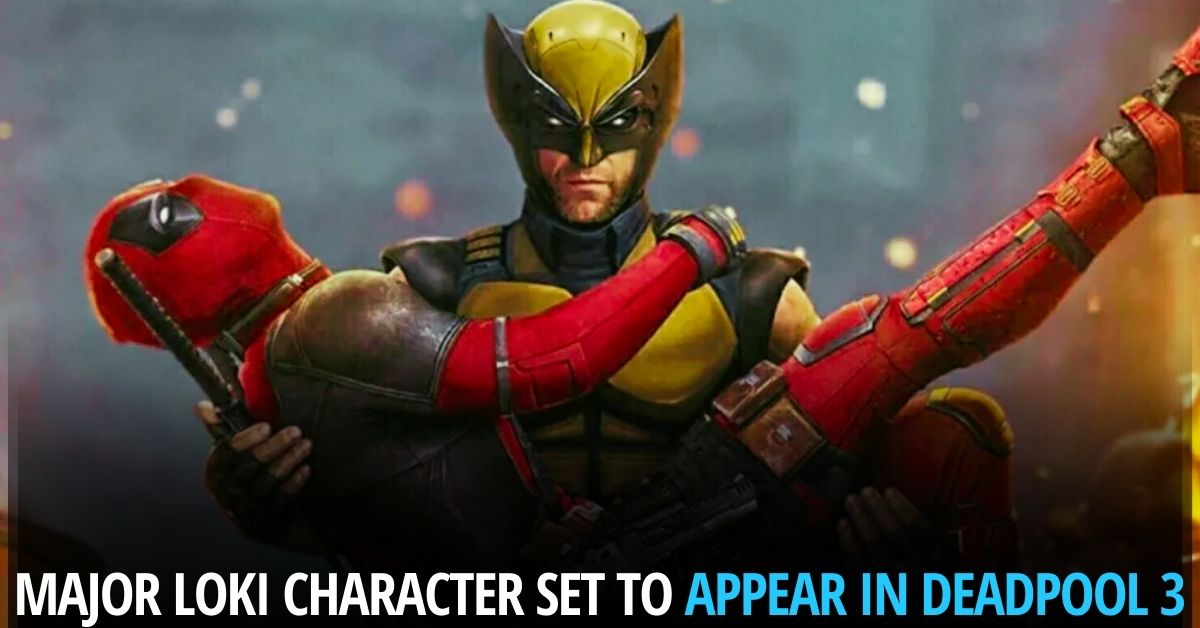 The rumors come months after Reynolds had a brief conversation with an unconfirmed Miss Minutes account on Twitter, which led some fans to speculate that she would show up in Deadpool 3. That was brought into question by the Miss Minutes account's lack of verification, though.
Must Read Articles for Deadpool Fans:
What Happens When Deadpool Meets the Time Variance Authority?
Jackman hinted that time travel would be involved in Deadpool 3 toward the end of last year. Jackman responded to worries that Deadpool 3 may harm Wolverine's plot arc after it ended with his death in 2017's Logan by saying, "All because of this technique they have in the Marvel world of shifting around timelines, now we can go back because you know it's science." Hence, I won't have to alter the Logan timeline, which was significant to both me and, I believe, the fans.
The involvement of Mobius and Miss Minutes may also relate to another speculation that Deadpool 3 precedes Avengers: The Kang Dynasty. The first appearance of the Merc with a Mouth in the MCU will reportedly lay the groundwork for the fifth Avengers movie and solidify Wade Wilson as a significant character in the new MCU saga.
Whilst all of these things are still merely rumors, if both claims are accurate, they would lend credence to fan belief that Loki will serve as Kang's principal adversary.
Jeff Sneider Drops Clues on Twitter:
RUMOR: Owen Wilson's Agent Moebius and Tara Strong's Miss Minutes will appear in DEADPOOL 3, which will find the Merc With a Mouth crossing paths with the TVA.

— Jeff Sneider (@TheInSneider) March 23, 2023
Here Are Some More:
Deadpool Takes on the Avengers in Epic Phase 5 Finale
Deadpool will make his first formally recognized MCU debut in the third installment of the Reynolds-led series. With its new release date, it will also conclude Phase 5 of the MCU, coming just before the eagerly anticipated Blade revival starring Mahershala Ali.
The release date for Loki's second season may have been delayed longer than anticipated as a result of Disney+ changing its premiere date from "Summer 2023" to "Coming Soon." As of right now, Nov. 8, 2024, is set as the launch date for Deadpool 3. The launching of Loki is still anticipated for some time in 2023.
Follow us on Twitter for a VIP pass to the world of season – get access to breaking news, insider information, and more