Grinding Gear Games' free-to-play hack-and-slash RPG Path of Exile is getting a major overhaul with the release of Path of Exile 2, which will feature a brand-new campaign, ascendancy classes, and more. While the first game in the series continues to receive updates, the release date of the sequel has been a hot issue since it was announced.
Since its announcement, the next chapter has been kept relatively under wraps, but as we head into 2023, it appears that we are very close to finally getting our hands on the game. The release date, gameplay, story, trailers, and everything else we know about Path of Exile 2 are all listed below.
When is the Path of Exile 2 Beta Coming Out?
Again, we don't have a specific date yet, but GGG has stated on the official Path of Exile website that a beta might begin as early as 2024. Throughout the coming year, it will be exciting to receive news on the sequel's progress.
Path of Exile 2 is a brand new campaign that can be played in tandem with the original Path of Exile 1 storyline. The old and new paths in the story have the same culmination in Atlas. Path of Exile 2 features a new skill system, ascendancy classes, engine enhancements, and more, in addition to retaining all expansion material developed over the past six years.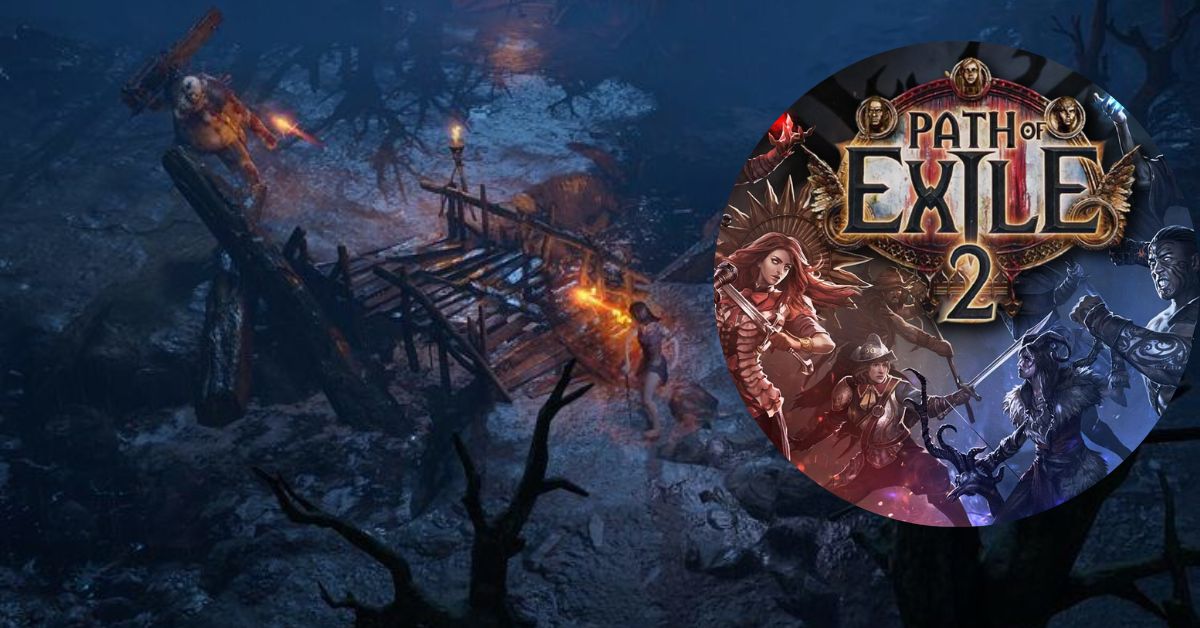 Grinding Gear Games announced at ExileCon 2019 that players would have to wait at least a year before they could get their hands on Path of Exile 2, despite showing off in-game footage and a playable chunk of the game.
Path of Exile 2 has been in development for a long time, but the full story will finally be revealed at ExileCon 2023, which takes place on July 29 and 30. This should be the time when we get more information about the release date.
Here are some other articles you should read to find out when new games are coming out:
Path of Exile 2 Beta Test
As the original game, Path of Exile 2 will have a beta test before release so that players may check out the new features and give their comments.
Grinding Gear Games had hoped to launch in late 2020, but this did not happen. Alongside the game's full specifications, its beta test dates will also be released during ExileCon 2023.
Path of Exile 2 Gameplay
Existing players of Path of Exile will be pleased to hear that the sequel's new seven-act story campaign still culminates in an endgame centered on the Atlas of Worlds.
All of the downloadable material that Grinding Gear Games has added over the years is carried over to the sequel, and a new skill system is also included. Class archetypes will remain the same, but there will be 19 new Ascendancy classes from which to choose when customizing your character.
In Path of Exile 2, support gems can be directly socketed into skill gems, effectively making every skill gem a 6-link. This means that sockets on armor are no longer a thing. Aura users will also be able to cast several auras with a single touch of a button.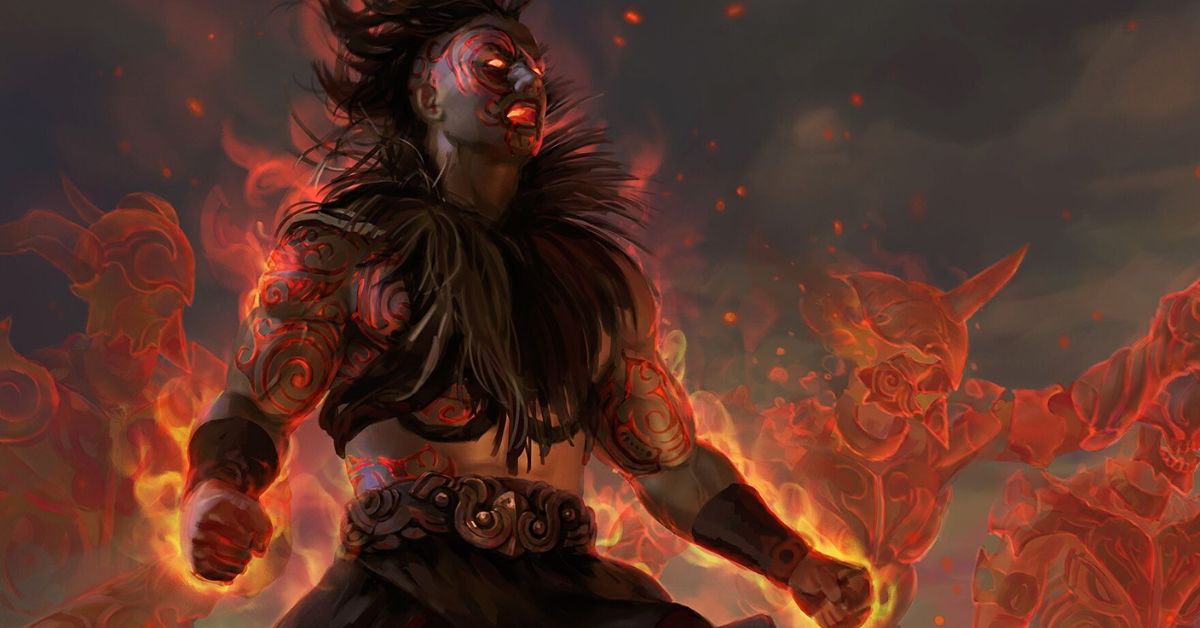 Path of Exile 2 revamps its item leveling system and adds new resources for players to gather and modify in the game's crafting system. In addition, the ability to shapeshift is being added to the game, with the promise of a smooth system that will allow players to do so even in the middle of an animation.
The gameplay footage suggests that the new monsters and bosses players will face on their journey across Wraeclast draw heavily from the more mechanically intensive encounters introduced in the game's later expansions.
The game's visuals are also getting a makeover, with updated graphics and new character models and animations. As for microtransactions, they will be usable across both games.
Path of Exile 2 Story
Twenty years have passed since the original Path of Exile. Kitava and his fellow gods have been dead for a long time, and now civilization is beginning to rebuild. Unfortunately, some shady figures have made their way to the top, and Wraeclast has become corrupt once again.
In contrast to its predecessor, Path of Exile 2 will feature a more focused, smaller-scale story and will shy away from the epic events that defined its predecessor.
In Path of Exile 2, players will meet new personalities and explore a previously unexplored era of Wraeclast's history. The character selection screen is impressive, even though we still don't know much about the tale as a whole.
In it, all of the playable classes have been lined up and are about to be hanged, with the exile chosen by the player being the only survivor.
If you want to know when other games will be released, check out the following articles:
Path of Exile 2 System Requirements
Since Path of Exile 2 is still in development, Grinding Gear Games has not announced any minimum system requirements. We'll keep an eye out and revise this section as new information emerges.
Path of Exile 2 Trailers and Gameplay Videos
Be sure to check back soon, as we will update this story as soon as we learn more about when PoE 2 will be released. For more gaming news from us, you can check out our gaming news articles.