HBO's Clone High During the show's panel at WonderCon, it was announced that Max's upcoming reboot of the legendary MTV series from Phil Lord, Chris Miller, and Bill Lawrence will debut this spring.
Will Forte, resuming his part as Abe, Nicole Sullivan, as Joan; Lord, as Scudworth; Chris Miller, as JFK and Mr. B; Christa Miller, as Candide Sampson; Donald Faison, as George Washington Carver; and Judah Miller, as Scangrade are among the returning voice actors.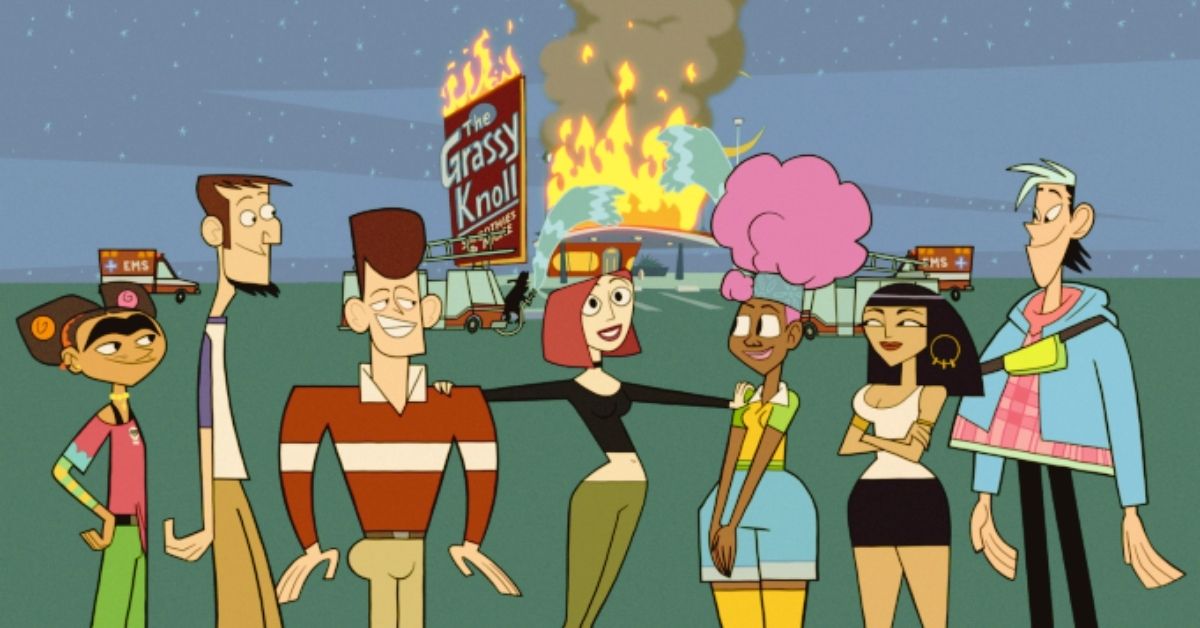 The 2002 animated series' sequel, dubbed a "contemporary refresh," takes place at a high school for historical figure clones. The clones have been thawed out 20 years later to resume the experiment with new clone classmates after a high school that was secretly being run as an elaborate military experiment to clone the greatest minds in history was put on hold, all while navigating a new set of cultural norms and overly dramatic teen relationships.
Check out some other new content we've published:
Abe, Joan (of Arc), JFK, Mr. B, and Scudworth are among the core characters from the original series who have their voices reprised by the same actors; Gandhi, whose voice was provided by Michael McDonald, is absent from the reboot, and Cleo, whose original voice was provided by Christa Miller, will now be provided by Iranian-American actor Mitra Jouhari.
Ayo Edebiri plays Harriet in the new voice cast of the series, which also features Vicci Martinez as Frida, Kelvin Yu as Confucius, Neil Casey as Topher Bus, Jana Schmieding as Sacagawea, Sam Richardson as Wesley, Al Madrigal as Frederico, Danny Pudi as Dr. Neelankavil, Emily Maya Mills as Ethel Merman, Michael Bolton as Michael Bolton, Mandy Moore as Mand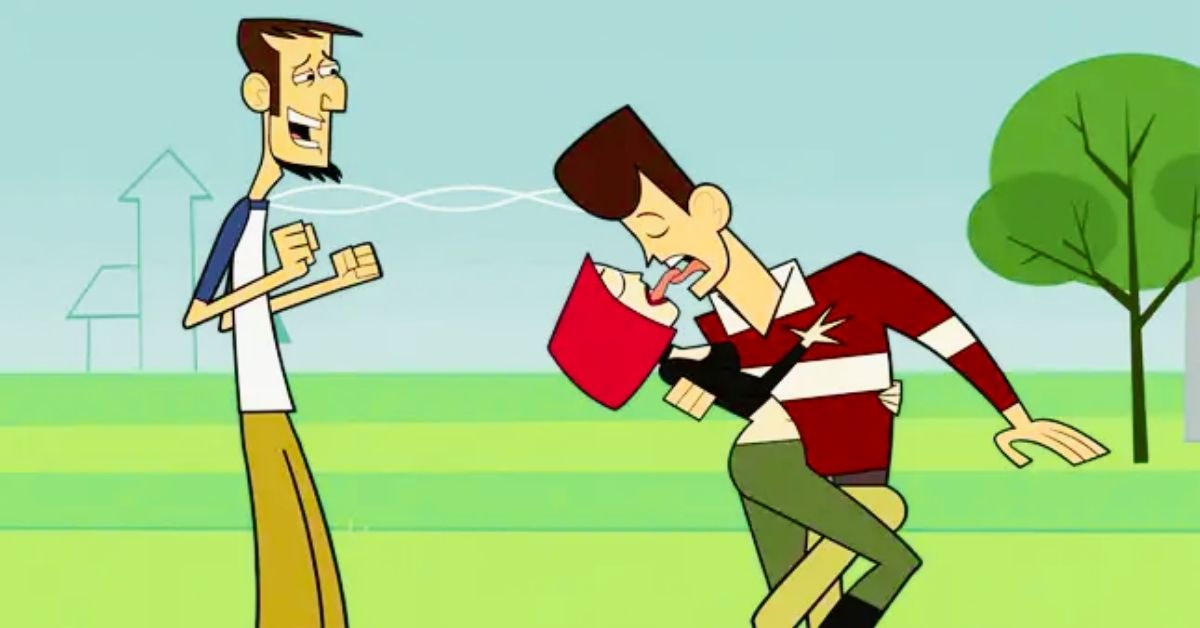 Executive producers on the two-season order for Clone High from MTV Entertainment Studios include Phil Lord, Chris Miller, Bill Lawrence, Erica Rivinoja, and Erik Durbin.
Today at WonderCon, stars Forte and Sullivan debuted an exclusive first-look at the upcoming series alongside executive producers Chris Miller, Rivinoja, and Erik Durbin.